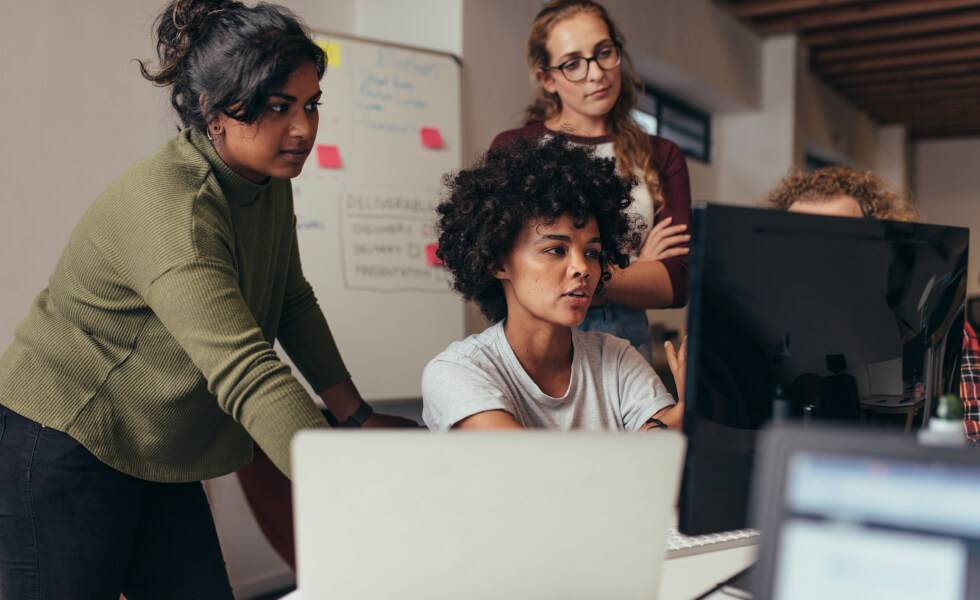 WHO WE ARE
A dynamic team of engineers, UX designers, and product managers putting your business first in the pursuit of excellence
We're committed to collaboration, building value into your product roadmap, while engaging you as true partners.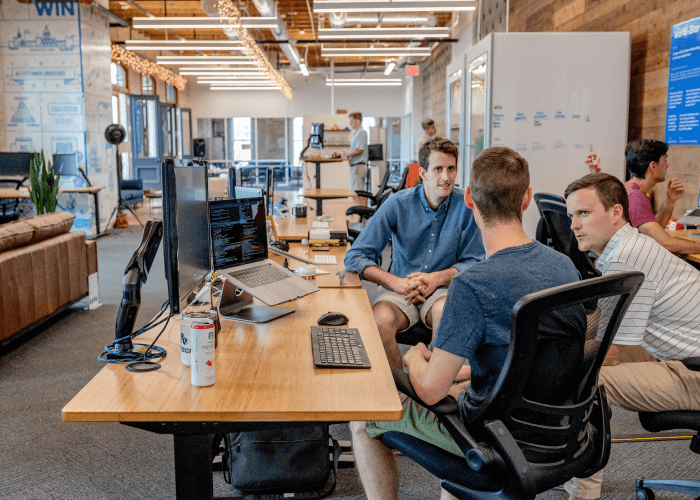 Our Method
Planning prevents problems, reduces costs, and makes for a better product overall.

Our agile approach ensures a thorough and continuous analysis of your goals and individual business needs.

our ethos
We are passionate about what we build, driven by the latest technologies and the ability to propel our customers forward in their transformational journey
Our values of integrity, quality, and continuous improvement underpin every role at our organization, through architecture, design, coding and delivery. We get to know your business and its challenges and shape outcomes that push the boundaries of what's possible.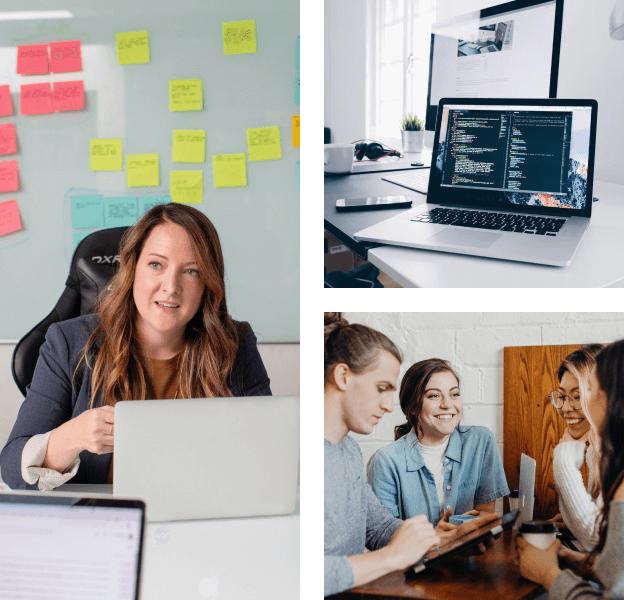 our team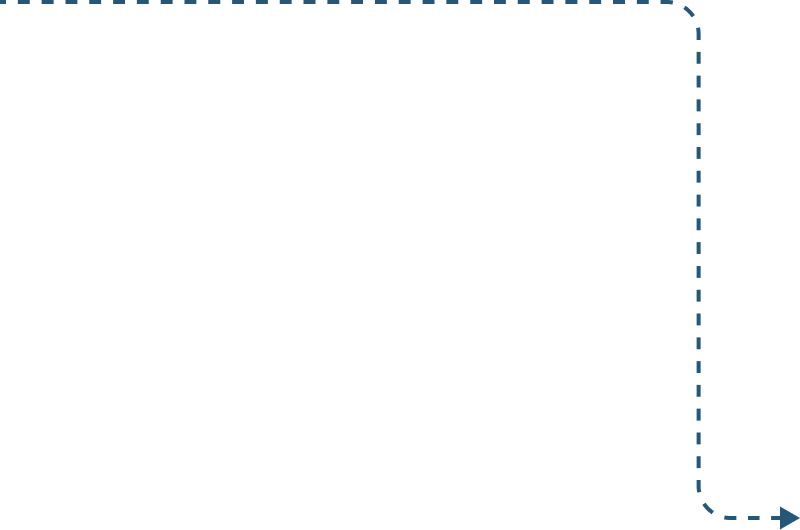 We are a diverse group of builders, technology experts, creatives and business thinkers that bring global perspectives to each project
Our remote-first culture gives each person the freedom to live and work where they choose, allowing us to deliver with a global team of specialists.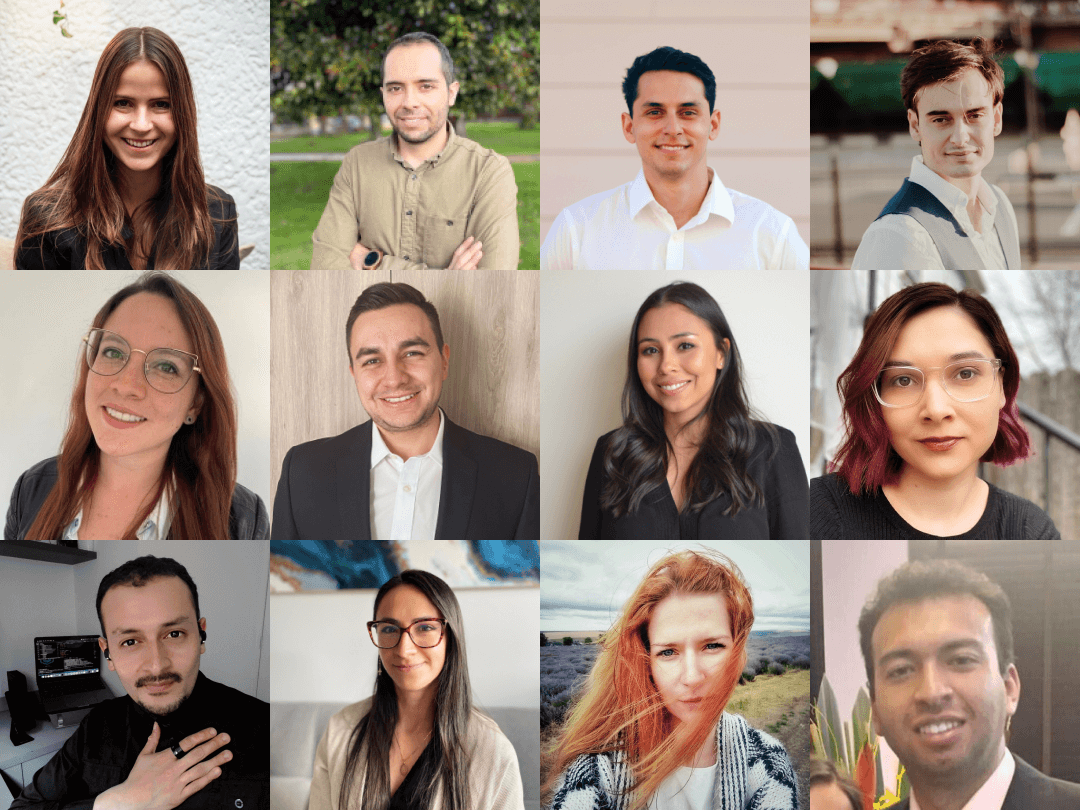 our executives

guiding principles

Integrity
We're a modern value driven-solutions provider, our ethos centers around our clients. Helping you grow faster and build products that matter.

Quality
Our skilled team of industry professionals brings decades of experience to your project, ensuring every aspect is covered from architecture, to design, to development.

Partnership
We are your embedded development team, our experience allows us to develop a tailored digital strategy that matches where you're at in your cloud journey.

Continuous Improvement
Our tested agile process enables us to connect your strategic goals with a best-in-class experience that delivers rapid value and product confidence.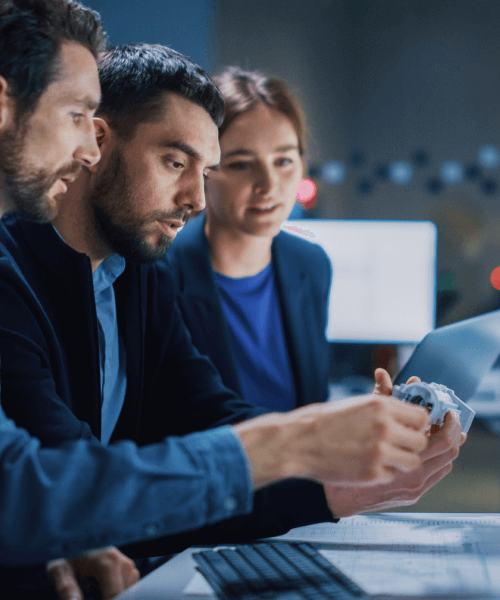 BUILD TOGETHER
We believe in the pursuit of better. Cloud-native app development is what we do, but building optimal experiences and positive outcomes is what makes us who we are.

global consulting
We have a dedicated team from across the world
Based out of Tampa, FL with a build center in Colombia we have a diverse group of specialists ready to take on your next business challenge.

Let's Talk
Tell us about your next big initiative or challenge you're facing
We're your cloud-native service provider, here to help you envision and execute, value-driven, digital transformation through custom software development.