OUR WORK
Each product is crafted to make a difference, forged from a team of experts dedicated to cloud-native and the pursuit of better
We match our approach to each customer's unique transformation journey, ensuring we deliver tangible outcome-driven results and solutions that foster organizational growth.

TECHNOLOGY DRIVEN & OUTCOME FOCUSED
We develop modern, user-focused, cloud-native applications. Leveraging the latest technologies our solutions are built to scale and ready for the future.
Getting to market fast through our tested agile process without sacrificing security, quality, or performance.
View All

RECENTLY WRITTEN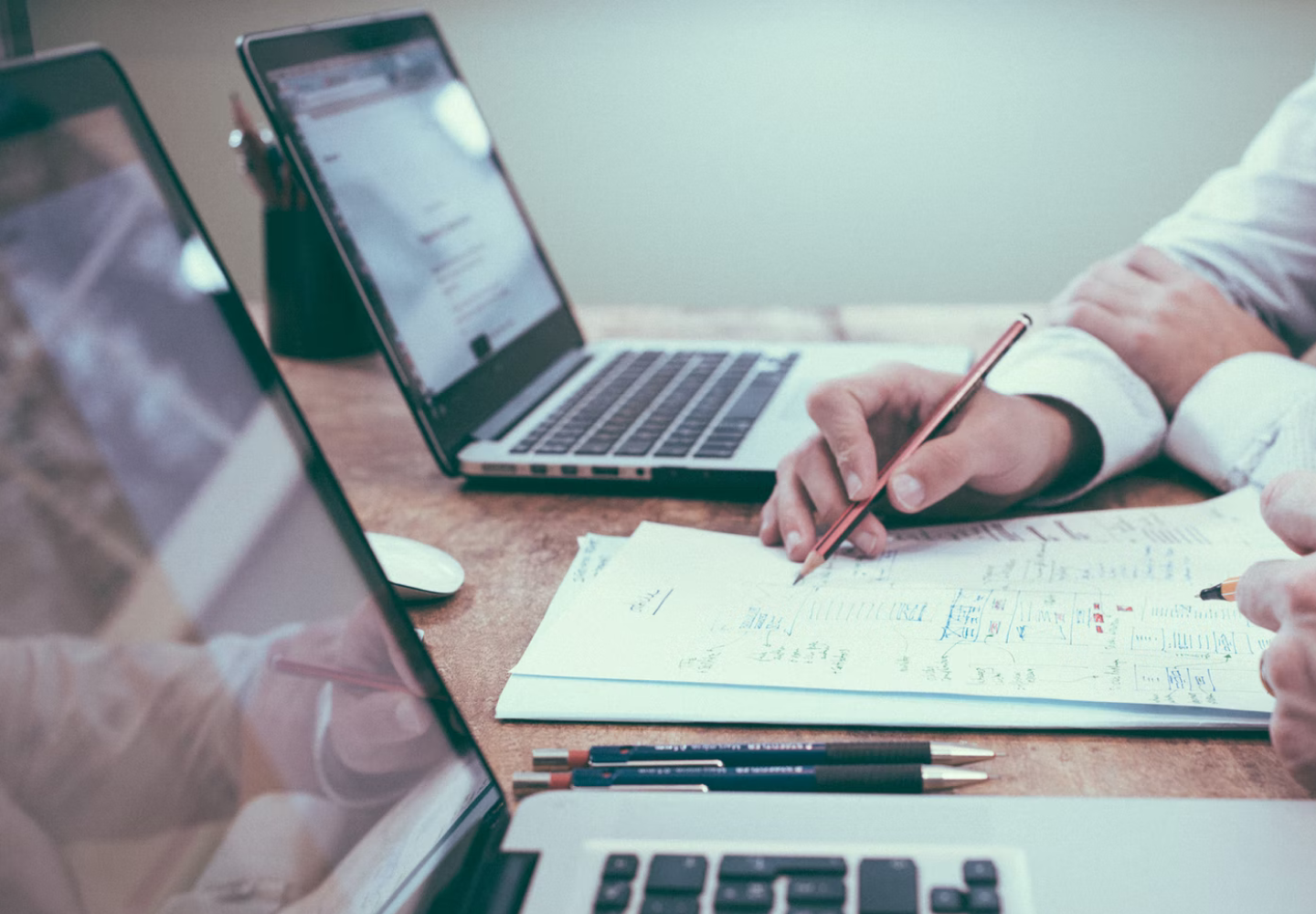 September 21, 2020
How Cloud-Native Computing Launches Modern Business Success
The cloud has given businesses unlimited access to new resources, storage and sharing capabilities, collaboration tools, and the ability to create and manage software directly
READ MORE
July 3, 2020
5 Benefits of Using AWS For Developing Cloud-Native Software
Developing cloud-native software is becoming more and more popular, and many organizations are choosing to use AWS for this purpose. There are a number of benefits to using AWS for developing cloud-native software, including cost savings, increased flexibility, scalability, and security.
READ MORE
May 18, 2020
What Is Cloud-Native Software And Why Do You Need It?
Cloud-native software is a term that has been buzzing around the tech world lately. But what is it, exactly? And more importantly, why do you need it? This blog post will break down cloud-native software and explain why it's such a significant development for businesses. Stay tuned for more insights into this exciting new technology!
READ MORE

LET'S TALK
Tell us about your next big initiative or challenge you're facing
We're your cloud-native service provider, here to help you envision and execute, value-driven, digital transformation through custom software development.

+1 813-291-1056

sales@revstarconsulting.com