Our Work
Each product is crafted to make a difference, forged from a team of experts dedicated to cloud-native and the pursuit of better
Each product is crafted to make a difference, forged from a team of experts dedicated to cloud-native and the pursuit of better

Technology Driven & Outcome Focused
We develop modern, user-focused, cloud-native applications. Leveraging the latest technologies our solutions are built to scale and ready for the future.

Getting to market fast through our tested agile process without sacrificing security, quality, or performance.

Recently Written

View All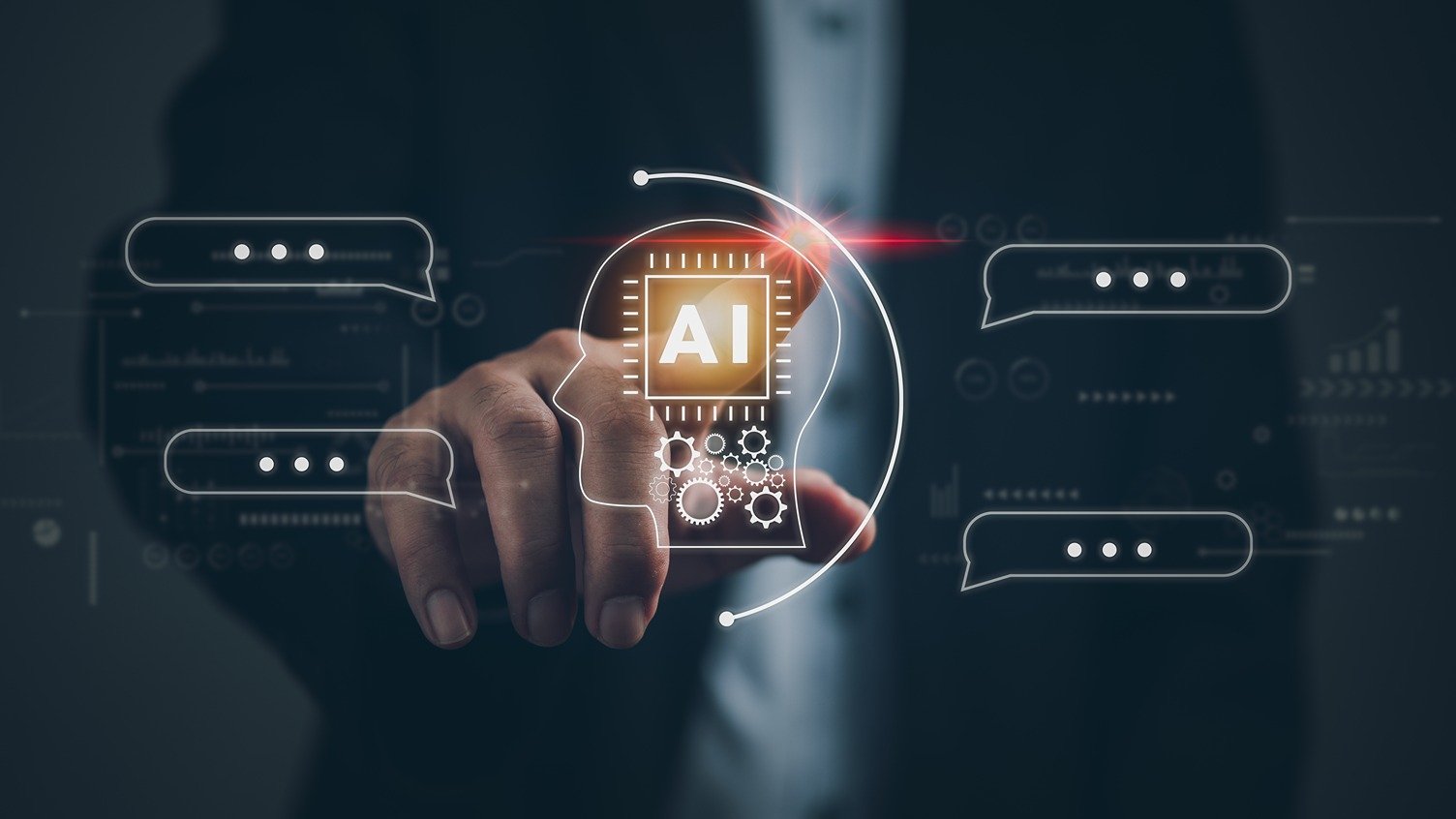 May 27, 2023
Transforming Business with AI: A Comprehensive Guide
In today's digital age, businesses are constantly seeking innovative ways to stay ahead of the competition and drive growth.
Read More
May 25, 2023
How an AWS Consulting Partner Can Help Your Business Scale Faster
In today's competitive business landscape, staying ahead of the curve and rapidly scaling your operations is essential for success.
Read More
May 23, 2023
The 5 Best Practices for Implementing Snowflake on AWS: A Comprehensive Guide
Let's explore the five best practices that will ensure an efficient, secure, and scalable Snowflake implementation on AWS.
Read More

Let's Talk
Tell us about your next big initiative or challenge you're facing
We're your cloud-native service provider, here to help you envision and execute, value-driven, digital transformation through custom software development.