Harness the Power of AWS Lambda to Build and Scale on the Cloud
Build without worrying about servers, clusters, or costly data fees.

Cloud Computing with AWS Lambda
We develop modern, user-focused, cloud-native applications. Leveraging the latest technologies, our solutions are built to scale and ready for the future.

Getting to market fast through our tested agile process without sacrificing security, quality, or performance.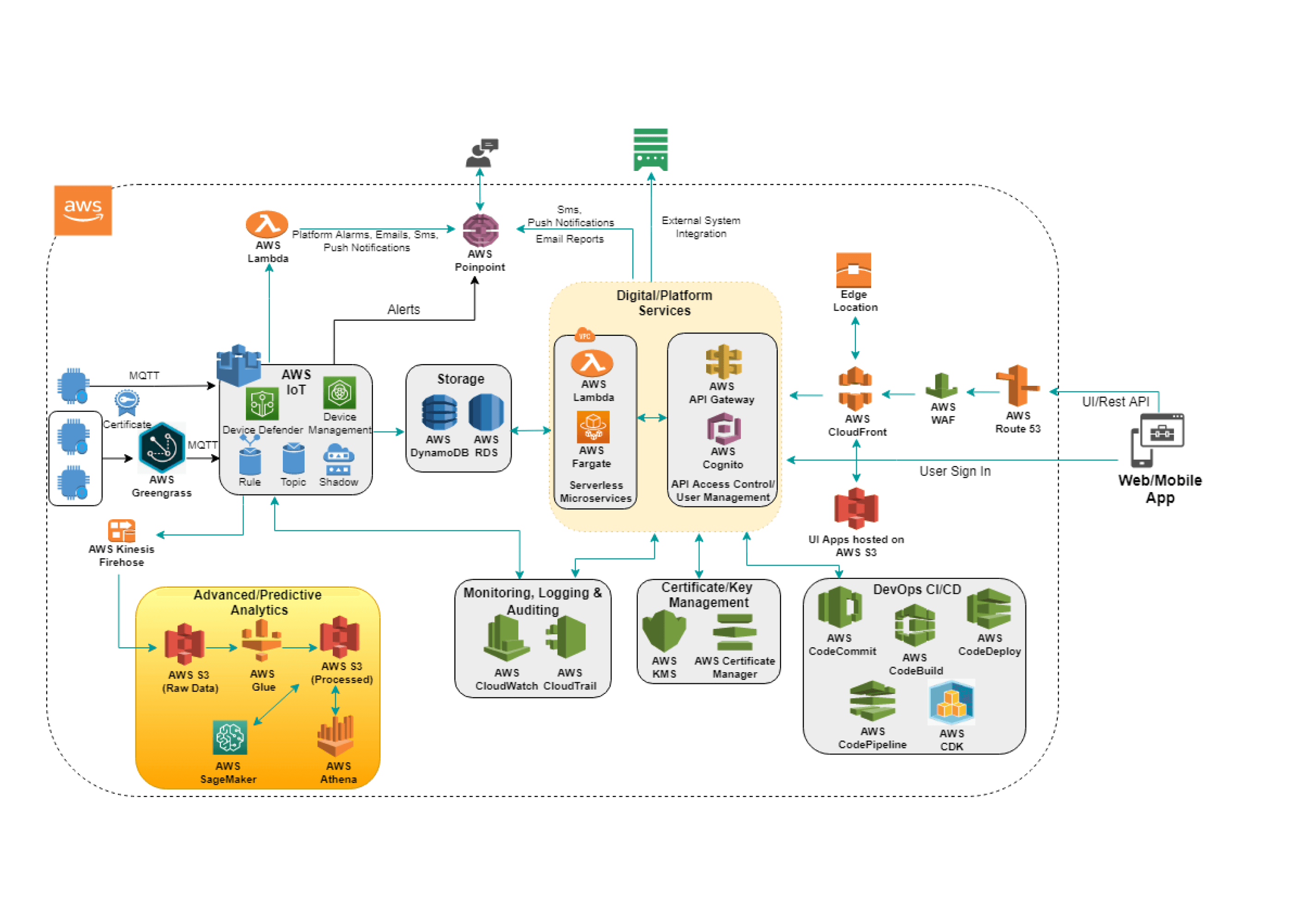 Cloud computing with AWS Lambda
AWS Lambda use cases are endless. Whether you need to process data at scale, create application-driven events, or leverage machine learning while running web and mobile applications: RevStar can create a custom software solution that grows with you.


some of our clients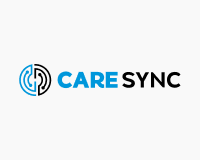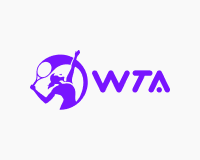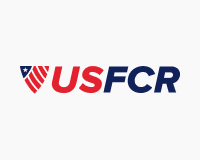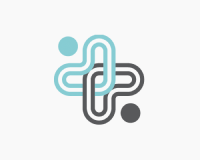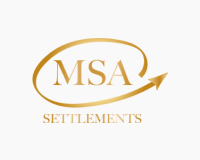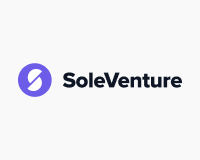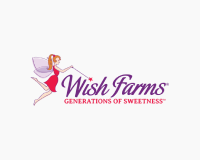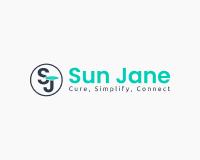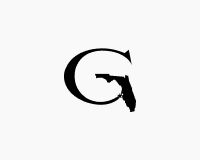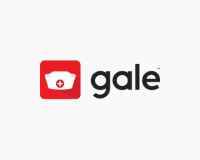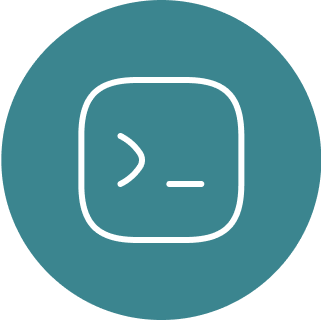 Create your code
AWS Lambda allows users to import their own code or use the Lambda editor. As certified partners, our team of experts can build or migrate your environment with ease.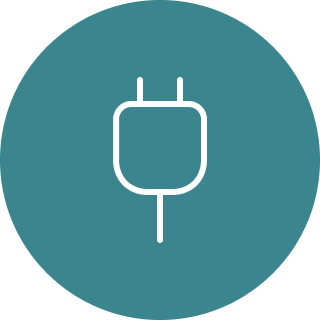 Plug in your data systems
We'll work with you to set up your code to trigger from other AWS services, HTTP endpoints, and in-app activity to create an all-in-one ecosystem that works for you, not against you.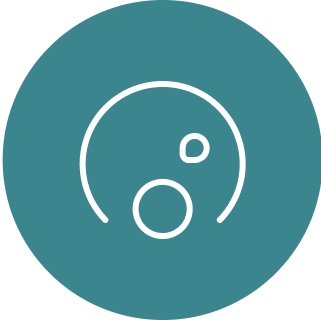 Let Lambda do the work
AWS Lambda will only run your code when triggered, maximizing resources while minimizing costs. In other words: you'll only pay for the time you use. Perfect for scaling SMBs and enterprises alike.
Get the right partner the first time
At RevStar, we live by the mission "value first". No matter how much money you save in operating costs, poorly built MVPs and products save no one money in the end. Our team of experts uses a three-step process to identify your needs ahead of time to keep development efficient.
Lambda can help with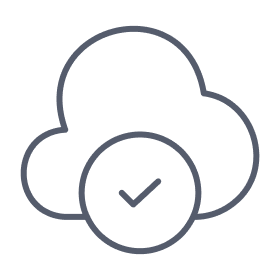 Cloud-Native Applications
Mobile Applications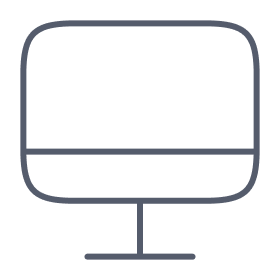 Web Applications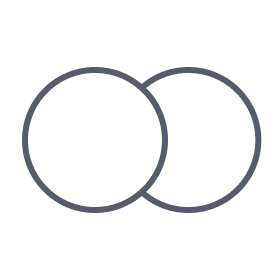 System Integrations

Let's Talk
Tell us about your next big initiative or challenge you're facing
We're your cloud-native service provider, here to help you envision and execute, value-driven, digital transformation through custom software development.