We Are Hiring
AWS DevOps Engineer
Job purpose
US-based Software Development firm seeking an AWS DevOps Engineer to join our growing remote team! In this role, you will support our ongoing software projects and help plan and execute new projects.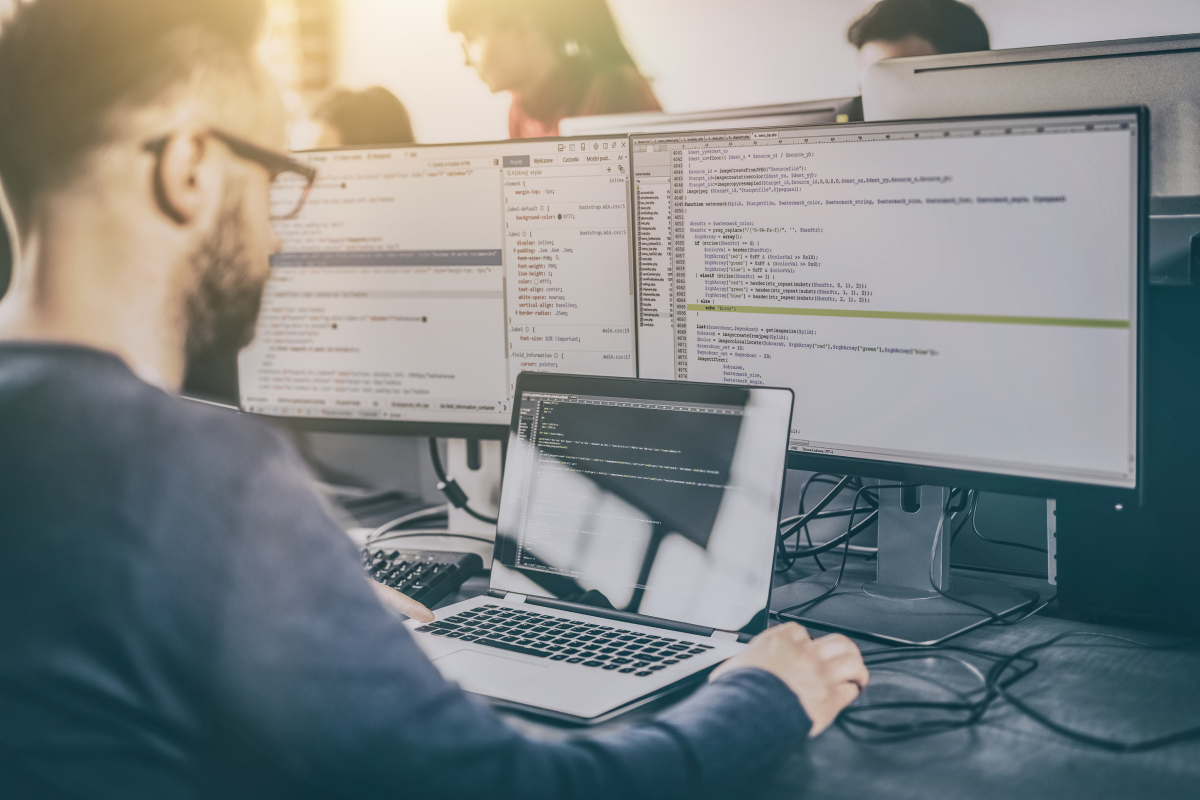 duties and responsibilities
This role will require experience in:
Key AWS services like ECS, EKS, S3, AWS Lambda API Gateway
CI/CD pipelines
Terraform
Code Commit
Azure DevOps
Github

qualifications
Proven experience assessing client workloads and technology landscape for Cloud suitability, developing business cases, and creating Cloud adoption roadmaps
Proven knowledge of AWS platform and tools

AWS Certifications:

SysOps Administrator Associate cert

Solutions Architect Associate cert

Developer Associate cert

DevOps Engineer Professional cert

Experience in defining new architectures and the ability to drive projects from an architecture standpoint

Knowledge of best practices and market trends pertaining to the AWS Cloud
Ability to quickly establish credibility and trustworthiness with key stakeholders in a client's organization
Excellent verbal, written, and presentation skills
Experience working in a remote team to support clients and developers
Nice To Have:
Experience with AWS

Experience with Healthcare platforms & HIPAA security standards

Experience with Azure DevOps or other project management tools

Experience with Github

working conditions
This is a remote position but you will need to be available during US working hours and actively monitor our company Slack Channel.

physical requirements

working at revstar
What do we value in our candidates?
We are a remote-first global software consulting firm. Building solutions using the latest cloud-native technologies. Following an agile approach to delivery we value integrity, quality, collaboration and continuous improvement.
Group discounted Health, Dental, and Vision insurance
Collect discounted medical (US only)
Benefit from industry standard vacation & sick days
Enjoy a remote work environment
Get access to a certification reimbursement program
Work along side a large group of industry experts
Get exposed to a wide range of projects & industries
Be a part of a fast-growth opportunity rich organization