CASE STUDY
MSA Settlements
Medicare Set Aside Professionals

Summary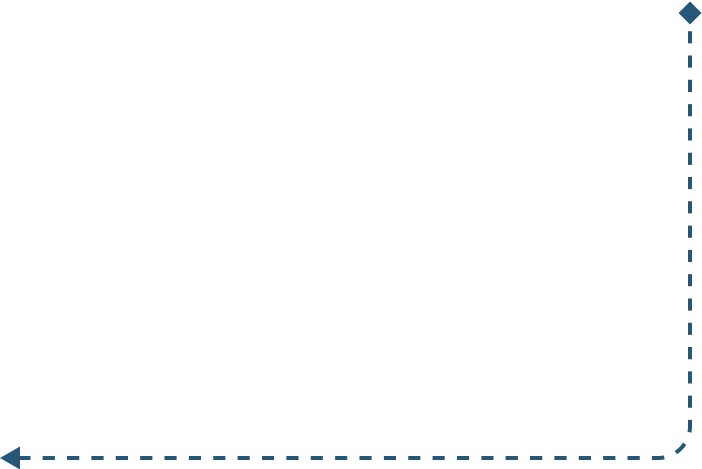 Type of Product
Claims Management Platform
Service
Full-service Development Team: Solutions Architect, Product Manager, UX/UI Designer, Full-stack Developers, Technical Lead, DevOps Engineer, Quality Assurance Engineer
Project Duration
October 2020 - Ongoing
Tech Used
AWS + Lambda + ReactJS + NodeJS + MySQL
Description
A cloud-native web portal used for creating MSA cost projections and reports.
Results
Through a phased approach we quickly got an MVP to market and then developed and released a series of significant version upgrades, adding new functionality and expanding the application to reach new business and market opportunities.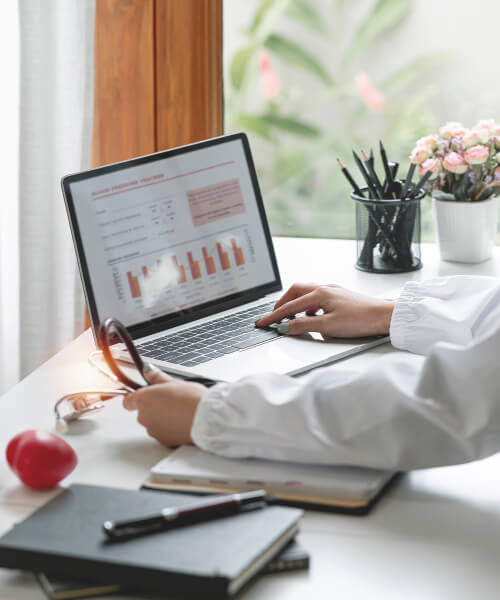 Testimonial
I first approached RevStar with nothing more than a concept, and what they have been able to create since has been quite remarkable. RevStar has done an amazing job building out our proprietary platform, the right way, from day one. They have really hit the mark by managing the project and making sure development remained on budget and on time without sacrificing the software's integrity. We look forward to continuing our relationship with RevStar as we scale up, and are confident that our platform will grow with our company because of their solid work.

Customer Name
Job Title

The Client
A full-service company producing, managing, and administering future medical cost projections and settlements for the legal industry.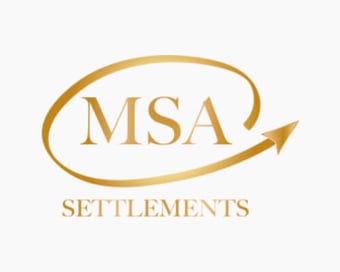 The Challenge
To provide its service, Medzoomer needed to connect pharmacies, dispatchers, and drivers, and integrate with existing telemedicine, e-prescription, and pharmacy systems.
Using our agile development process we were able to quickly pivot to changing business demands. Designing and developing several integrated web portals for pharmacy orders, driver dispatch, and administrative operations, along with a driver delivery mobile app.
We built everything following strict HIPAA compliant requirements on secure and scalable AWS services to ensure customer prescription information stayed well protected.
As the business grew, new drivers had to be identified and onboarded quickly while vetting background and vehicle information. At the same time, new partnerships meant ongoing custom pharmacy integrations.
Through a series of iterations, we developed a robust onboarding driver workflow integrating with CheckR and HelloSign to collect and validate driver information.
Another core challenge was accurately billing partners and paying drivers for completed deliveries. We integrated the platforms with Dwolla, Invoiced, and Authorize.net to generate automated invoices and process payments.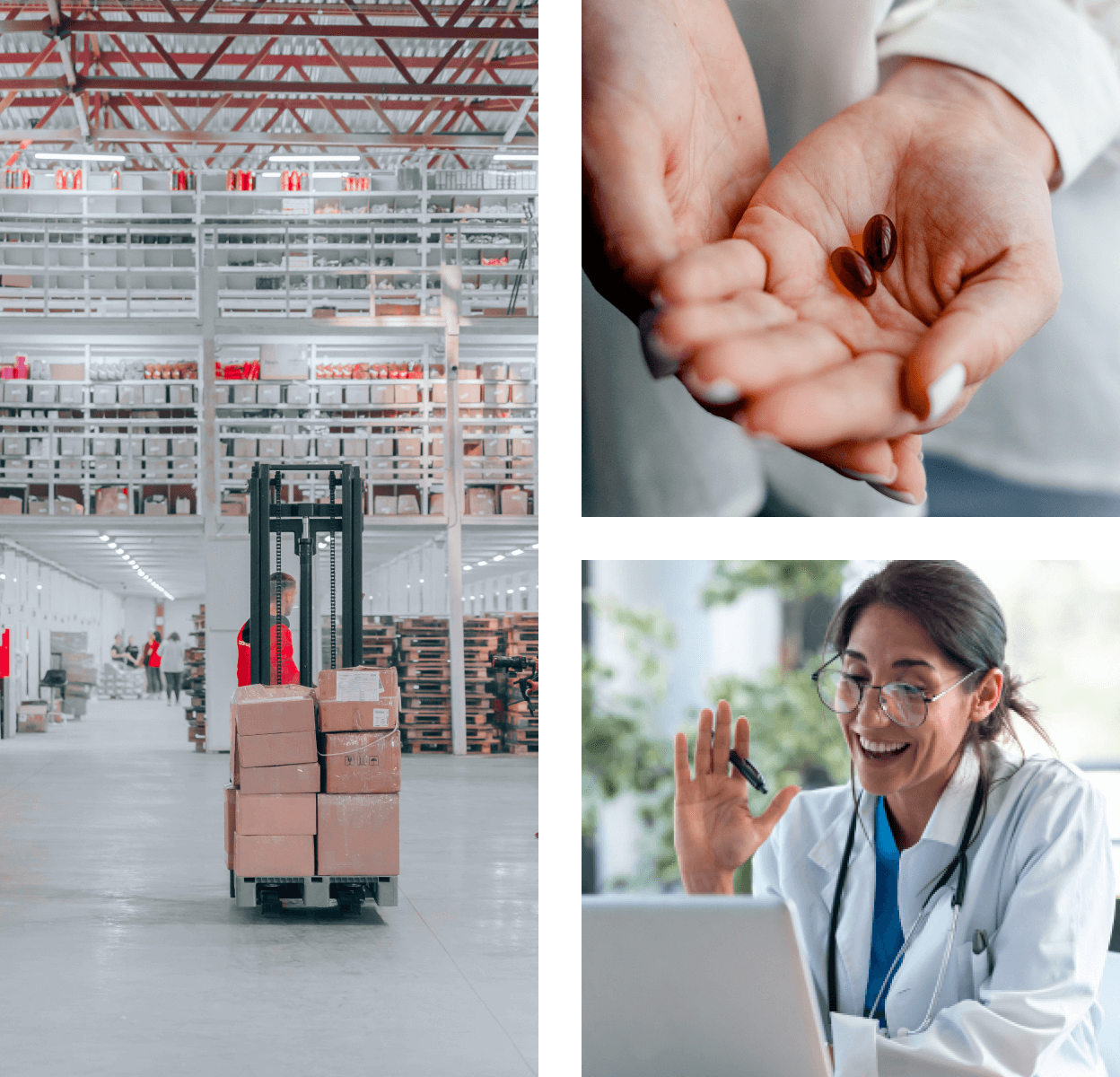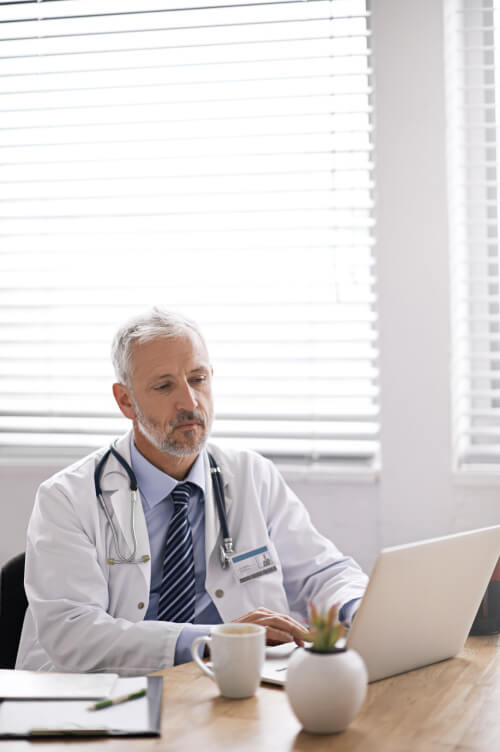 The Problem
MSA Settlements was looking to fill a hole in the market and develop a system that would allow them to better service their clients and close some industry inefficiencies. The goal of the project was to develop a product that would allow MSA to not only run their business more effectively but also allow them to capture budding business opportunities.
The Solution
We provided a dedicated team to manage, design, and develop the product. We scaled the team as needed throughout the different development phases, adding and removing team members as needed to meet the project demands.

What We Built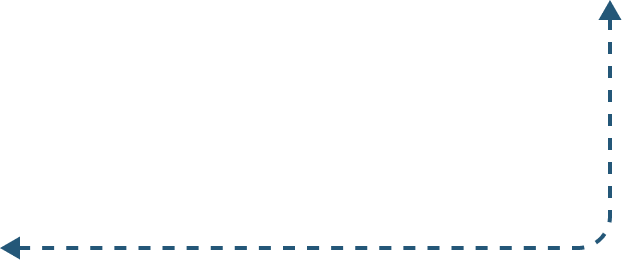 We developed two cloud-native web portals, built on AWS using Lambda and Cognito. The applications were built HIPAA compliant and scalable to meet medical industry standards, allowing for future growth as MSA added new users and clients.

The applications are progressive using ReactJS on the front end and NodeJS on the backend, a user-friendly UI was designed prior to development and approved by the client through a collaborative analysis phase.

The product was built to generate reports, pulling cost data in from external sources, then running calculations in the background, the final report is then output as a downloadable PDF. Additional features were later implemented to review and edit reports, create report templates, and allow clients to upload supporting documentation. In addition, we integrated the system with Quickbooks so that invoices could be automatically generated based on created reports.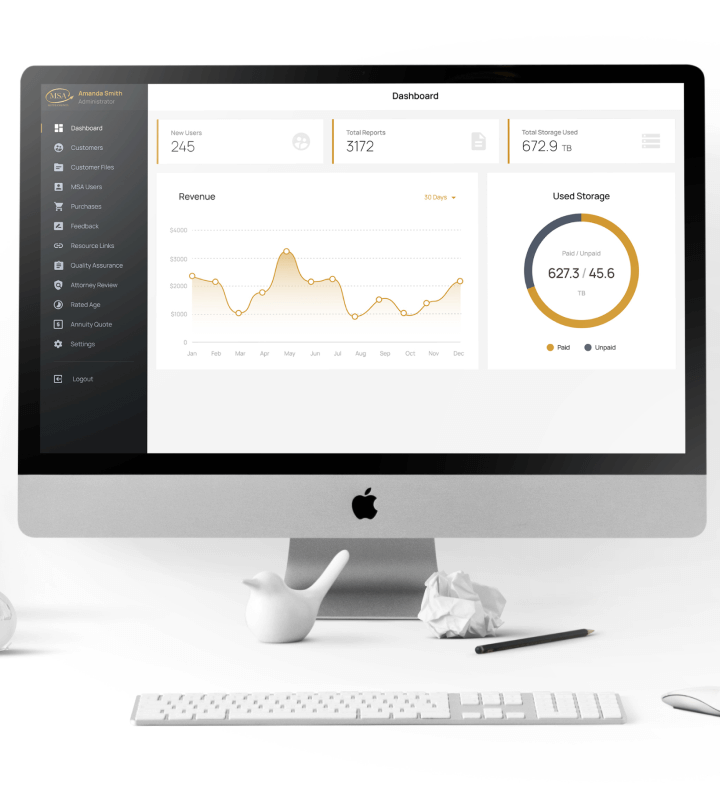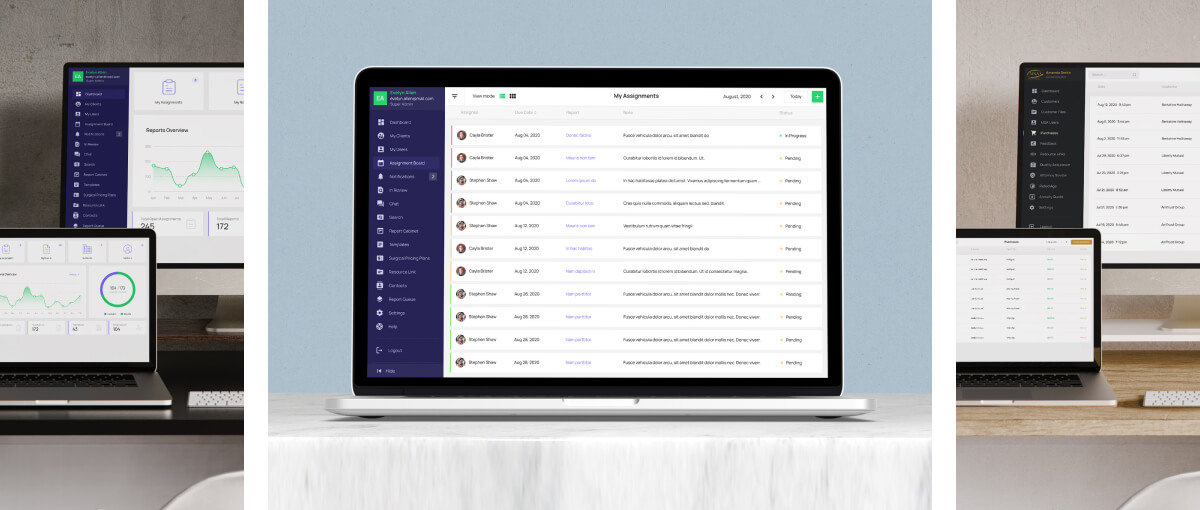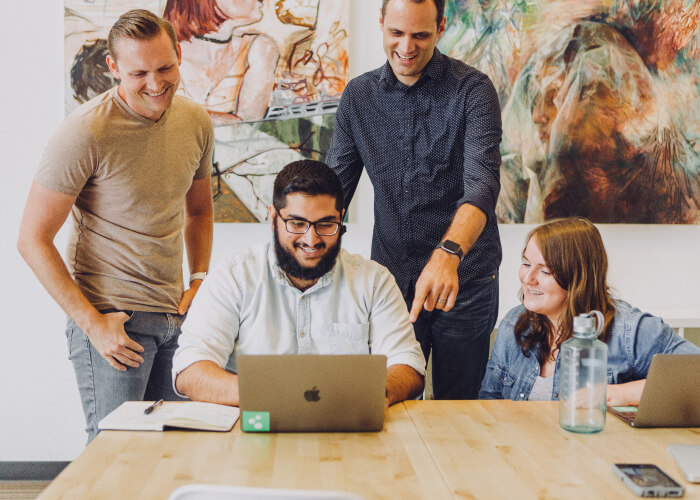 The Team
We have a dedicated and cost-effective hybrid team, with an onshore Product Manager and developers from our build center in Colombia. Operating efficiently to provide daily product support and new feature development.

Results
Our ability to support MSA Settlements on all technical aspects throughout the growth of their business has allowed them to focus on new opportunities, we continue to upgrade and add to their system, releasing updates regularly based on our Agile project cycle.

Let's Talk
Tell us about your next big initiative or challenge you're facing
We're your cloud-native service provider, here to help you envision and execute, value-driven, digital transformation through custom software development.