CASE STUDY
Women`s Tennis Association
The best coverage of your favorite players!

Summary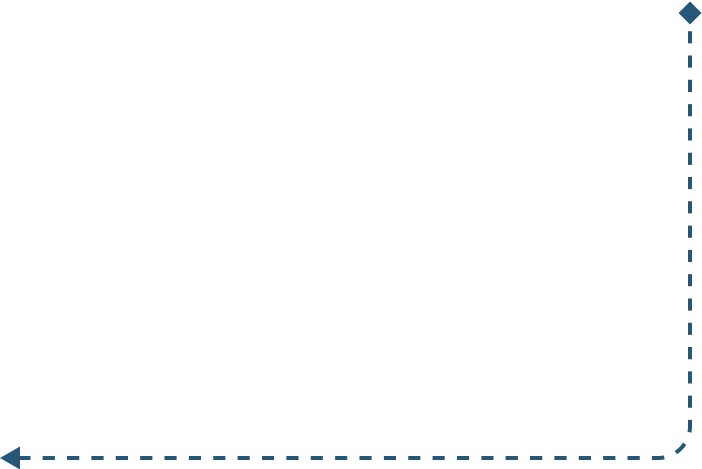 Type of Product
Scoring, Ranking & Player Management Platform
Service
Staff Augmentation & Consulting—Product Manager, Full-stack Developers, Technical Lead, DevOps Engineer, Quality Assurance Engineer, Agile Consultant
Project Duration
September 2021 - Ongoing
Description
A multi-application platform for live rankings, scoring, vaccine tracking, and player management.
Results
Quickly responding to changing project demands we were able to staff multiple concurrent development projects and implement incremental agile process improvements by utilizing an embedded Product Manager.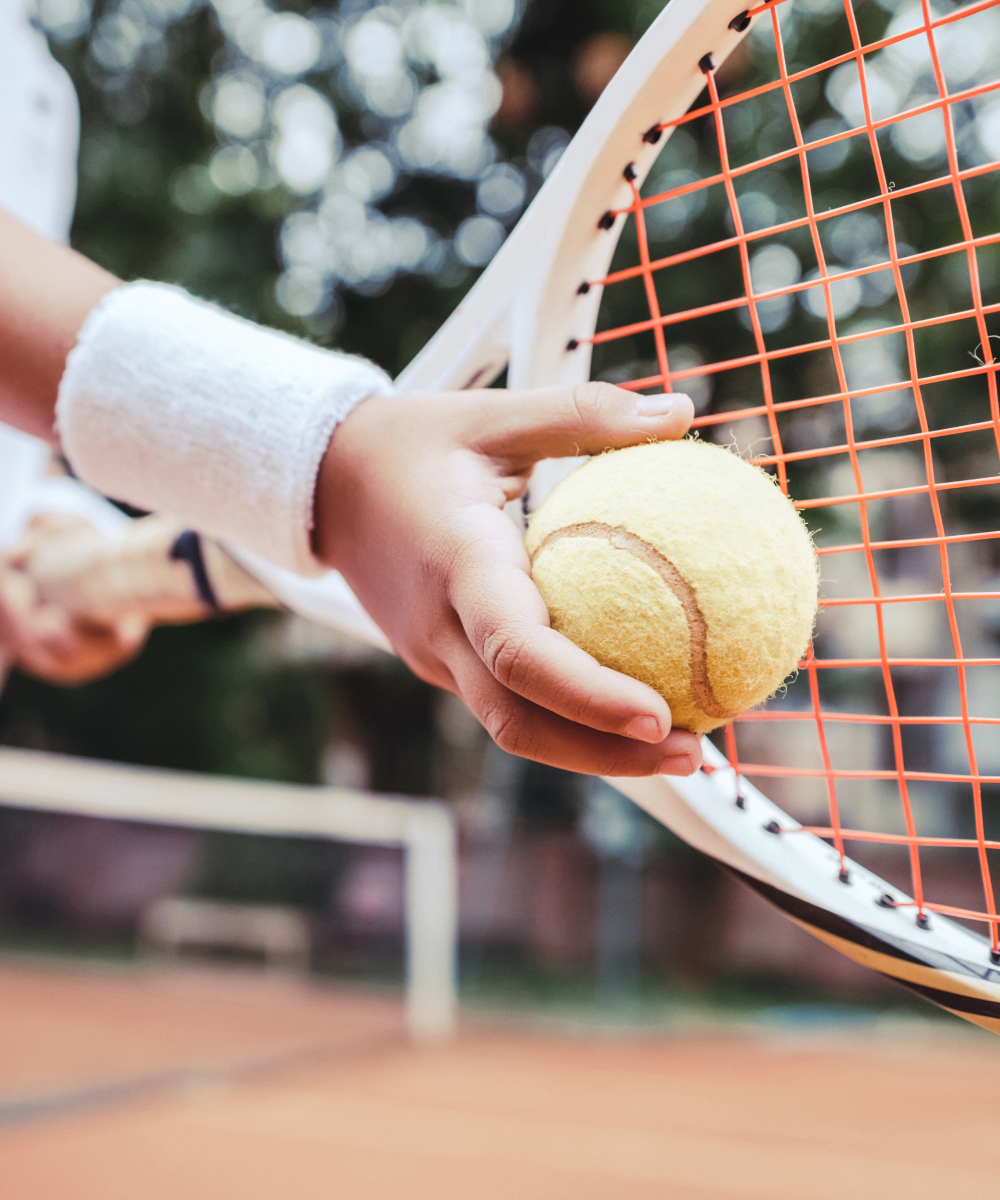 TESTIMONIAL
RevStar is an integral part of our development team. They operate like a partner, not just an outsourced service, and that has allowed us to grow the team's efficiency, skills, and speed.

Matthew Cenedella
COO

THE CLIENT
The Women's Tennis Association (WTA) is the principal organizing body for women's professional tennis. It governs the WTA Tour which is the worldwide professional tennis tour for women and was founded to create a better future for women's tennis.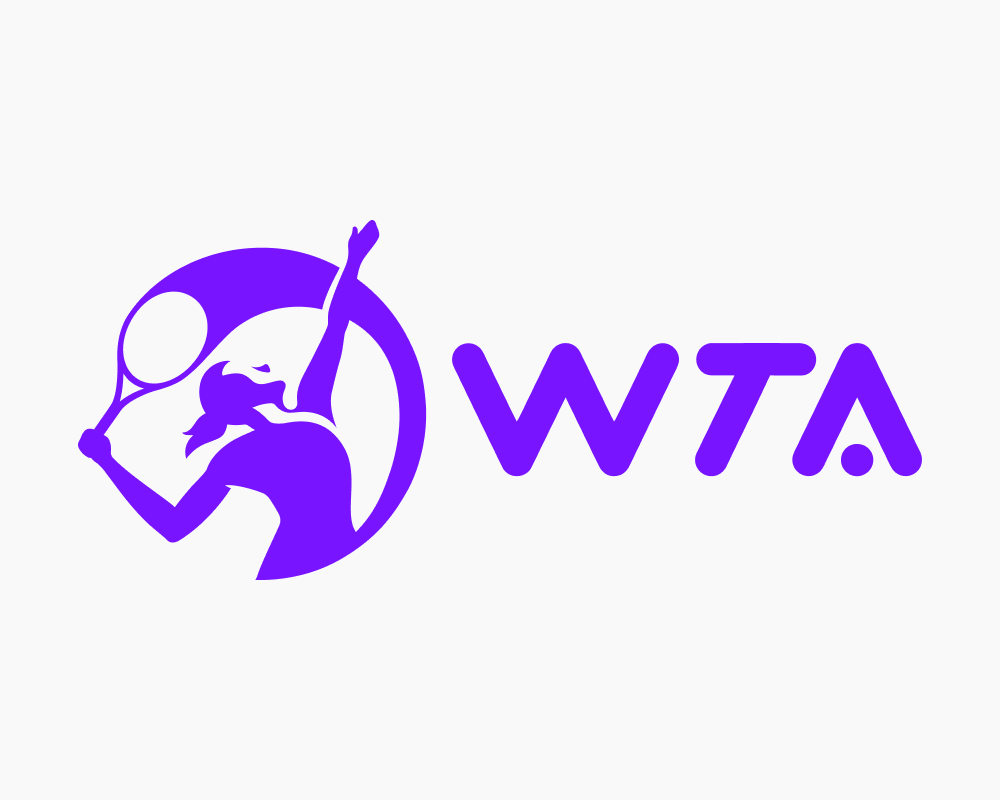 THE CHALLENGE
In assessing WTA's situation, we determined that traditional off-shore solutions had presented challenges in the past for the organization. Both the drastically different time zones and uncertainty around off-shore team experience needed to be resolved in our approach.
The WTA was looking to grow its internal IT capability and capacity so that it could undertake a larger number of planned initiatives. Multiple projects were to be run in parallel with timelines connected to real-world sports events and rapidly changing COVID regulations.
A flexible and responsive development team was needed to not only take on the various project requirements but also rapidly shift between priorities based on the real-world demands of the organization. The team had to be scalable so that additional resources could be quickly onboarded when tight timelines were required.
In addition to the development team, the WTA wanted assistance improving their project management capabilities so that they could work more efficiently and take on the increased delivery demand. To achieve this, an internal agile process was needed, along with upgrades to the tool used to manage projects and provide status reporting.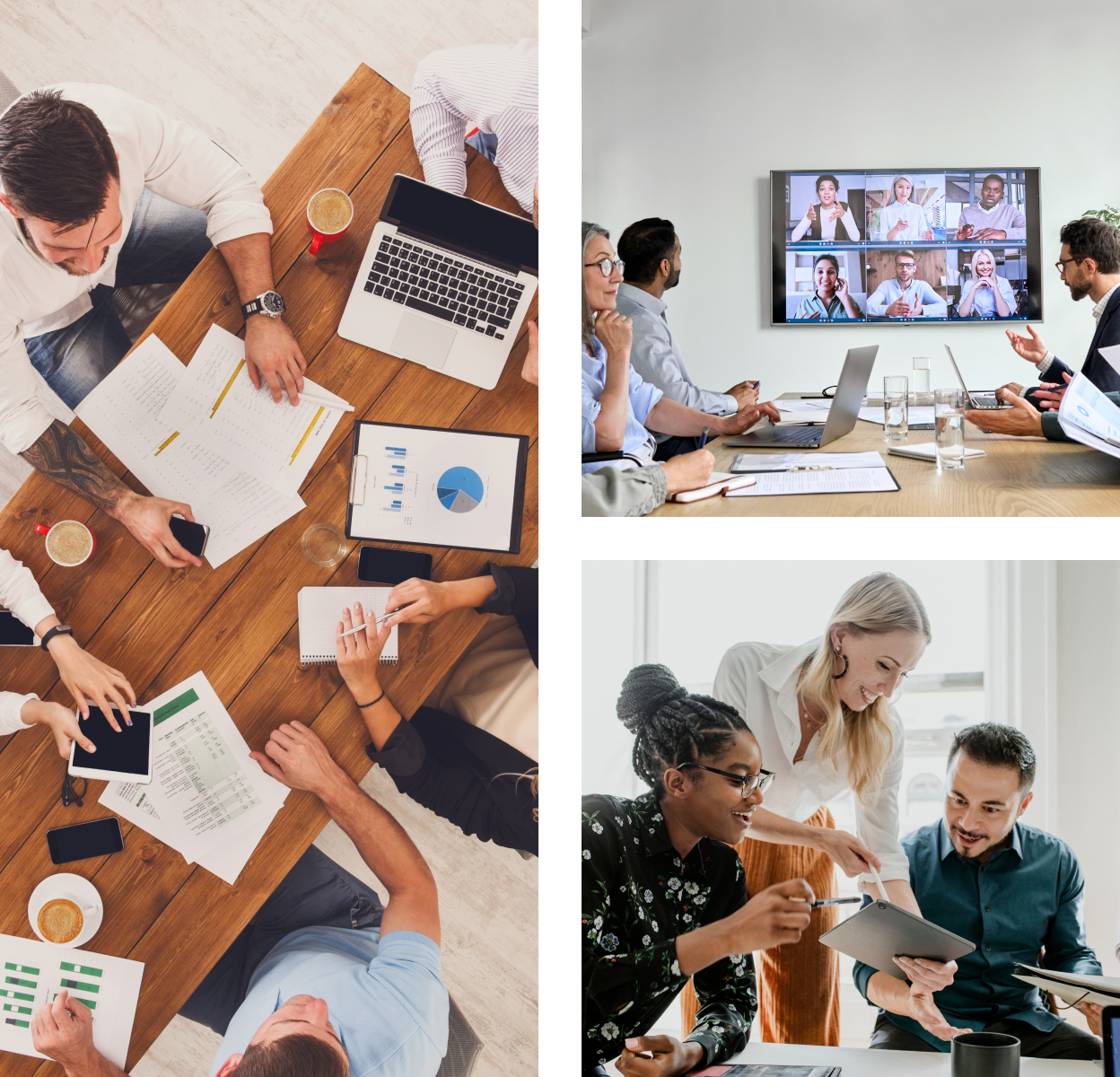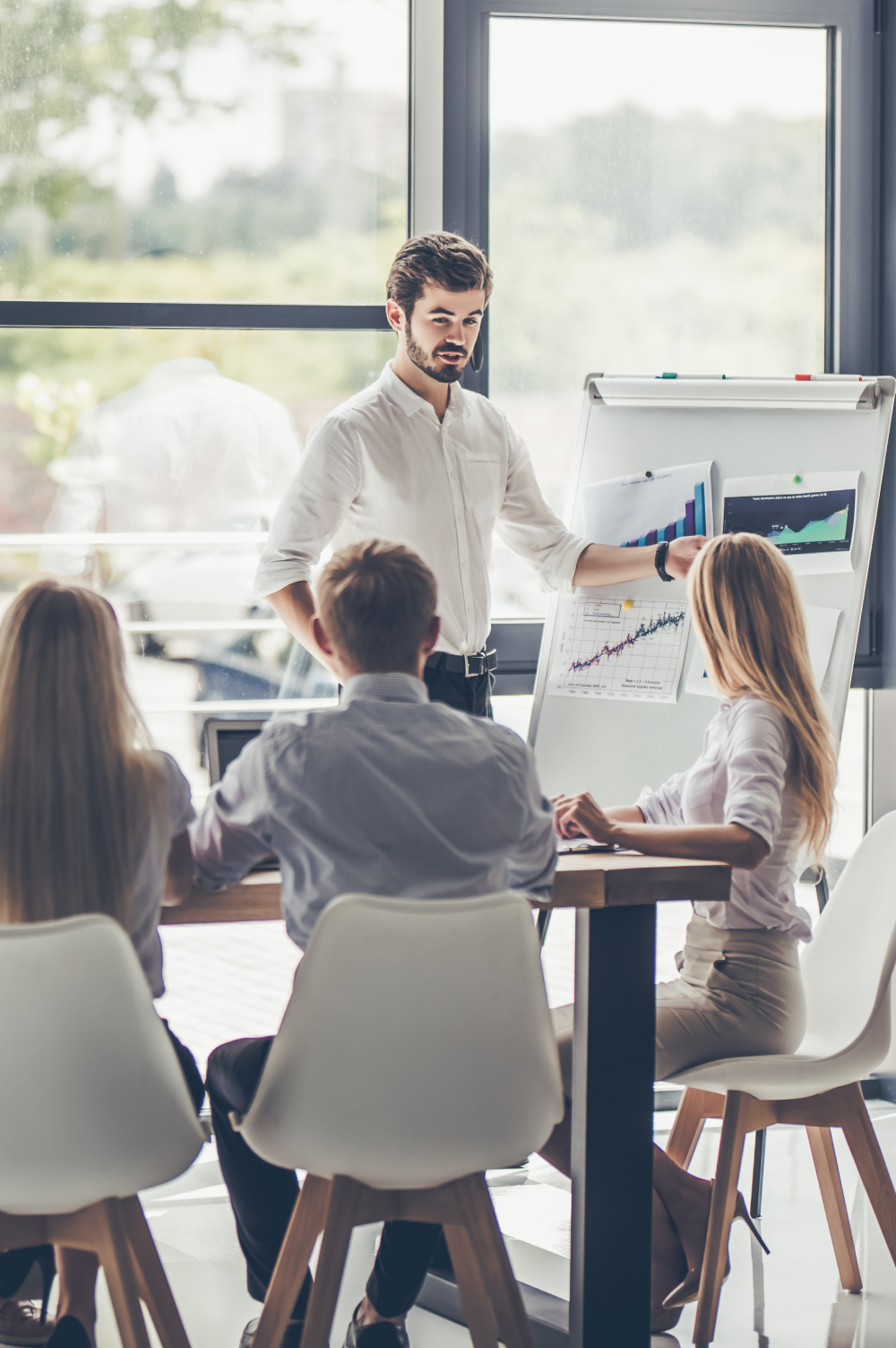 The Problem
To meet demand the WTA needed to quickly augment its in-house and off-shore development resources with additional highly skilled talent that could tackle an ever-growing project backlog. Due to growing development demand, complex technical requirements, and quickly-evolving project roadmaps, the WTA needed flexibility, making hiring full-time employees to fill these roles unrealistic.
The Solution
We provided an embedded near-shore development team that was scalable based on project demand. We also installed a dedicated Product Manager to help oversee and coordinate all delivery projects and assist with agile process improvements, project reporting, and backlog planning.

What We Built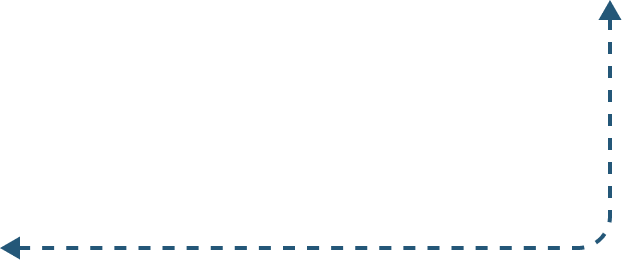 We started with a consultative approach, first discovering what types of projects the WTA had in the backlog and what skill sets were required to complete the initiatives. We then looked at their current delivery process and management tools.
After the initial discovery phase, we assessed the budgetary requirements and then recommended building a near-shore team from our Colombian build center that would provide flexibility to scale quickly and be in the same time zone as WTA. The near-shore solution allowed the WTA to immediately add the bandwidth needed for a comparatively similar budget to the previously utilized off-shore resources while providing better communication and a more collaborative working relationship.
With the initial scope defined, we began the engagement by placing two developers within the first week. After meeting the WTA team and taking a coding assessment, the team began work immediately on the first high-priority project.
Continuous improvements to the delivery process were also made through ongoing agile coaching sessions, policy changes, and upgrades to the management tool allowing the entire team to work more quickly while giving management greater transparency into project timelines.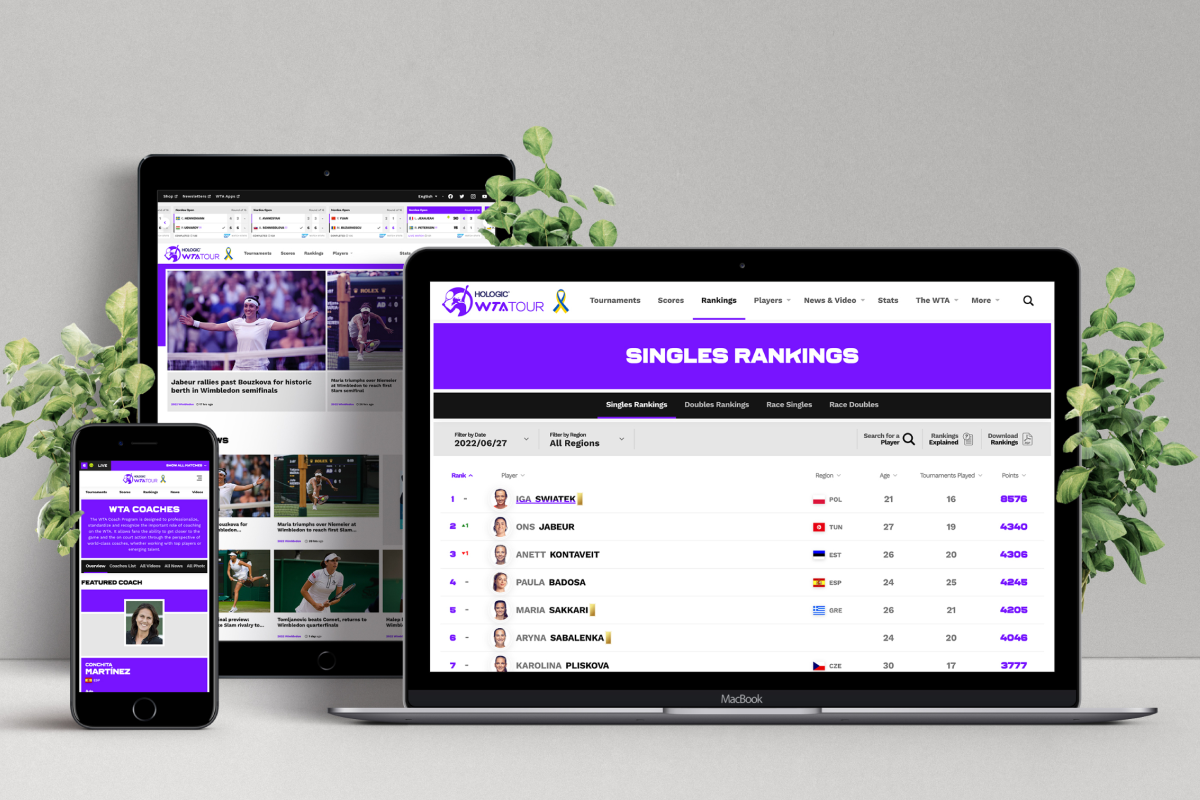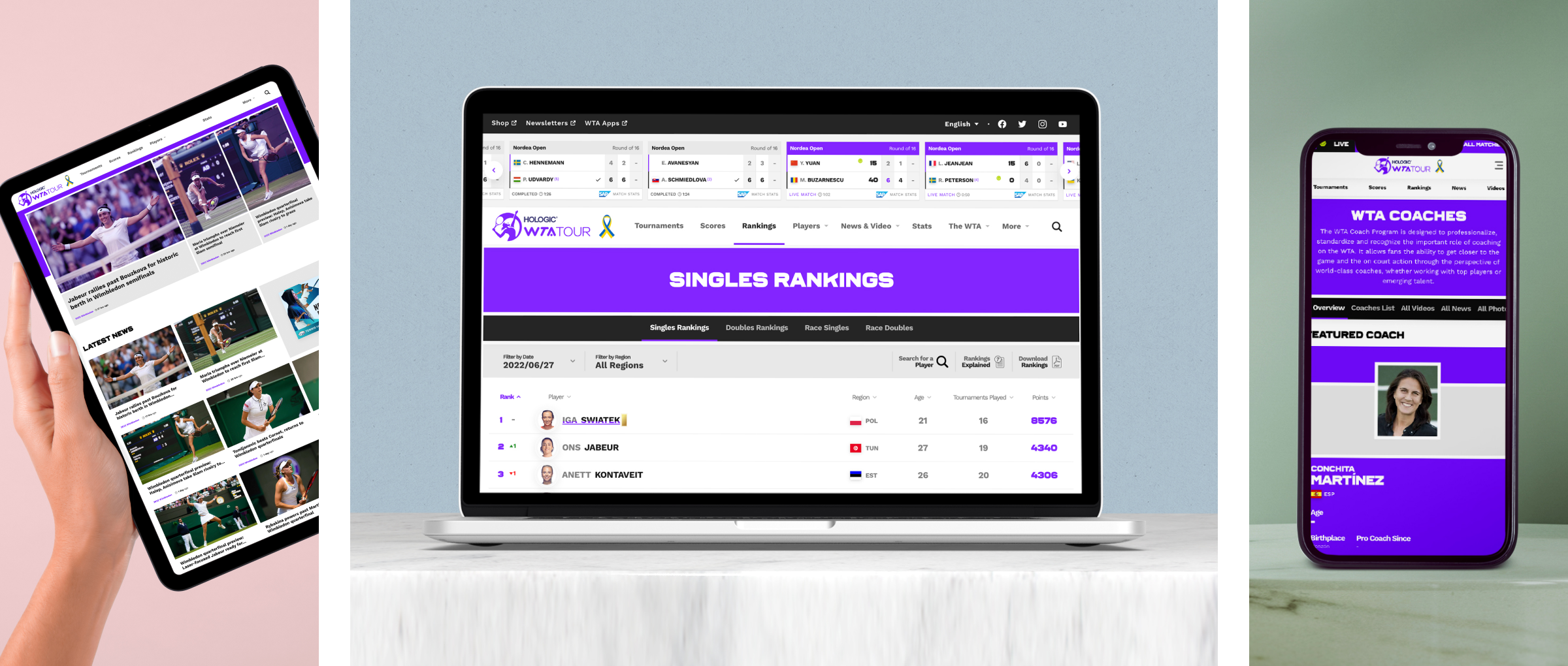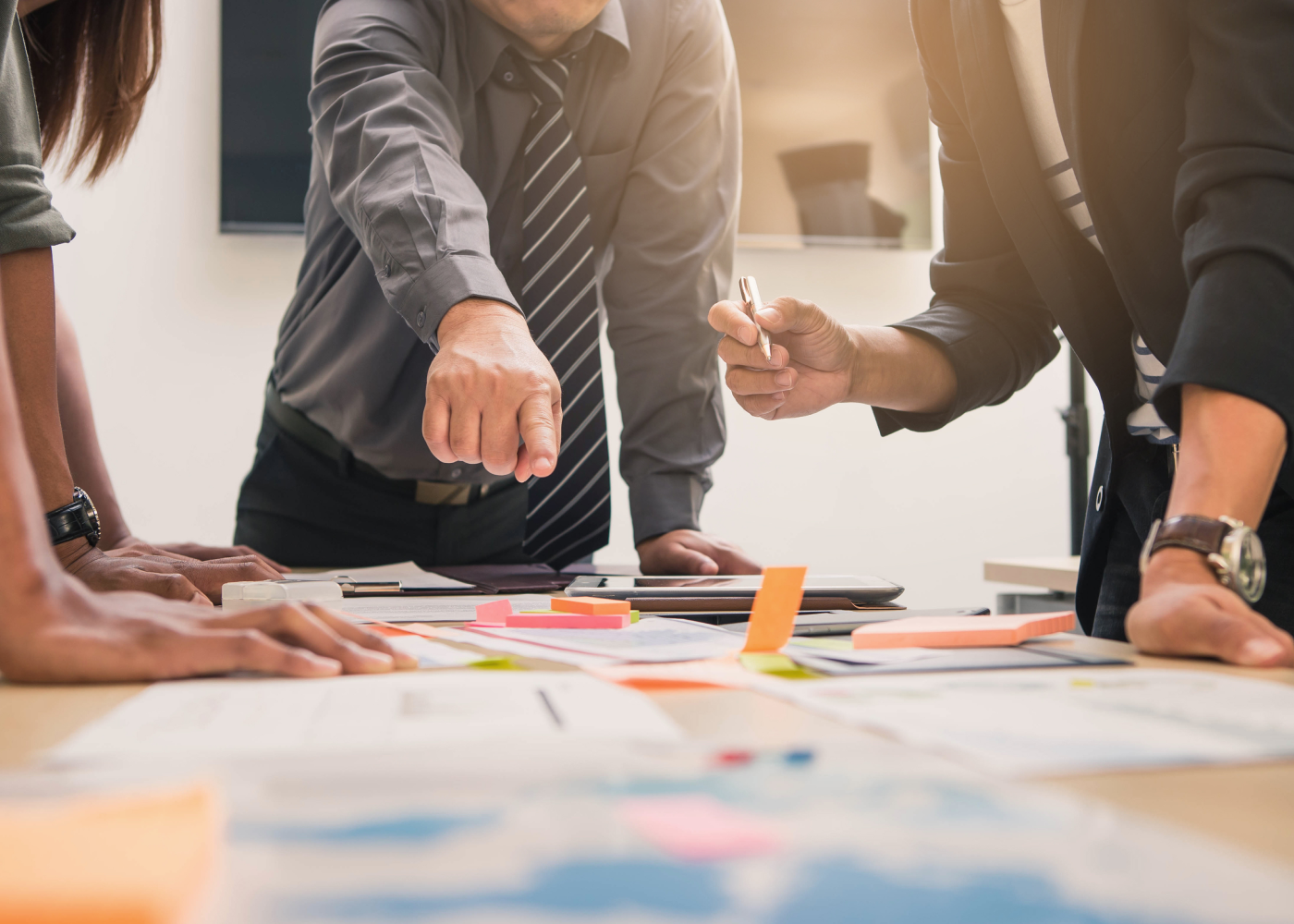 The Team
We have a dedicated and cost-effective near-shore delivery team, with a full-time product manager, technical lead, developers from our build center in Colombia, and a fractional DevOps engineer that is on-demand as needed.

RESULTS
To date, our team has completed over 5 projects and has implemented
management reporting, product road mapping,

and a

more structured agile delivery process.

We're continuously working with the WTA to actively manage new requests and build out internal processes to maximize efficiency.

LET'S TALK
Tell us about your next big initiative or challenge you're facing
We're your cloud-native service provider, here to help you envision and execute, value-driven, digital transformation through custom software development.

+1 813-291-1056

sales@revstarconsulting.com