Better Experiences, Better Technology,
Better Outcomes
We are a client-centric cloud consulting firm, driven by people dedicated to delivering disruptive products.

Awards / recognitions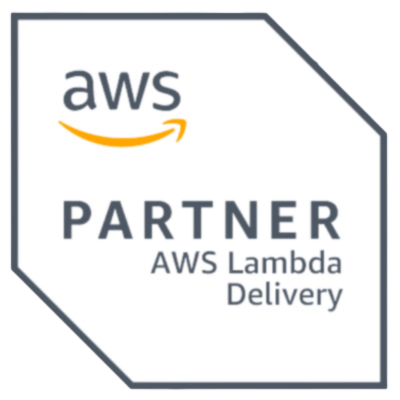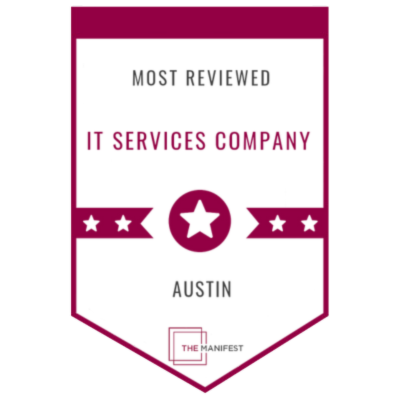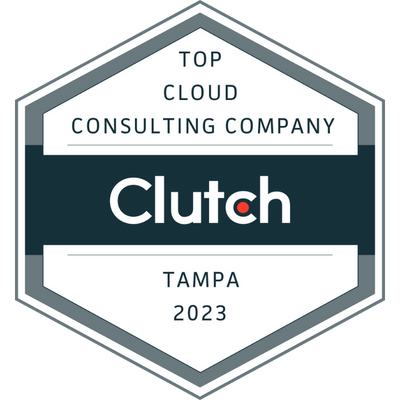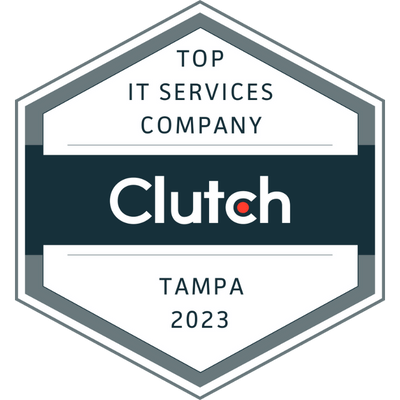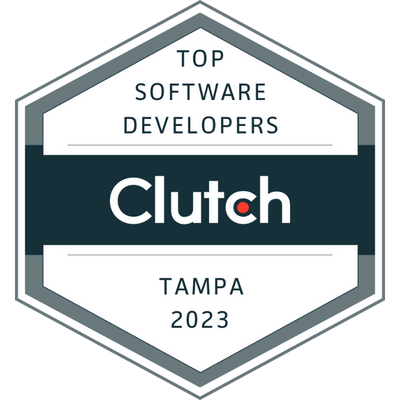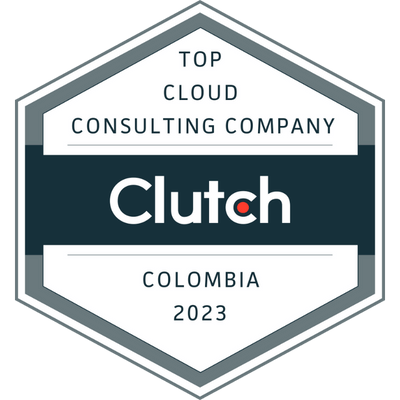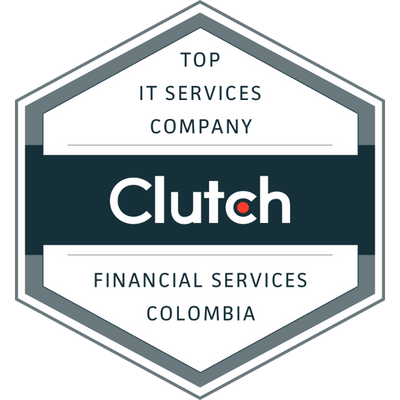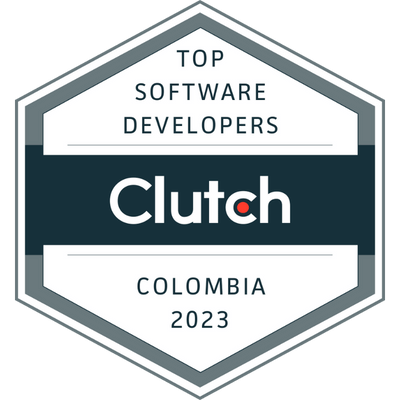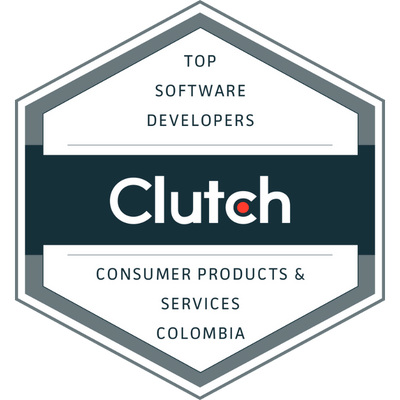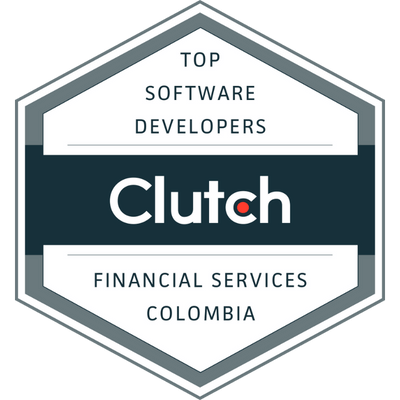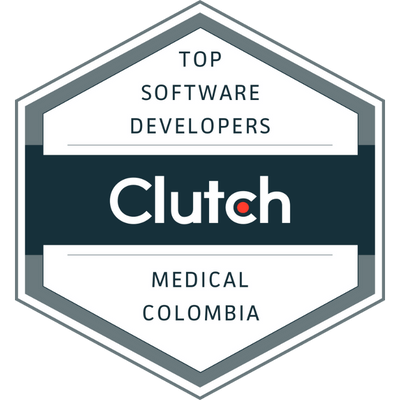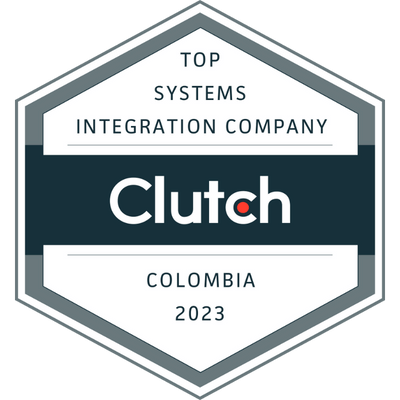 Testimonials
I first approached RevStar with nothing more than a concept, and what they have been able to create since has been quite remarkable. RevStar has done an amazing job building out our proprietary platform, the right way, from day one. They have really hit the mark by managing the project and making sure development remained on budget and on time without sacrificing the software's integrity. We look forward to continuing our relationship with RevStar as we scale up, and are confident that our platform will grow with our company because of their solid work.

Marvin Kloss
CEO, founder of Medzoomer

some of our clients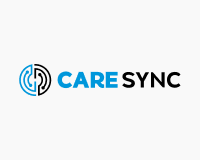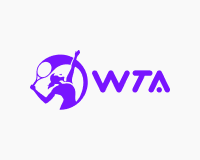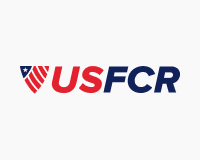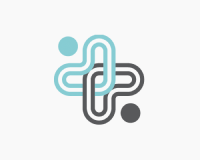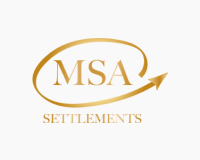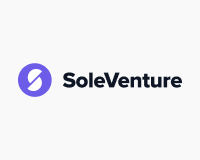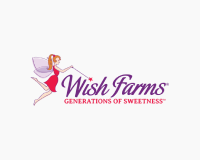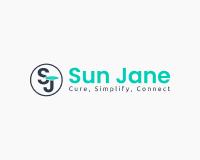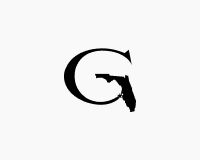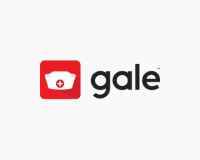 Why RevStar?
At RevStar, we believe in enabling businesses to harness the power of digital transformation.

Cloud Native Leaders since 2015
We've pioneered cloud-native technology since 2015, harnessing the power of the cloud for advanced software development. Our expertise in cloud technologies allows us to build scalable, secure, and efficient solutions that drive our clients' success.

Industry Leading Strategic Partners
Our strategic alliances with top technology partners, including Snowflake, Databricks, and AWS, give us access to cutting-edge tools and platforms. These partnerships enable us to deliver superior technology solutions that drive innovation and growth for our clients.

Hybrid Team Structure
Our onshore and nearshore teams collaborate to achieve seamless communication in our clients' time zone, alignment of expertise, and optimized cost-efficiency. This strategic mix empowers us to scale resources strategically, adapt to project needs, and enhance productivity. Importantly, we don't subcontract, ensuring consistent, top-tier expertise throughout every project.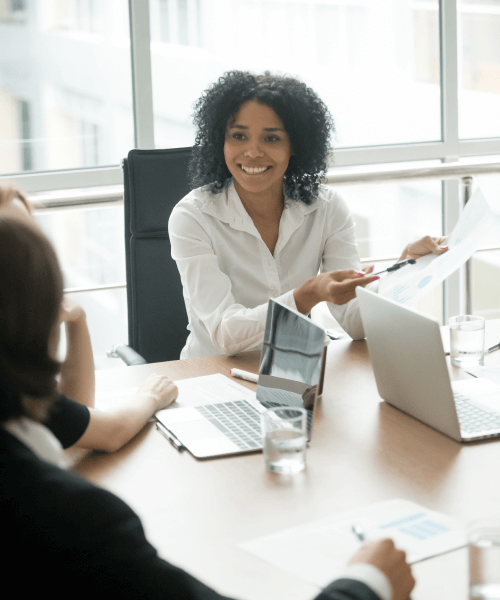 Recently Written

View All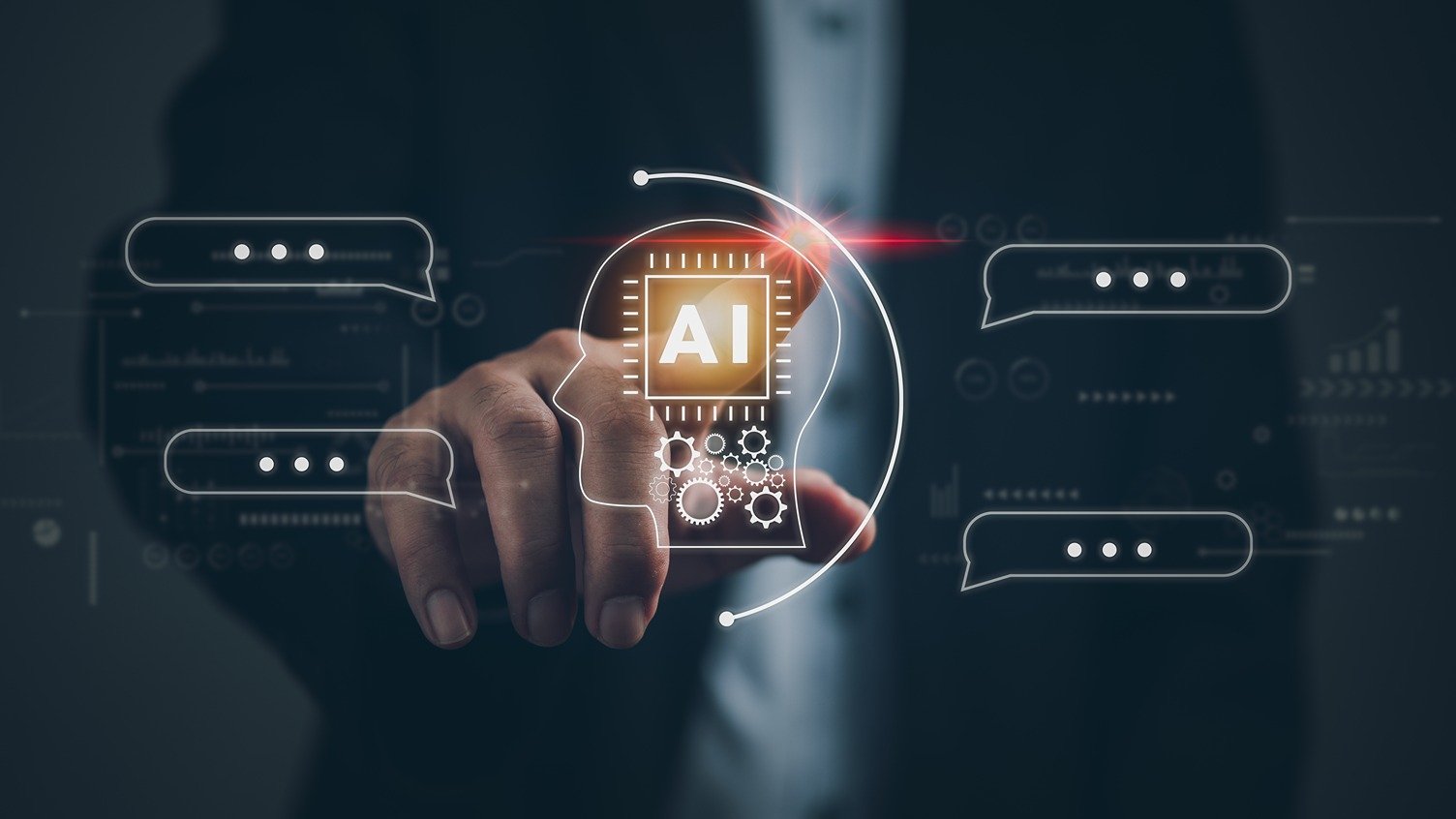 May 27, 2023
Transforming Business with AI: A Comprehensive Guide
In today's digital age, businesses are constantly seeking innovative ways to stay ahead of the competition and drive growth.
Read More
May 25, 2023
How an AWS Consulting Partner Can Help Your Business Scale Faster
In today's competitive business landscape, staying ahead of the curve and rapidly scaling your operations is essential for success.
Read More
May 23, 2023
The 5 Best Practices for Implementing Snowflake on AWS: A Comprehensive Guide
Let's explore the five best practices that will ensure an efficient, secure, and scalable Snowflake implementation on AWS.
Read More

Let's Talk
Tell us about your next big initiative or challenge you're facing
We're your cloud-native service provider, here to help you envision and execute, value-driven, digital transformation through custom software development.