built to develop better
We bring speed, scale, and growth to companies looking to transform their organizations through cloud-native technologies.

WHO WE ARE
A dynamic team of engineers, UX designers, and product managers putting your business first in the pursuit of excellence
At RevStar Consulting we combine decades of experience working with the latest technologies, utilizing a tested agile development process and values centered around customer success. We're committed to collaboratively working with you on a product roadmap that delivers value upfront and propels your business into the future.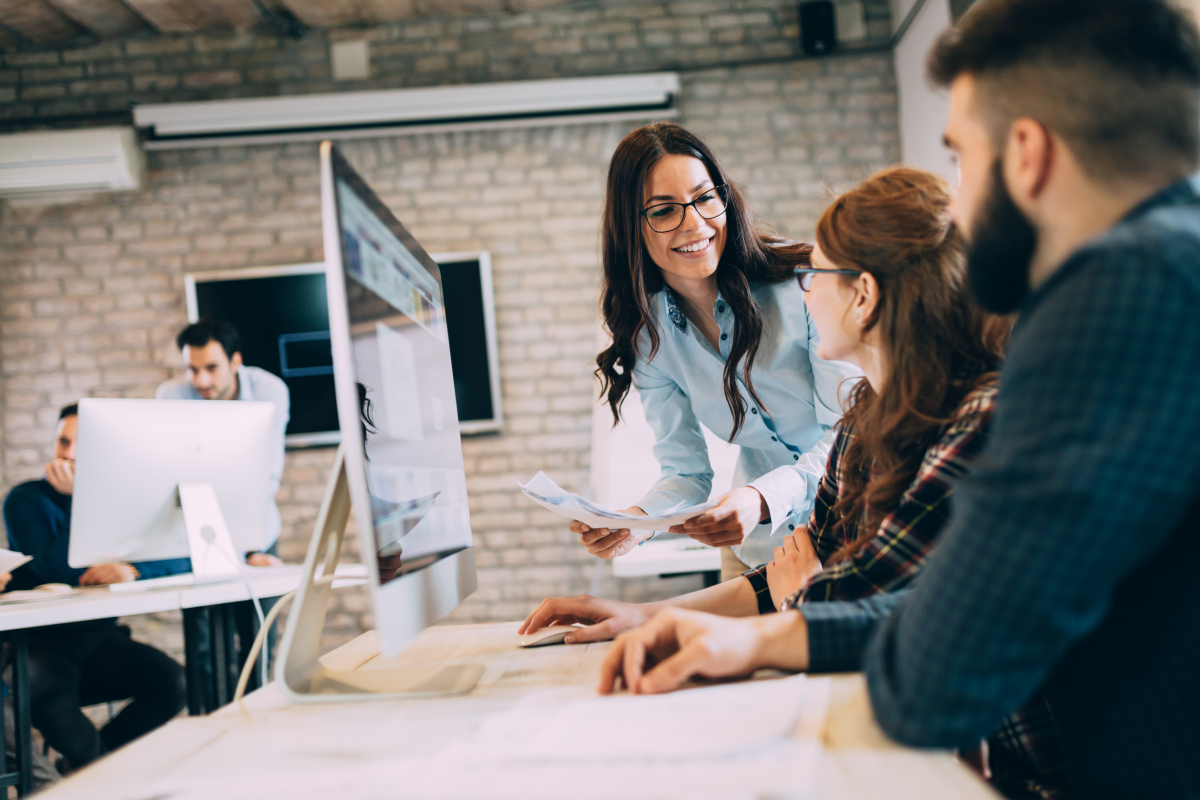 THE REVSTAR WAY
Mission
Our mission is to adhere to the values of integrity, quality, and accountability in order to provide your business with the best cloud-native and software solutions on the market.
Methodology
Planning prevents problems, reduces costs, and makes for a better product overall. Our approach includes a thorough analysis of your business's individual needs.
Approach
We'll go over your needs with a fine-tooth comb to ensure every angle is covered before moving onto development. We'll formulate a plan that suits your needs, time restrictions, and budgets before we begin production.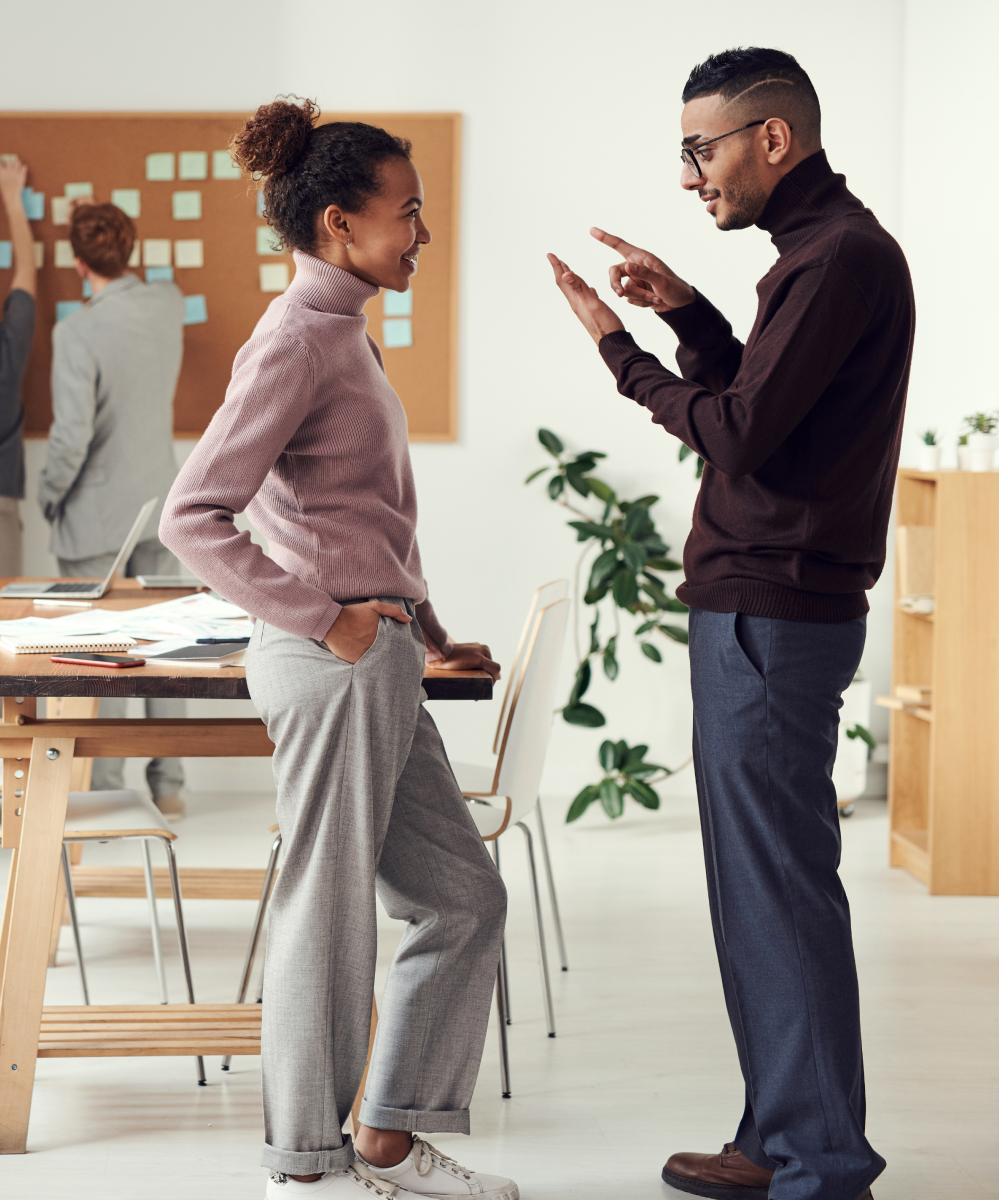 POSITIONED FOR EXCELLENCE

Integrity
We're a modern value driven-solutions provider, our ethos centers around our clients. Helping you grow faster and build products that matter.

Quality
Our skilled team of industry professionals brings decades of experience to your project, ensuring every aspect is covered from architecture, to design, to development.

Partnership
We are your embedded development team, our experience allows us to develop a tailored digital strategy that matches where you're at in your cloud journey.

Continuous Improvement
Our tested agile process enables us to connect your strategic goals with a best-in-class experience that delivers rapid value and product confidence.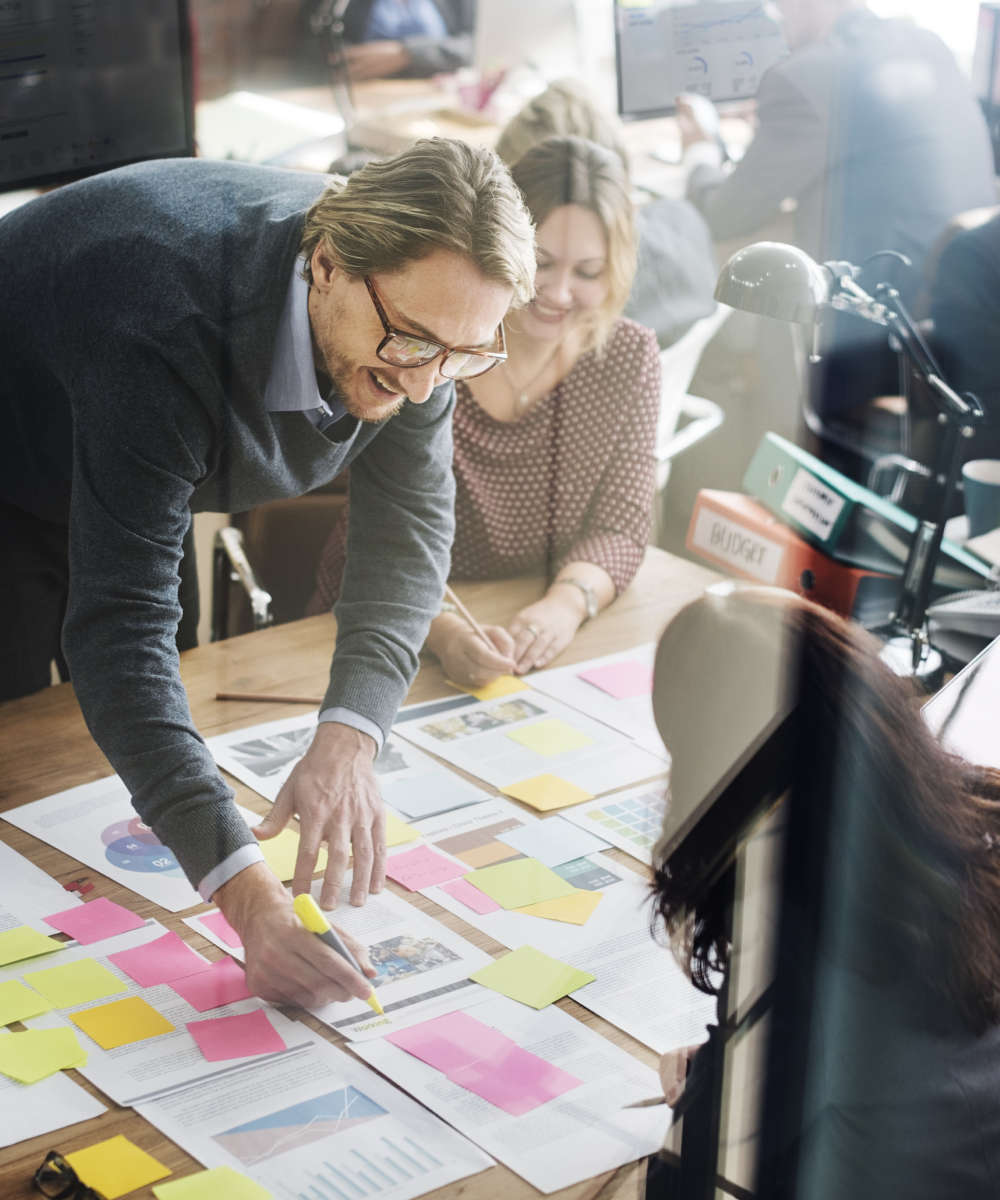 Recently Written

View All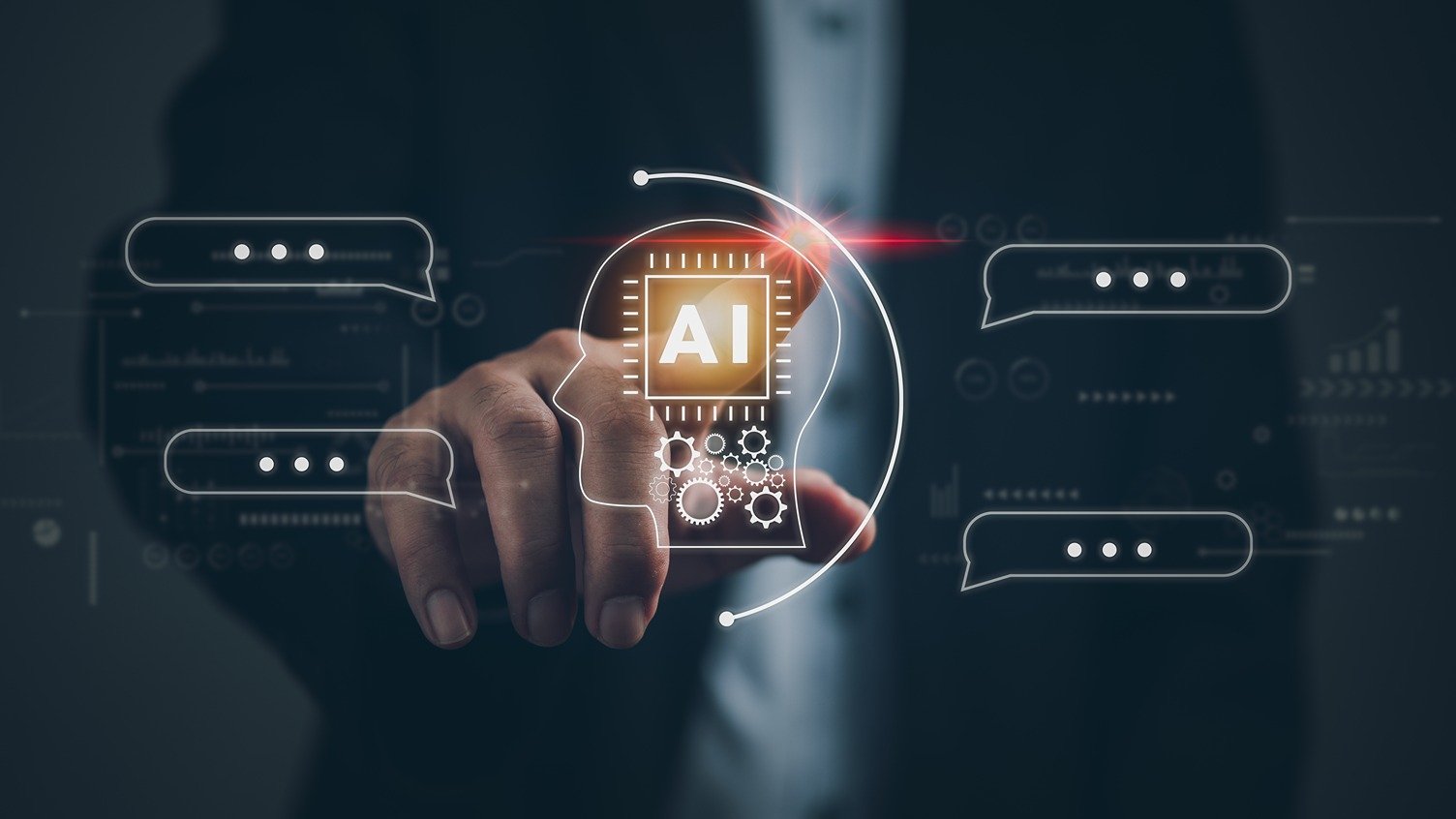 May 27, 2023
Transforming Business with AI: A Comprehensive Guide
In today's digital age, businesses are constantly seeking innovative ways to stay ahead of the competition and drive growth.
Read More
May 25, 2023
How an AWS Consulting Partner Can Help Your Business Scale Faster
In today's competitive business landscape, staying ahead of the curve and rapidly scaling your operations is essential for success.
Read More
May 23, 2023
The 5 Best Practices for Implementing Snowflake on AWS: A Comprehensive Guide
Let's explore the five best practices that will ensure an efficient, secure, and scalable Snowflake implementation on AWS.
Read More

Let's Talk
Tell us about your next big initiative or challenge you're facing
We're your cloud-native service provider, here to help you envision and execute, value-driven, digital transformation through custom software development.