built to develop better
We bring speed, scale, and growth to companies looking to transform their organizations through cloud-native technologies.

WHO WE ARE
A dynamic team of engineers, UX designers, and product managers putting your business first in the pursuit of excellence
At RevStar Consulting we combine decades of experience working with the latest technologies, utilizing a tested agile development process and values centered around customer success. We're committed to collaboratively working with you on a product roadmap that delivers value upfront and propels your business into the future.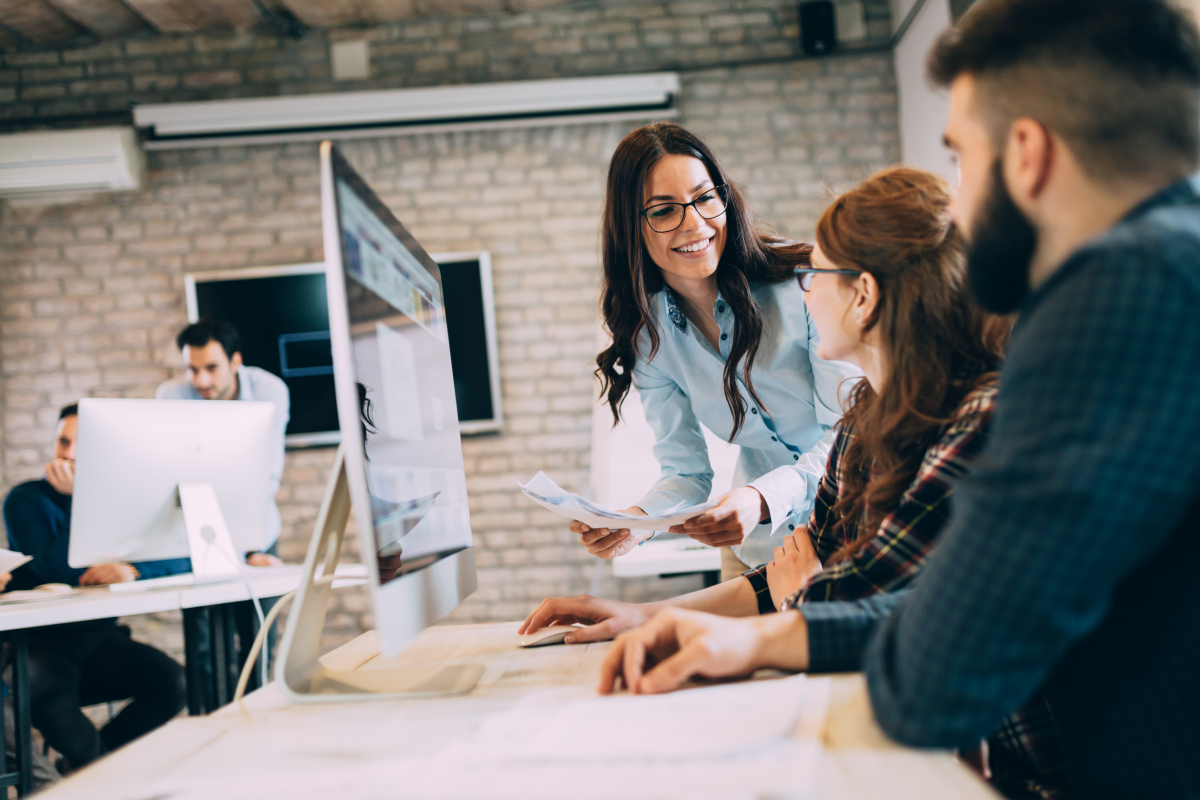 THE REVSTAR WAY
Mission
Our mission is to adhere to the values of integrity, quality, and accountability in order to provide your business with the best cloud-native and software solutions on the market.
Methodology
Planning prevents problems, reduces costs, and makes for a better product overall. Our approach includes a thorough analysis of your business's individual needs.
Approach
We'll go over your needs with a fine-tooth comb to ensure every angle is covered before moving onto development. We'll formulate a plan that suits your needs, time restrictions, and budgets before we begin production.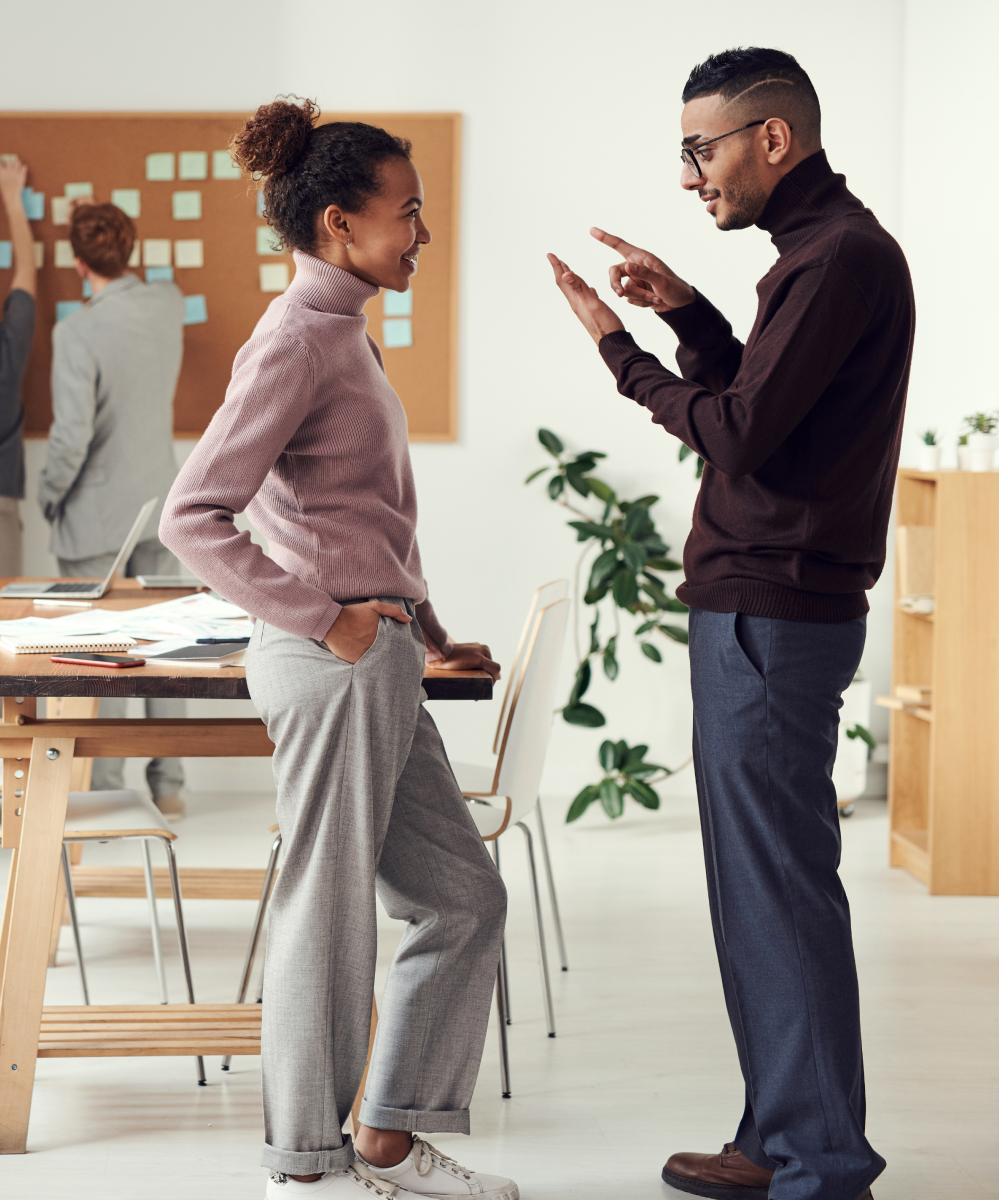 POSITIONED FOR EXCELLENCE

Integrity
We're a modern value driven-solutions provider, our ethos centers around our clients. Helping you grow faster and build products that matter.

Quality
Our skilled team of industry professionals brings decades of experience to your project, ensuring every aspect is covered from architecture, to design, to development.

Partnership
We are your embedded development team, our experience allows us to develop a tailored digital strategy that matches where you're at in your cloud journey.

Continuous Improvement
Our tested agile process enables us to connect your strategic goals with a best-in-class experience that delivers rapid value and product confidence.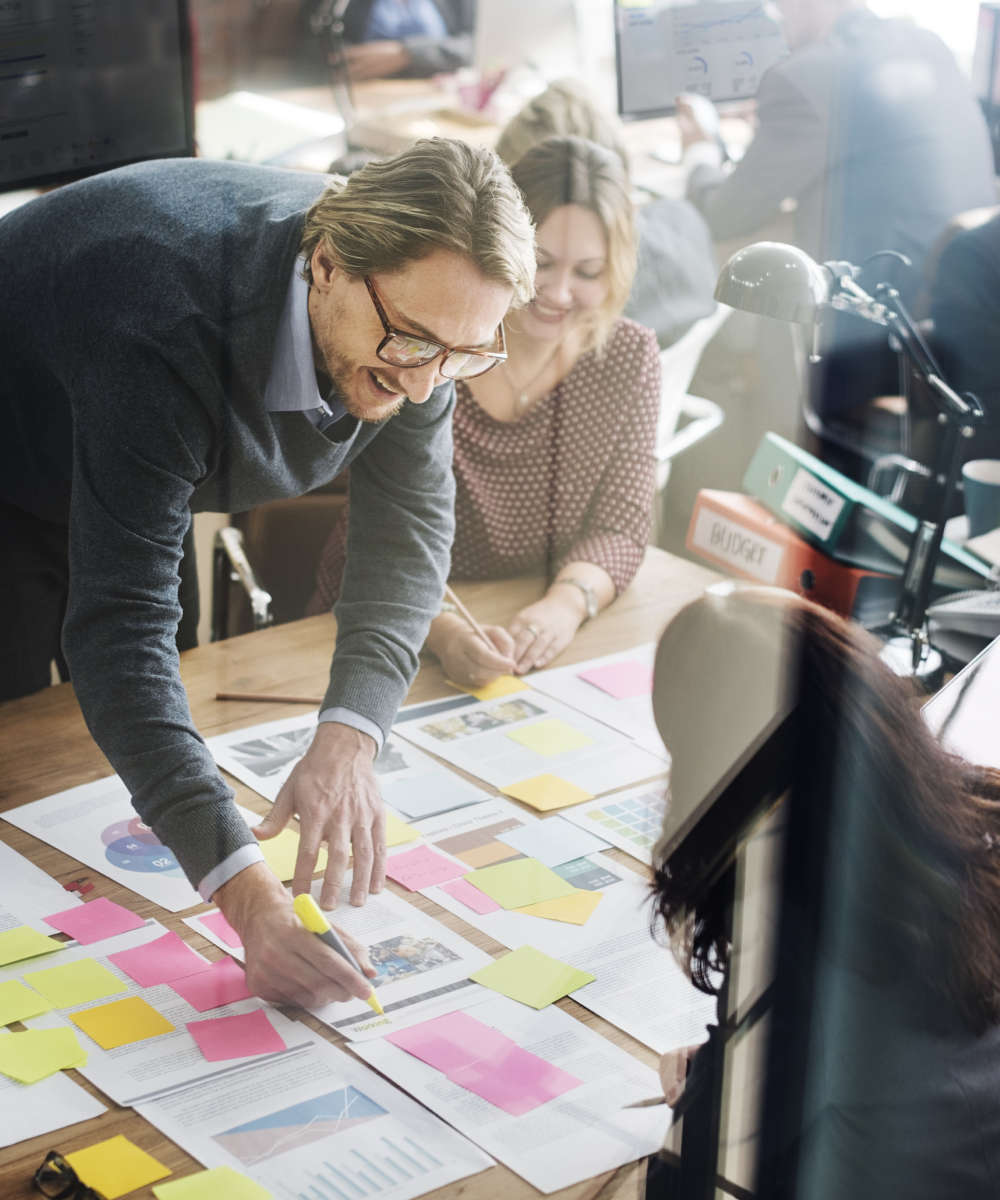 View All

RECENTLY WRITTEN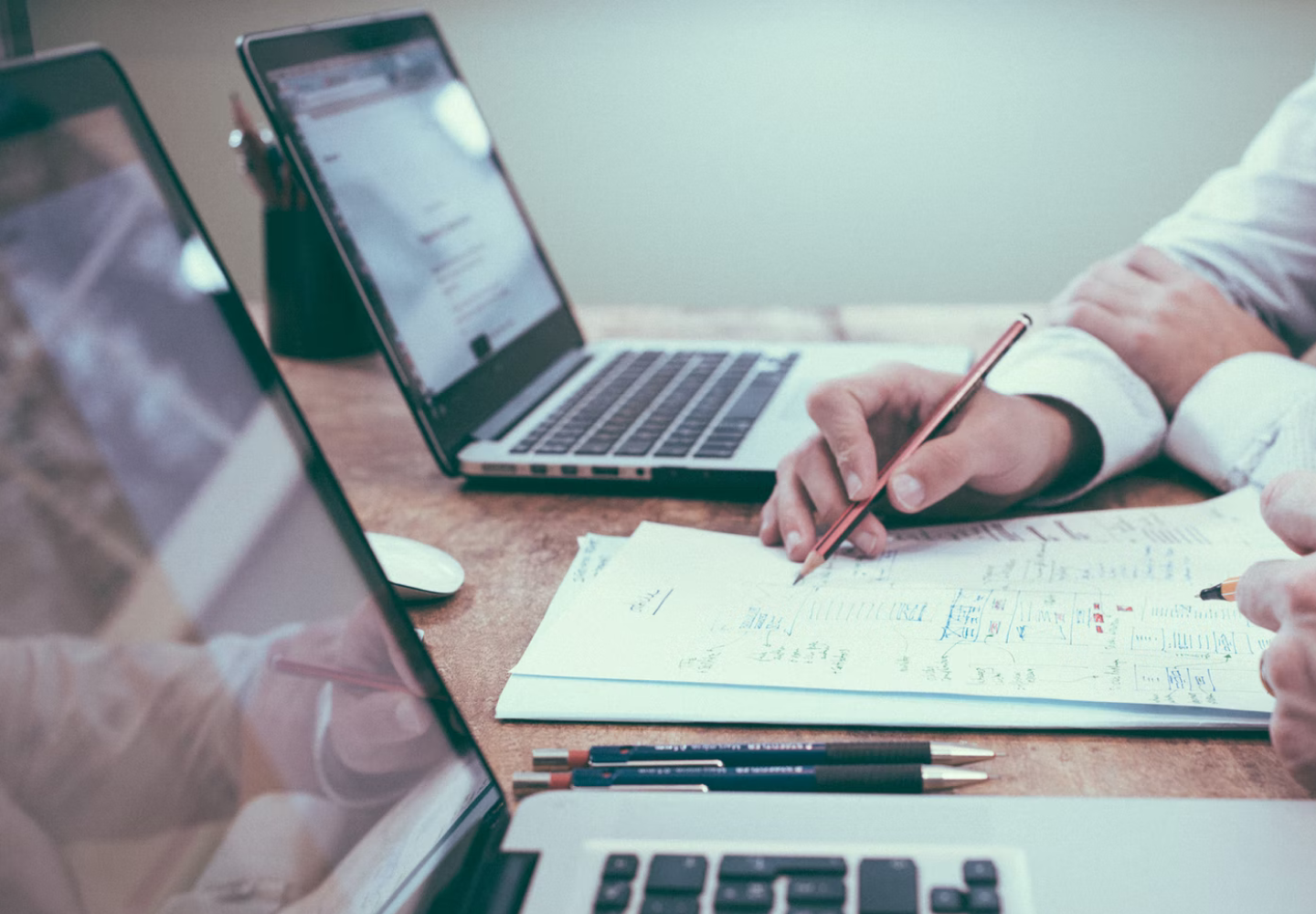 September 21, 2020
How Cloud-Native Computing Launches Modern Business Success
The cloud has given businesses unlimited access to new resources, storage and sharing capabilities, collaboration tools, and the ability to create and manage software directly
READ MORE
July 3, 2020
5 Benefits of Using AWS For Developing Cloud-Native Software
Developing cloud-native software is becoming more and more popular, and many organizations are choosing to use AWS for this purpose. There are a number of benefits to using AWS for developing cloud-native software, including cost savings, increased flexibility, scalability, and security.
READ MORE
May 18, 2020
What Is Cloud-Native Software And Why Do You Need It?
Cloud-native software is a term that has been buzzing around the tech world lately. But what is it, exactly? And more importantly, why do you need it? This blog post will break down cloud-native software and explain why it's such a significant development for businesses. Stay tuned for more insights into this exciting new technology!
READ MORE

LET'S TALK
Tell us about your next big initiative or challenge you're facing
We're your cloud-native service provider, here to help you envision and execute, value-driven, digital transformation through custom software development.

+1 813-291-1056

sales@revstarconsulting.com