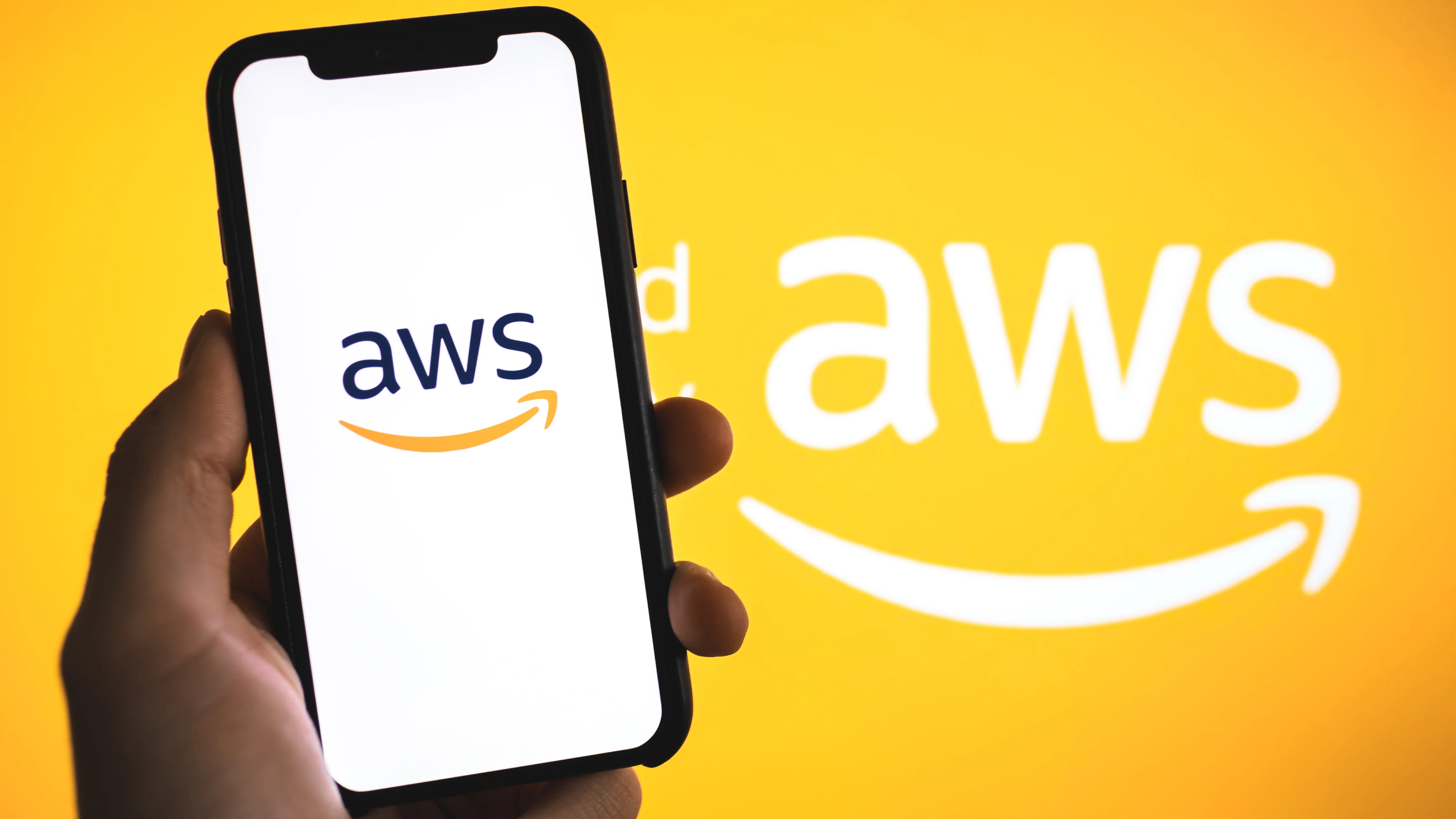 Developing cloud-native software is becoming more and more popular, and many organizations are choosing to use AWS for this purpose. There are a number of benefits to using AWS for developing cloud-native software, including cost savings, increased flexibility, scalability, and security. In this blog post, we will discuss five of the top benefits of using AWS for developing cloud-native software.
The Benefits
As you may know, the cloud has become an essential part of software development, with more and more companies moving their applications and data to the cloud. Cloud-native software is designed from the ground up to take advantage of the benefits of the cloud, including scalability, flexibility, and cost-effectiveness. Amazon Web Services (AWS) is one of the leading cloud platforms, and it offers a comprehensive set of tools and services for developing cloud-native software. Here are five benefits of using AWS for developing cloud-native software:
1. Increased speed and agility
AWS provides increased speed and agility, which helps organizations be more effective and efficient. It makes it possible to quickly deploy new applications and services, allowing businesses to respond faster to market demands and customer needs and can help your organization gain a competitive edge
2. Reduced costs
AWS can help you to save money on your software development projects. The pay-as-you-go model means that you only pay for the resources you use, and there are no upfront costs or long-term commitments.
3. Increased scalability
AWS provides a scalable infrastructure that can easily accommodate the changing needs of your software development projects. Whether you need to scale up or down, AWS can provide the resources you need without incurring additional costs.
4. Improved Security
AWS provides a secure platform for developing cloud-native software. With features like Identity and Access Management (IAM - a web service that helps you securely control access to your AWS resources.) and Virtual Private Clouds (VPCs - is a private network that you launch within a public cloud. It is software-defined, meaning you can control it with software, and it functions just like a physical network.), you can be confident that your data is safe and secure.
5. Global Reach
AWS offers a global infrastructure that allows you to develop software applications that can be used by people around the world. With over 60 Availability Zones in 21 regions, AWS gives you the power to reach a global audience with your software applications.
Conclusion
AWS has been a key player in the cloud-native movement and has seen rapid adoption by startups and enterprises alike. The benefits of using AWS for developing cloud-native software are clear. If you're looking to buy cloud-native software, start building applications on the cloud, or simply want to learn more about how AWS can benefit your business, contact us today. Our team of experts would be happy to discuss how we can help you get started with AWS and take advantage of all the benefits it has to offer.
Schedule a call with RevStar Consulting to get a free consultation.

Read On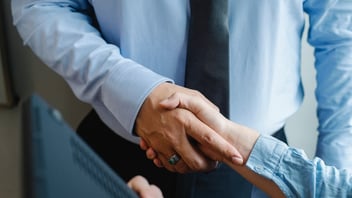 As businesses continue to shift towards cloud computing, many are turning to Amazon Web Services...