Building for the Future: A Closer Look at AWS Well-Architected Reviews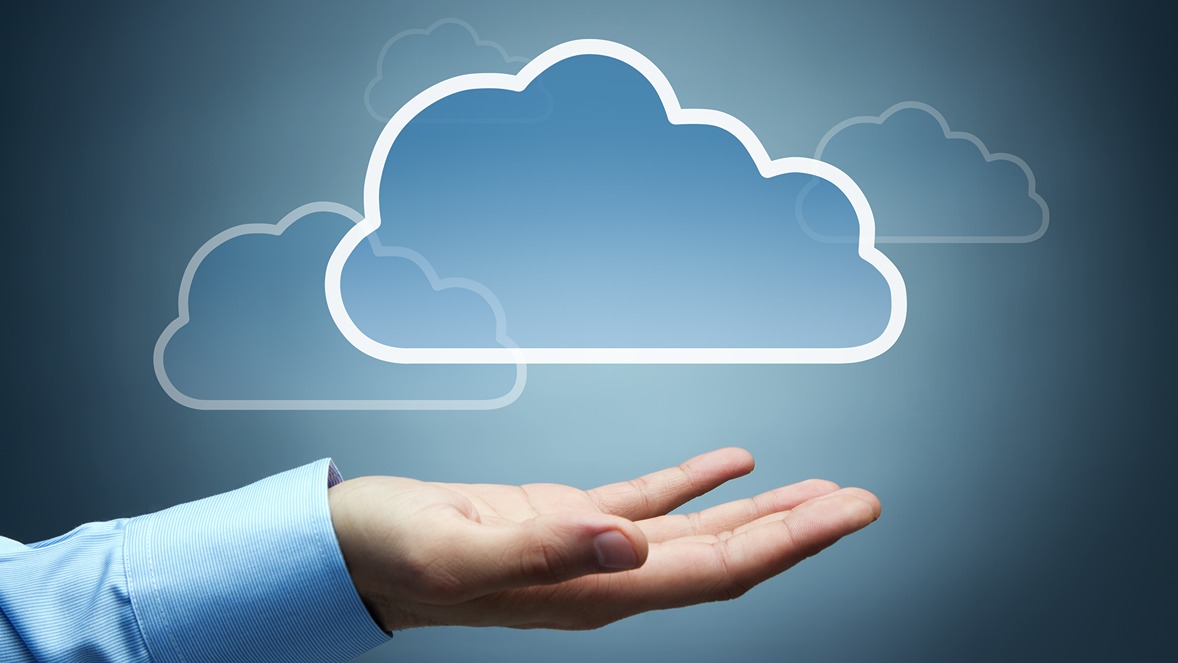 In the fast-paced world of cloud computing, where innovation happens at an unprecedented rate, building robust, scalable, and efficient architectures is of paramount importance. AWS (Amazon Web Services), as a leading player in the cloud industry, has introduced a comprehensive framework called "AWS Well-Architected" to guide businesses in designing and operating reliable systems in the cloud. At the heart of this framework lies the concept of Well-Architected Reviews, a systematic approach to evaluating cloud architectures and ensuring they are optimized for the future.
Understanding AWS Well-Architected Framework
The AWS Well-Architected Framework is a collection of best practices and guidelines that provide a consistent and structured approach for designing and operating applications and workloads in the cloud. It encompasses five pillars, each representing a critical aspect of architecture:

1. Operational Excellence: This pillar focuses on the ability to run and monitor systems, to constantly improve operations, and to respond effectively to incidents. It encourages automation, continuous improvement, and the implementation of operational processes.

2. Security: Security is a paramount concern for any cloud-based system. This pillar emphasizes implementing security controls and measures to protect information, systems, and assets. It covers areas such as identity and access management, data protection, and compliance.

3. Reliability: Systems should be designed to recover from failures and adapt to changes, ensuring high availability and fault tolerance. This pillar encourages the use of redundancy, failover mechanisms, and the ability to scale resources based on demand.

4. Performance Efficiency: Optimizing resource utilization to meet system requirements and using resources efficiently is the core focus of this pillar. It involves selecting appropriate instance types, monitoring performance, and optimizing workloads for cost-effectiveness.

5. Cost Optimization: Cloud resources can quickly become expensive if not managed properly. This pillar promotes the efficient use of resources, cost monitoring, and the implementation of cost-effective solutions without compromising performance.
The Role of Well-Architected Reviews
Well-Architected Reviews serve as a mechanism to assess how well an architecture aligns with the principles outlined in the AWS Well-Architected Framework. These reviews are a collaborative effort between AWS and the customer, intended to identify areas of improvement and provide recommendations to enhance the architecture's design.
Key Components of Well-Architected Reviews
1. Review Process: The review process typically involves a series of in-depth discussions, workshops, and assessments led by AWS Solution Architects. These sessions delve into various aspects of the architecture, addressing each of the five pillars of the Well-Architected Framework.

2. Risk Identification: Well-Architected Reviews help identify potential risks and vulnerabilities in the architecture. By analyzing how well security measures are implemented, how the system handles failures, and how efficiently resources are utilized, the review aims to highlight areas that could impact the system's long-term reliability and performance.

3. Best Practice Adherence: The reviews evaluate how well the architecture adheres to best practices outlined in the Well-Architected Framework. For instance, a review might assess whether automation is in place for operational tasks or if the architecture is designed to scale based on demand.

4. Recommendations: Based on the findings of the review, AWS Solution Architects provide recommendations and actionable insights to address identified issues and areas for improvement. These recommendations are tailored to the specific architecture and aim to guide the customer toward building a more robust and efficient system.

5. Cost Optimization: A critical aspect of Well-Architected Reviews is the assessment of cost optimization. The review looks at resource usage patterns, identifies potential cost-saving opportunities, and suggests strategies to optimize the overall cost of running the architecture.
Benefits of Well-Architected Reviews:
1. Mitigating Risks: By identifying potential risks and vulnerabilities, Well-Architected Reviews enable businesses to proactively address issues before they impact the system's reliability or security.

2. Improved Performance: Implementing best practices and recommendations from the review can lead to improved performance, scalability, and availability of the architecture.

3. Cost Efficiency: With insights into cost optimization strategies, businesses can efficiently manage their cloud resources and reduce unnecessary spending.

4. Enhanced Security: Well-Architected Reviews help organizations strengthen their security posture by highlighting areas where security measures can be enhanced.

5. Future-Proofing: Building architectures based on Well-Architected Reviews ensures that systems are designed to handle future challenges and changes in technology.

In conclusion, AWS Well-Architected Reviews provide a structured and comprehensive approach to designing, building, and maintaining cloud architectures that are reliable, scalable, efficient, and cost-effective. By aligning with the principles outlined in the AWS Well-Architected Framework and leveraging the insights gained from these reviews, businesses can position themselves for success in an ever-evolving cloud landscape. As technology continues to advance, embracing Well-Architected Reviews is not just about building for the present, but also for a future that demands robustness and adaptability in the face of change.
Schedule a call with RevStar Consulting to get a free consultation.

Read On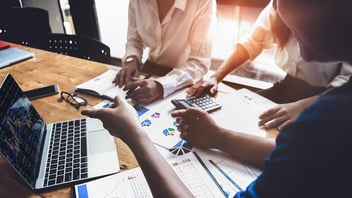 Businesses are constantly searching for ways to stay ahead of the competition. One powerful tool...