CIOs: Making The Switch To Cloud Computing With AWS Lambda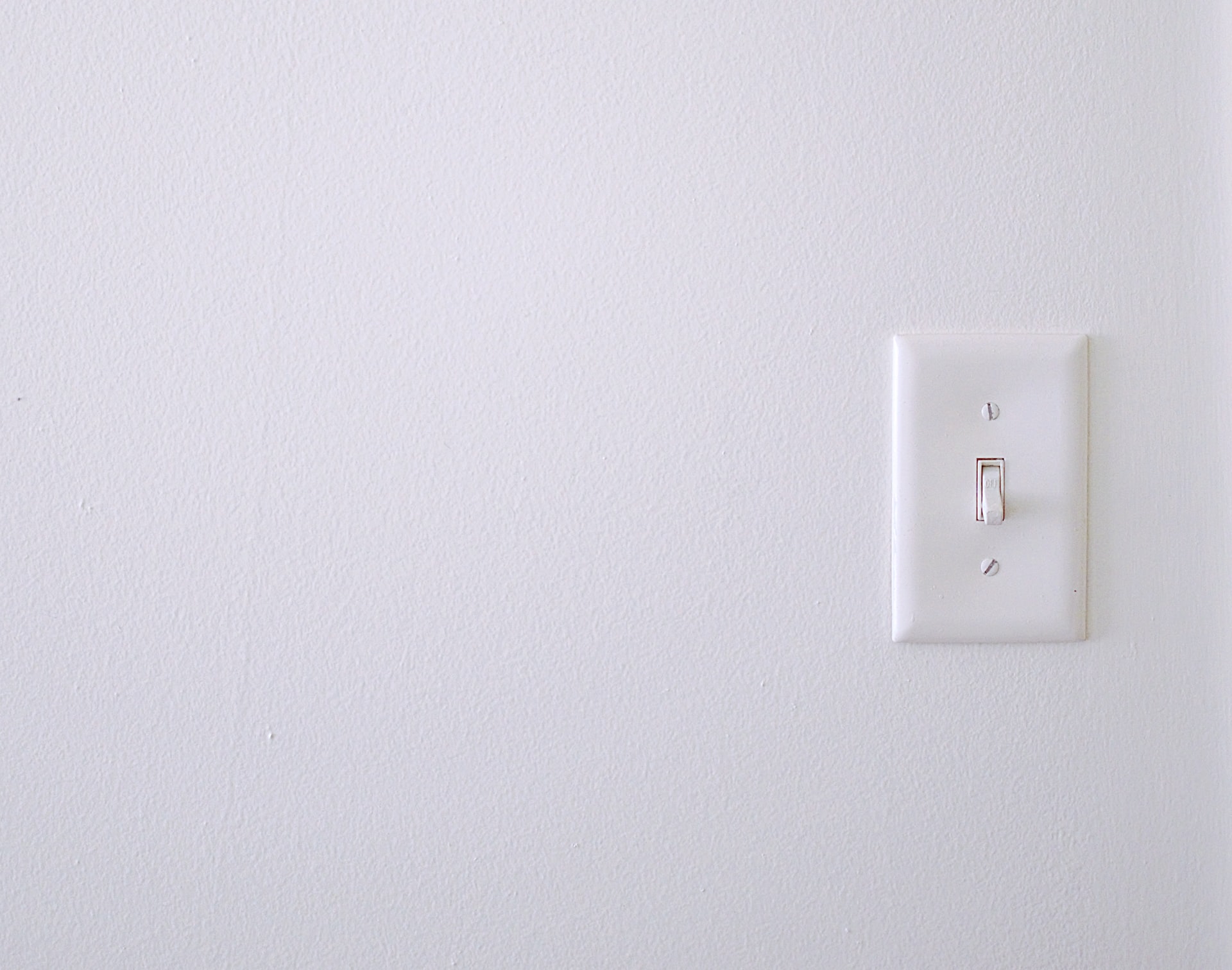 As the landscape of business technology advances, it's become increasingly important for CIOs to stay ahead of the curve when it comes to new innovations. Cloud computing is one such innovation quickly gaining traction among businesses in virtually every industry. With more and more organizations turning to cloud-based solutions daily, CIOs don't want their organizations left behind. To keep up with this rapidly growing trend, Amazon Web Services (AWS) recently unveiled its AWS Lambda platform: a powerful tool designed specifically to provide an easy transition into cloud computing for any business. In this blog post, we'll outline the benefits that transitioning to AWS Lambda can bring your organization, from scalability and cost-saving advantages all the way to improved service quality and efficiency gains. With so much potential for positive change at hand, now is certainly the time for CIOs to start exploring how AWS Lambda might fit within their near future plans!
AWS Lambda Benefits
Run Code Without Provisioning or Managing Servers
AWS Lambda is a revolutionary AWS service that lets you run code without provisioning servers or managing any infrastructure. It allows you to continuously push new updates and features into production with minimal effort, taking out the overhead associated with developer workflows and code deployment. AWS Lambda can handle requests of different sizes and process them quickly, regardless of the number of concurrent requests it needs to process. It also provides built-in logging systems for troubleshooting and performance monitoring purposes, letting you stay on top of your AWS environment. With AWS Lambda at your disposal, businesses can slash unnecessary costs from their IT budget while still refining their development processes.
Reliability
AWS Lambda provides a highly reliable service, allowing users to deploy serverless applications with confidence. AWS Lambda manages availability and combines this with fault tolerance which enables the system to automatically recover from errors without impacting end-users. AWS Lambda's built-in monitoring and logging capabilities also give customers comprehensive visibility into their compute metrics as well as the ability to rapidly troubleshoot any issue with internal and external resources. AWS Lambda further protects against system failures by using multiple Availability Zones within each AWS Region while simultaneously handling any sudden increases in workloads by enabling Auto Scaling features and tools. As a result, AWS Lambda offers rock-solid reliability to meet the needs of the most mission-critical applications.
Cost-Efficiency
AWS Lambda offers an unparalleled level of cost-efficiency to organizations looking to automate tasks, provide back-end or cloud services without having to manage infrastructure, and develop serverless applications. AWS Lambda is billed based on the number of requests for your functions and the time it takes for those functions to execute. This makes AWS Lambda ideal for developers who need to respond rapidly to changing workloads and have great control over their budget since AWS scales its services automatically. AWS Lambda can be also used in combination with other AWS services, providing a comprehensive package that covers data management and analysis, file storage, autoscaling, and more, helping you optimize costs while increasing efficiency.
Scalability
AWS Lambda's scalability capabilities are useful for systems that require rapid computation times, such as machine learning algorithms, image, and video processing services, or user experiences with high throughput peak rates. AWS Lambda is also capable of handling sudden spikes in demand, quickly scaling up the computing power needed to support growing loads while taking advantage of AWS cloud infrastructure to ensure reliability. AWS Lambda delivers the elasticity businesses need at a fraction of the cost of traditional methods.
Conclusion
If you are a CIO who is looking to make the switch to cloud computing, AWS Lambda can be a great option. It provides many benefits, such as scalability and cost savings. With Lambda, you can also focus on your core business goals, rather than worrying about infrastructure management. If you want to learn more about how we can help you migrate to the cloud, contact us today.
Schedule a call with RevStar Consulting to get a free consultation.

Read On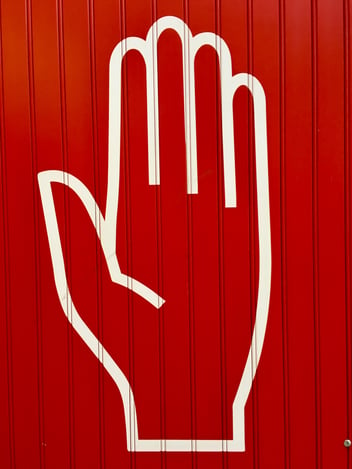 As technology advances, the business landscape continues to evolve. From cloud computing and...