Cloud Computing For The CTO: The Top Benefits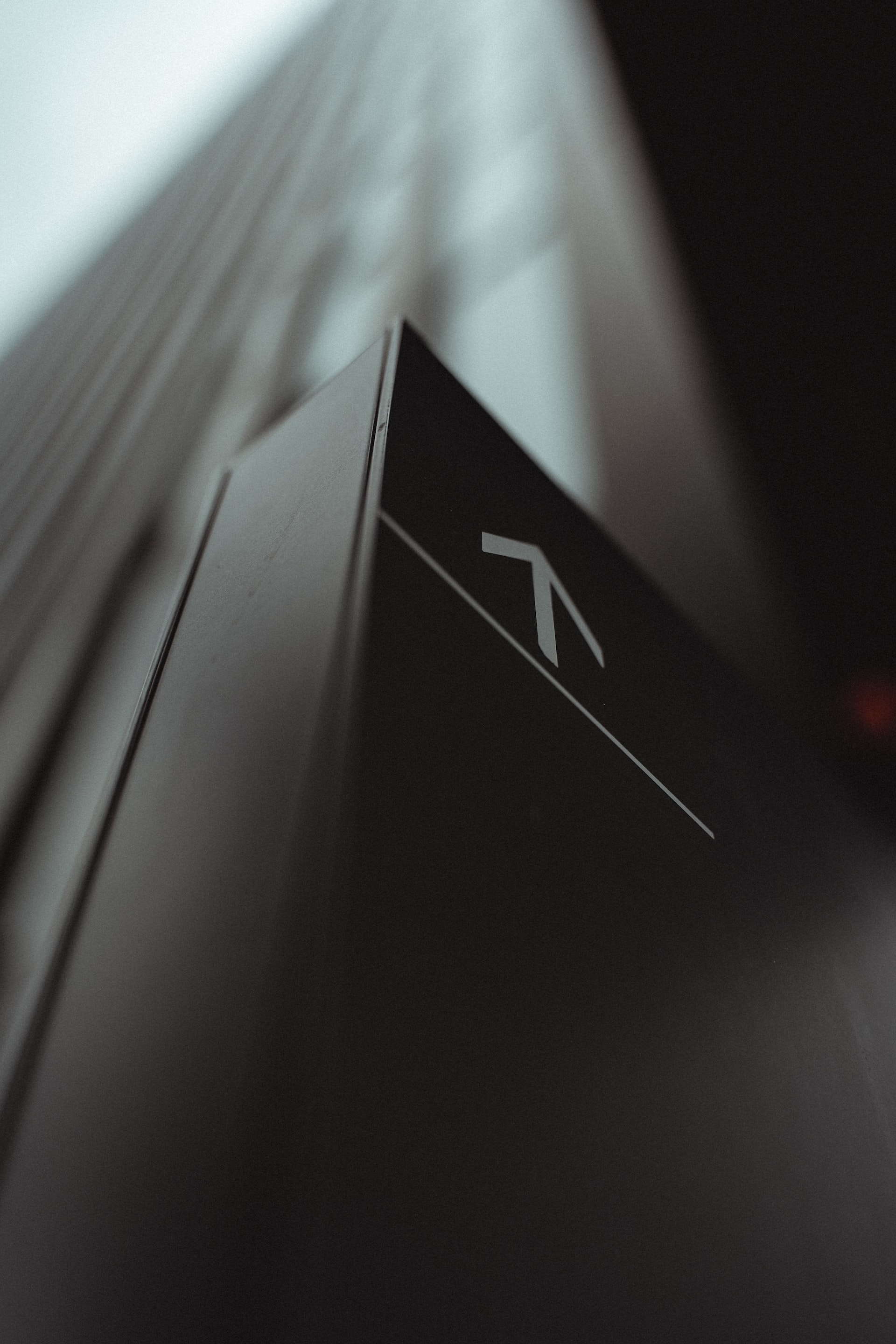 In today's increasingly digital world, the Chief Technology Officer (CTO) has to consider how cloud computing can improve its operations without compromising security or compliance needs. From cost savings to improved reliability, cloud technology offers a myriad of benefits that any savvy CTO should be aware of in order to remain competitive and keep up with advancing software solutions. This blog post will provide an overview of the top advantages and potential implications for CTOs that are looking into leveraging the power of cloud computing for their organization. Let's see what are these top benefits.
Cost Savings
Cloud computing is becoming increasingly popular for its cost efficiency. Cloud computing advancements allow businesses to deploy and scale applications with minimal upfront costs, so companies can expand their capacity to meet growing demand as opposed to investing in physical infrastructure. Cloud technologies also help improve overall efficiency by eliminating manual labor and streamlining resources. Furthermore, Cloud computing offers access to vast pools of real-time data that drive decisions and strategies leading to improved business operations and increased cost savings. Cloud computing is a simple yet powerful way to keep budgets on track while achieving scalability, flexibility, and availability.
Reliability
Cloud computing has revolutionized the way businesses operate, providing unparalleled reliability and access to data. This is possible because cloud computing technology stores it on multiple secure remote servers globally. Cloud computing enables companies to access a large array of virtual data centers with extremely high levels of availability, making it one of the most reliable forms of IT infrastructure available today. Cloud services are also able to quickly failover systems in the event of outages or other issues, ensuring that data remains secure and readily available at all times. The cost efficiencies associated with cloud deployments also make it a popular choice for IT organizations looking for an effective but budget-friendly solution for their company's IT needs. Cloud computing offers many advantages when it comes to reliability and scalability, making it the ideal choice for organizations relying on mission-critical applications.
Scalability
Cloud computing is revolutionizing scalability by providing greater flexibility and agility than ever before. Cloud-based solutions allow businesses to quickly adjust their IT infrastructure depending on the user load, allowing them to cater to traditional peaks in demand or sudden surges. This no longer requires manual reconfiguration or deployment of additional hardware, making it easier to maintain consistently high standards of performance within a wide spectrum of user scenarios. Cloud computing also offers significantly more data storage capacity than previous physical server-based setups, offering organizations the ability to operate flexibly while ensuring they maintain control over the ownership and security of their data. As such, businesses have access to an array of options that make scaling more efficient, cost-effective, and secure than ever before.
Conclusion
Cloud computing has revolutionized how businesses operate, and it is crucial for the CTO to understand the top benefits of the cloud so that they can make an informed decision about whether or not to move to the cloud. The benefits we've outlined are just a few of the many advantages of making the switch, and we encourage you to explore our website for more information on this transformative technology. Are you ready to take your business to new heights? Contact us today to learn more about what cloud computing can do for your company.
Schedule a call with RevStar Consulting to get a free consultation.

Read On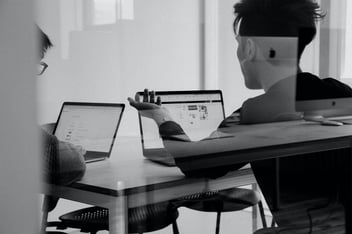 Google Cloud Platform is quickly becoming a leading choice for businesses of all sizes. In this...