Moving To The Cloud: Why Now Is The Time For Businesses Of All Sizes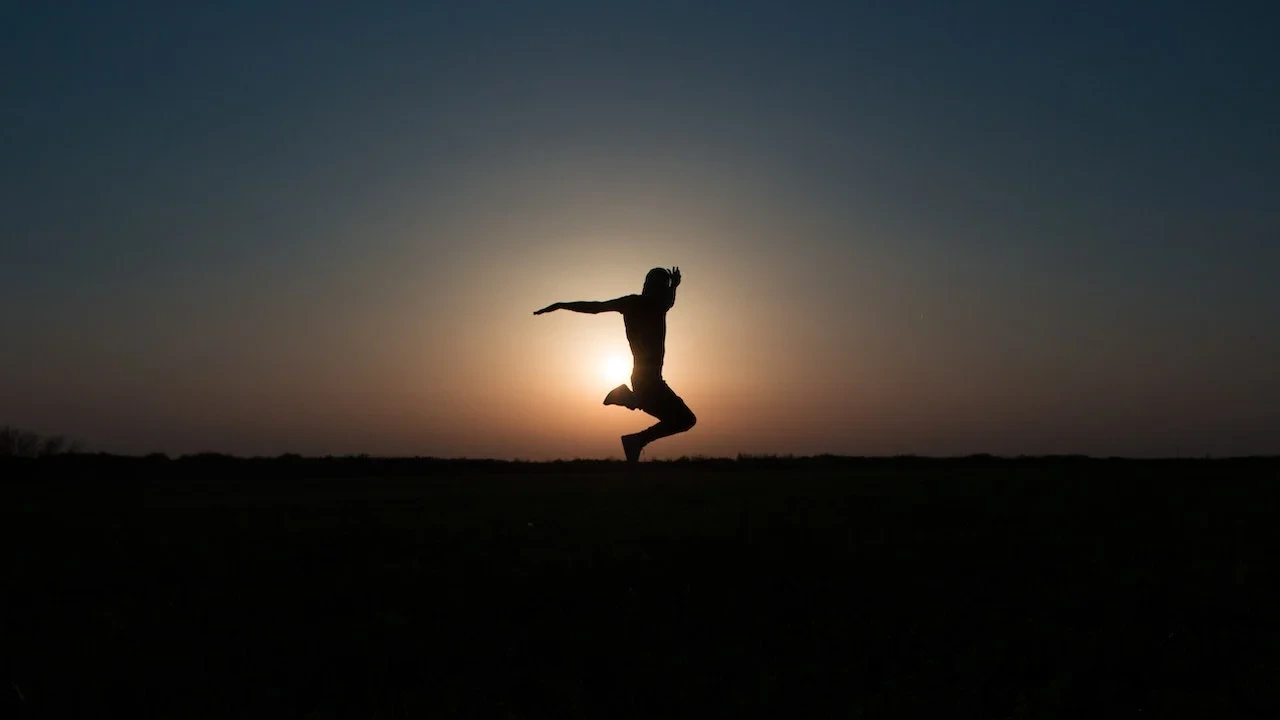 As businesses continue to wrestle with digital transformation, migrating to the cloud provides a unique opportunity for companies of all sizes. No matter your industry or market, making the leap to a cloud-based architecture offers enhanced scalability and performance while yielding cost savings that can improve the bottom line. With the right strategy in place now is the ideal time to explore how cloud computing could benefit your company's long-term success. Read on as we take an in-depth look at why transitioning to the cloud makes sense for organizations of any size.
It's Highly Scalable
Cloud computing is a cloud service delivery model that enables anytime, anywhere access to computing resources while providing high levels of scalability. Companies embracing cloud-based solutions can benefit from an ever-increasing range of cloud services allowing them to scale quickly and easily in order to respond to changing workloads, business requirements, or increased user demand. This can be achieved with minimal impact on existing software and hardware investments and no disruption to productivity. Cloud services operate on a pay-as-you-go basis, meaning businesses only pay for the computing resources they need at any given time rather than being tied into costly upfront investments in hardware and other IT infrastructure. This makes cloud computing highly scalable as businesses no longer have to invest large amounts of capital in growing their IT estate; instead, cloud services can be adjusted dynamically in response to changing needs and business priorities, making cloud hosting both cost-effective and reliable.
It's Intensely Secure
Moving to the cloud provides businesses with an immense amount of security for their sensitive data. The cloud is managed by teams that have a deep understanding of cloud infrastructure and cutting-edge technology practices. This means that cloud-based networks can have automatic patching, formidable protection from hackers, as well as encryption to prevent unauthorized access. With cloud computing, businesses can also be sure their data will still be safe in the event of computer issues or natural disasters because the cloud makes off-site backups more straightforward than ever before. All this considered, cloud security measures are profoundly effective and make it a particularly secure solution for businesses looking to transfer and store important information securely.
It's Highly Reliable
Moving to the cloud offers data storage solutions that are simply unmatched in their reliability. Not only do cloud-based services provide robust backup and redundancy protocols, but they also offer unparalleled speed and access to data. With cloud computing, businesses can store data on cloud-hosted computers which are regularly assessed for any maintenance needs. This means that any malfunctions can be quickly fixed with a minimum of disruption for customers. The cloud is a far more secure methodology for data storage than other traditional methods, making it the ideal choice for businesses seeking a reliable source for their data storage needs.
Conclusion
Making the switch to the cloud is a big decision, but it's one that businesses of all sizes should be considering right now. The benefits are clear and the costs are dropping every day. With so much on the line, it's time to make the move and see how the cloud can help your business grow.
Schedule a call with RevStar Consulting to get a free consultation.

Read On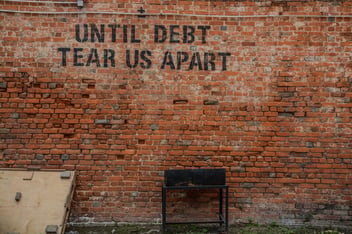 Most companies understand the importance of addressing technical debt, but many wait until it...