The Power of Serverless Technology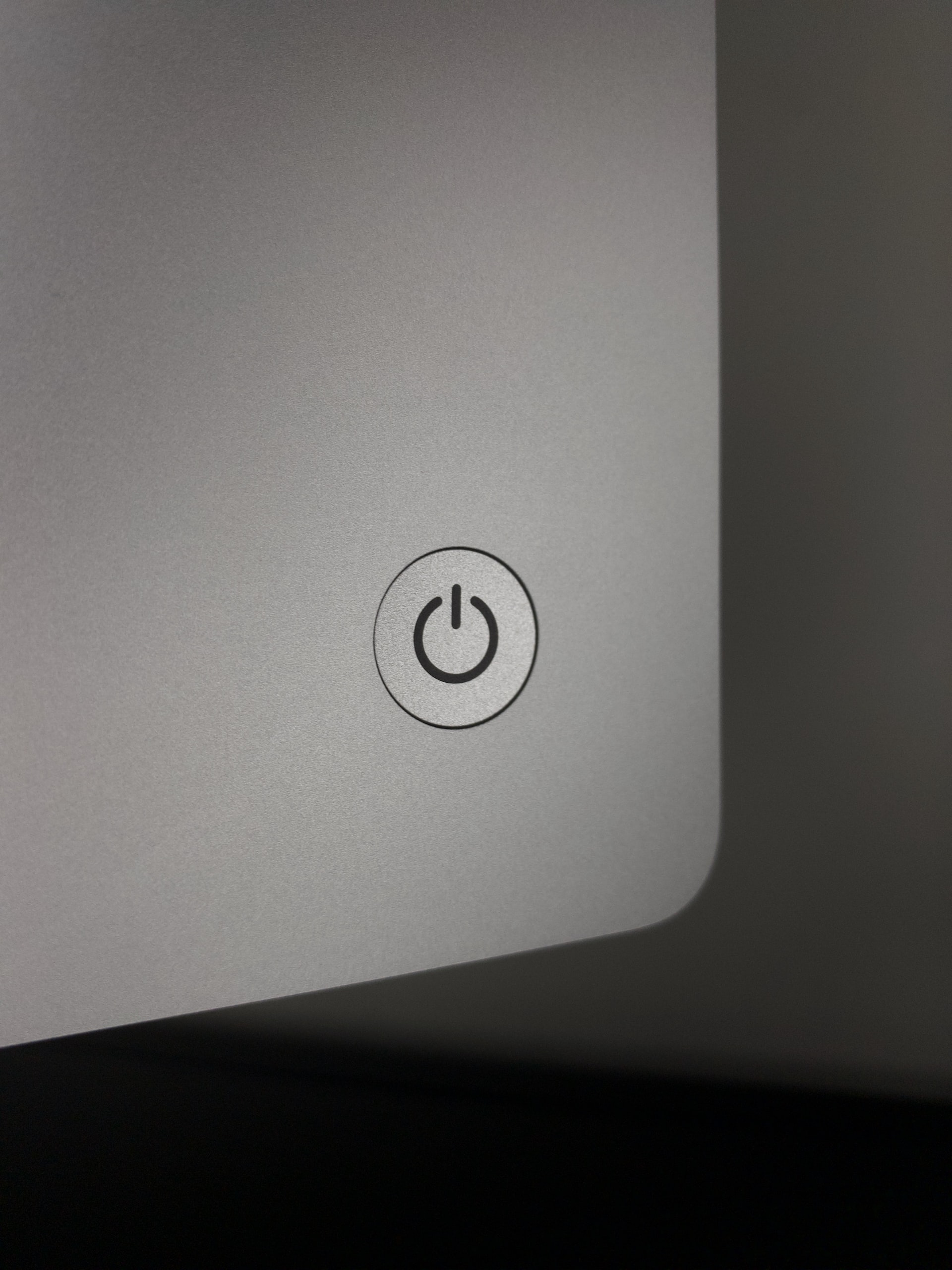 As organizations evolve, technology must continue to grow in order to meet greater demands for scalability and cost-efficiency. Serverless computing is proving to be an invaluable asset for CIOs, CTOs, CEOs, CFOs, developers, and IT managers by providing them with unprecedented design flexibility and removing the need for costly investments in server infrastructure. In this blog post, we will explore the power of serverless technology and how it can profoundly impact your business's ability to innovate.
Minimize Development and Administration Costs
Serverless technology offers a unique and cost-effective way of quickly creating cutting-edge applications. Serverless technology eliminates the need for companies to manage, provision, and scale physical server infrastructure. This significantly reduces operational overhead costs while also allowing companies to focus their development resources on creating high-quality products or services without having to worry about any additional administration costs. Serverless technology streamlines processes, shields vital parts of operations from disruption, and is designed to offer greater performance with reduced expenses. Serverless technology is the ideal solution for many businesses looking to minimize their development and administration costs while also providing reliable and secure services.
Provides Convenient Deployment Methods
Serverless technology has revolutionized the way software is developed and deployed. Serverless technology makes the deployment process streamlined and efficient by removing the need to provision, manage, patch and scale servers. Instead, serverless provides a completely automated deployment experience with no complicated management overhead. Serverless also significantly reduces costs by eliminating the need for additional server resources and provisioning configurations. In addition, serverless introduces scalability by automatically increasing or decreasing capacity in response to changing user demand. Serverless technology is quickly becoming one of the most convenient methods of deploying applications on the cloud, providing businesses with an agile platform to manage their software deployments.
Easier Scalability
Serverless technology is revolutionizing how businesses scale their operations. Unlike traditional cloud-hosting options, Serverless technology does not require servers which can help cut costs long term. Serverless technology makes it much easier for businesses to rapidly adjust their capacities on demand as well as allows them to quickly respond and adapt to changing customer demands. On top of that, Serverless technology offers unprecedented cost savings compared to traditional scaling methods due to its automated provisioning and pay-per-use basis. In the end, Serverless technology has presented companies with an innovative way to more effectively manage their data needs while developing more efficient scalability strategies.
Reduced Latency
Serverless technology is revolutionizing the way we use computers, drastically reducing latency. Serverless systems are designed to run difficult tasks quickly and efficiently, allowing for increased responsiveness in applications. Serverless technology works by treating individual functions as independent processes that can be rapidly processed on demand. This means developers only have to worry about their code and nothing else when it comes to executing a specific task, alleviating one of the more commonly encountered bottlenecks associated with cloud computing. Serverless also eliminates some of the manual server management activities that can add unnecessary overhead and slow down performance, making it a valuable investment for companies seeking to improve application performance while keeping costs under control.
Improves Security
Serverless technology offers unique security benefits against potential threats. Serverless architectures are more decentralized than traditional server-client systems, meaning they cannot be targeted by a single attack. Serverless systems only run code when a specific command is triggered, so code is executed faster and with less overhead meaning that the code can be reviewed and updated on an as-needed basis. Serverless solutions also reduce the attack surface for malicious actors by reducing the number of entry points needed to access data and applications. Serverless platforms provide additional protections through encryption at rest and in motion, authorization controls, firewalls, logging capabilities, and access management features helping organizations to keep their data safe. Serverless technology provides businesses with peace of mind that their digital assets are secure while simplifying their overall IT infrastructure.
Conclusion
Serverless technology is a powerful tool that can help developers focus on their core product instead of worrying about managing infrastructure. This approach can save time and money while still delivering scalable, reliable, and secure apps. If you're interested in learning more about serverless technology and how it can benefit your business, contact us today.
Schedule a call with RevStar Consulting to get a free consultation.

Read On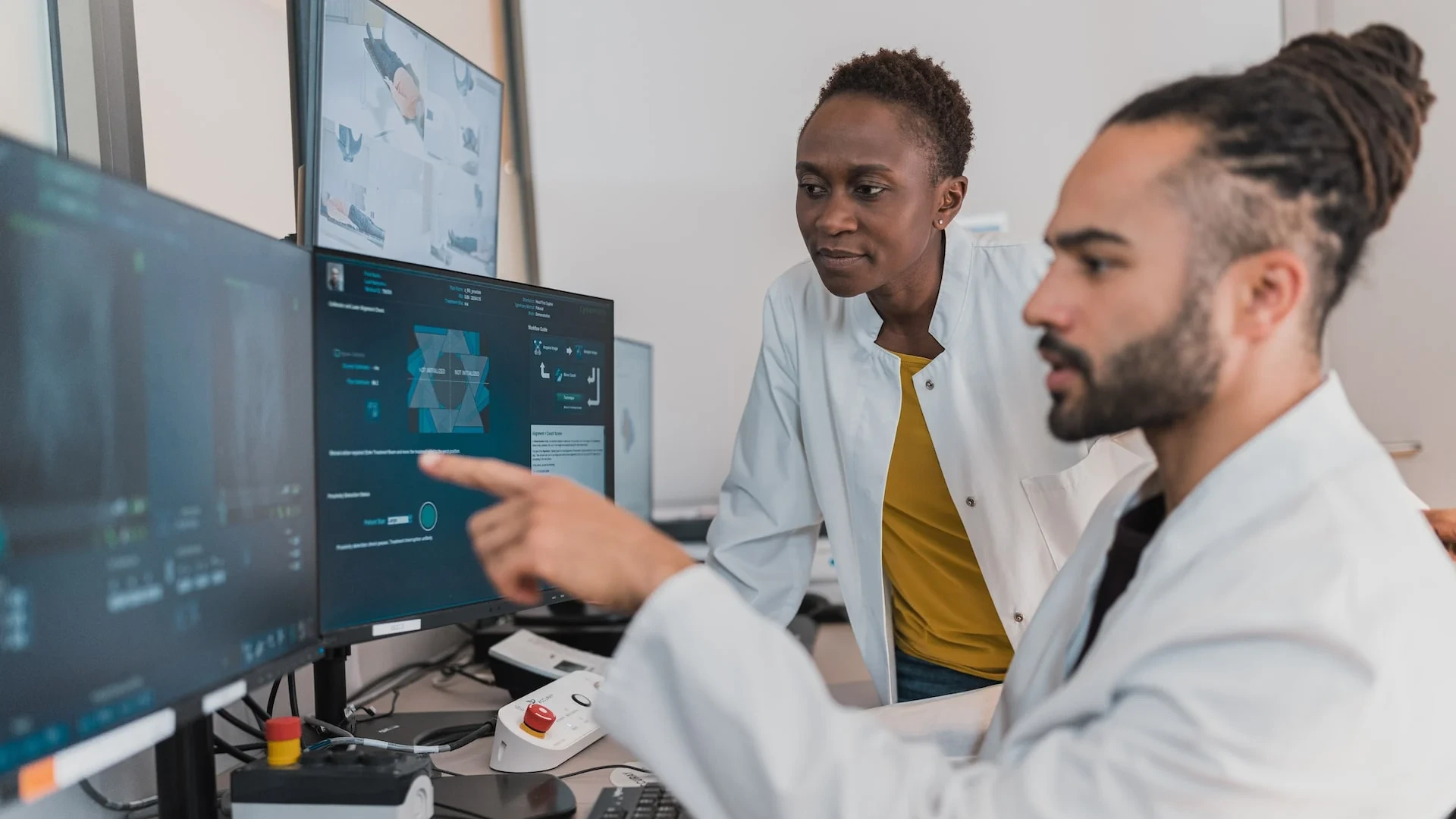 As a healthcare organization, you strive to provide your patients with the best care possible. But...