What to Look for When Selecting an AWS Partner for Your Cloud Projects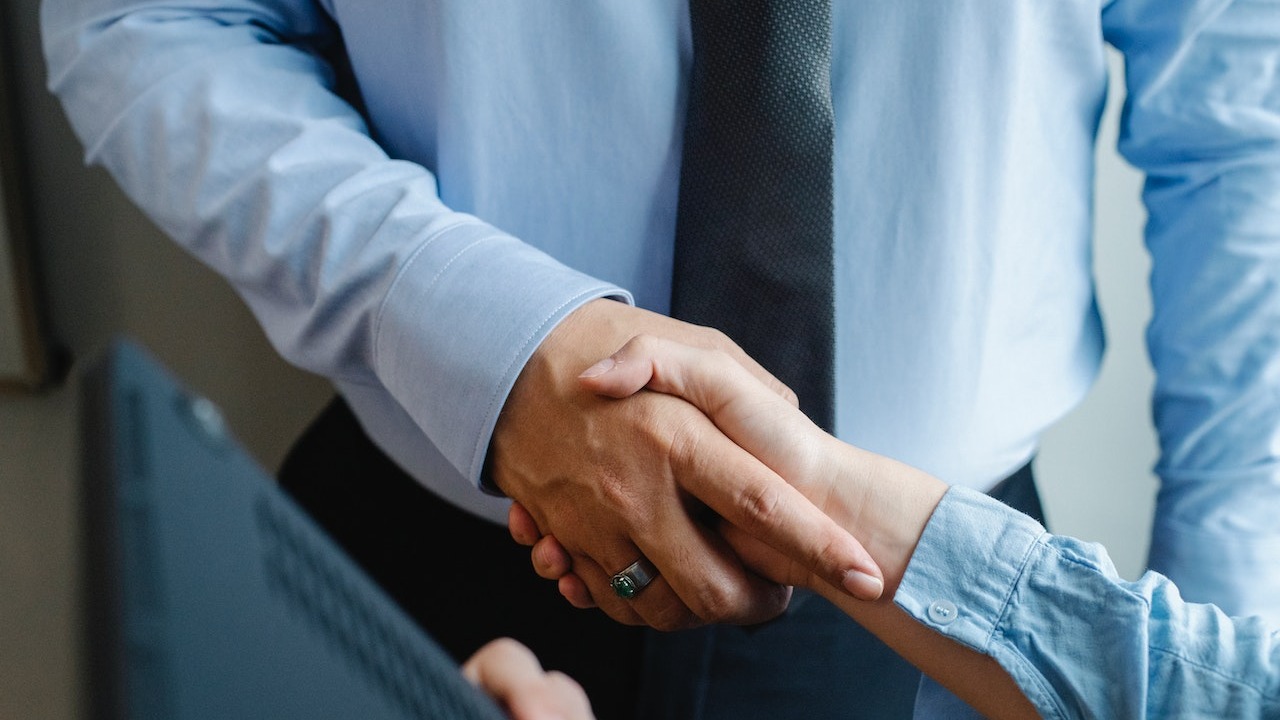 As businesses continue to shift towards cloud computing, many are turning to Amazon Web Services (AWS) to provide reliable and scalable cloud solutions. However, implementing and managing AWS services can be complex and time-consuming, especially for those without experience or expertise in cloud computing. This is where an AWS partner comes in.

An AWS partner is a company that has been trained and certified by AWS to provide a range of services and solutions for AWS customers. These partners can help you to design, build, migrate, and manage your AWS infrastructure and applications, enabling you to focus on your core business activities.

But with so many AWS partners out there, how do you choose the right one for your cloud projects? Here are some key factors to consider when selecting an AWS partner:

1. AWS Certification
2. Industry Expertise
3. Range of Services
4. Customer Support
5. Cost
6. Communication and Collaboration
1. AWS Certification
The first thing to look for when selecting an AWS partner is their certification. AWS offers several levels of certification, including Standard, Advanced, and Premier. Each level requires a certain number of certified AWS professionals, customer references, and revenue targets. Advanced and Premier partners are required to have a more extensive set of capabilities, demonstrating a deeper level of expertise and experience. Make sure the AWS partner you select has the necessary certifications and experience to meet your project requirements.
2. Industry Expertise
Choose an AWS partner with experience in your industry. This will ensure that they have a deep understanding of your business challenges and can help you to design and implement solutions that are tailored to your specific needs. Ask for case studies and references from the partner to assess their experience in your industry.
3. Range of Services
AWS offers a wide range of services, and you want an AWS partner who can provide expertise across the entire AWS ecosystem. Make sure the AWS partner you select has experience with the specific services you require, such as migration, DevOps, security, and analytics. A partner who can provide end-to-end services will be more valuable to your business and save you time and resources.
4. Customer Support
Customer support is essential when selecting an AWS partner. Make sure the partner has a dedicated team for support and offers a range of support options, such as phone, email, and chat. Ensure they offer 24/7 support, and response times that align with your business needs.
5. Cost
Cost is always an important consideration when selecting a partner. Make sure you understand the pricing model for the AWS partner you select, including any hidden costs. Ensure that the partner offers transparent pricing and that their pricing aligns with your budget.
6. Communication and Collaboration
Effective communication and collaboration are essential for a successful partnership. Look for an AWS partner who communicates clearly and regularly with you, provides regular progress reports, and has a project management system in place. Ensure that the partner is willing to work collaboratively with your team and understands your business goals and objectives.

Choosing the right AWS partner is critical for the success of your cloud projects. By considering the factors outlined above, you can select a partner who has the necessary expertise, experience, and support to meet your business needs.
Schedule a call with RevStar Consulting to get a free consultation.

Read On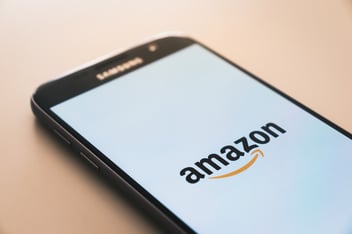 When it comes to cloud-based applications and services, AWS is the clear market leader. In fact, a...