Why Does Your Business Need to Be on the Cloud?: A Handbook for CFOs, CTOs, and CIOs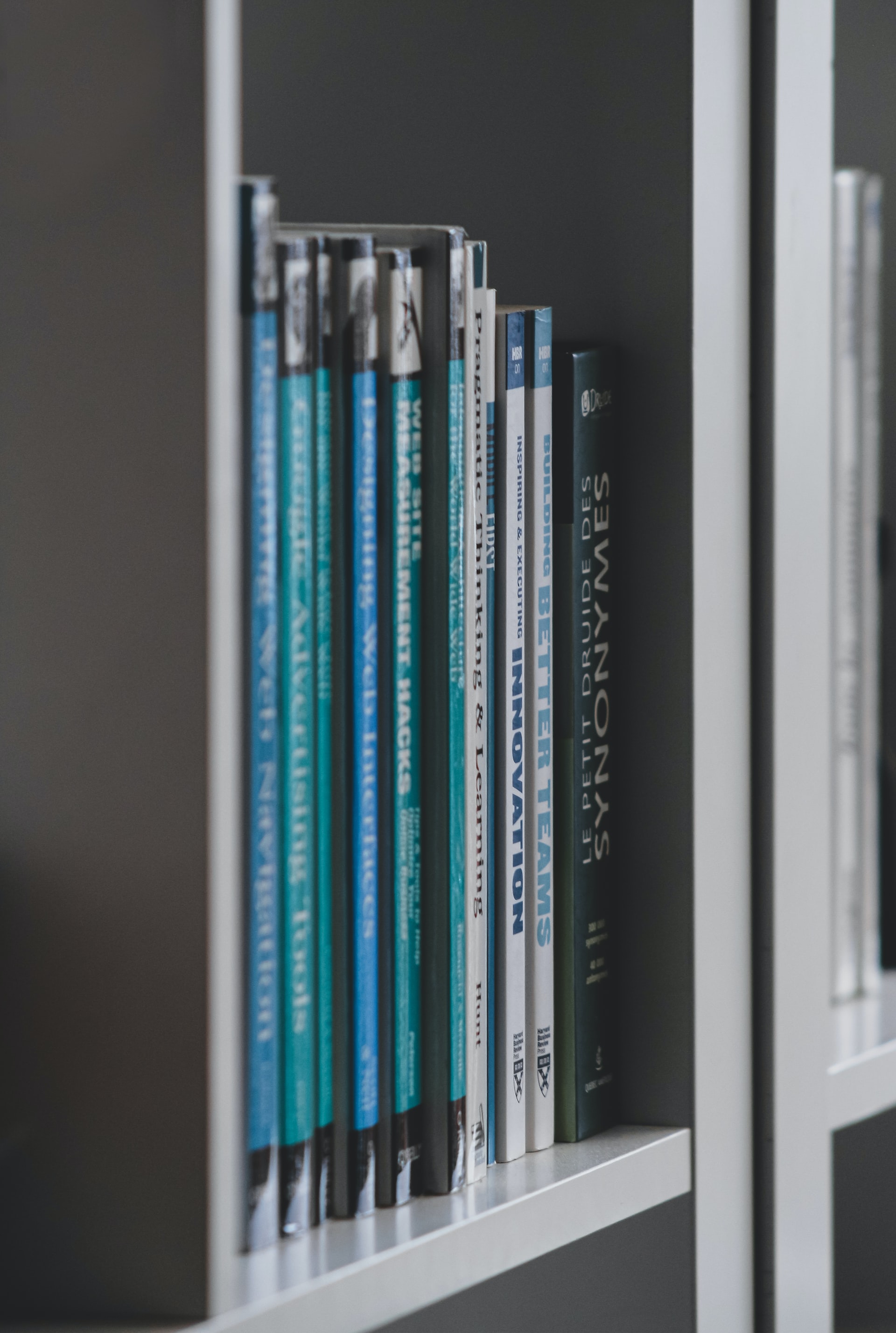 Cloud computing has become an essential part of doing business in the 21st century. From small, local businesses to large multinational corporations, companies everywhere understand that keeping their data and services on the cloud can give them a competitive edge, improve customer service and engagement activities, boost innovation capabilities, enhance security measures for customer data protection, and allowing access from any device, anywhere in the world. With these advantages, comes a minefield of questions about cost savings vs investment considerations; what type of cloud provider is best for our particular needs?; where do we even begin? As CFOs, CTOs, and CIOs, you need all the information you can get when it comes to making decisions about your company's cloud utilization strategy. In this blog, we answer some big questions that are weighing upon seasoned decision-makers who need confidence as they move forward into modern technologies like cloud computing.
Elasticity and Scalability
Running a business in the cloud provides the ultimate flexibility to scale up or down when needed. With cloud solutions, businesses no longer have to purchase extra hardware resources to manage unanticipated changes in user demand, allowing them to avoid unnecessary capital expenditure. On the cloud, businesses can capitalize on cloud elasticity and scalability by allocating enough cloud resources to cope with traffic spikes and downscale them during low-traffic periods. Cloud computing solutions also provide capacity planning tools that enable organizations to understand their cloud resource usage better and make more informed decisions about what resources should be allocated for the smooth operation of their products or services within budget. As cloud technology continues to evolve and cloud solutions become increasingly cost-effective, more businesses are making the switch to cloud services and reaping the countless benefits of cloud scalability and elasticity.
Reliability
Cloud computing offers impressive reliability for companies of all sizes. It allows for more efficient use of resources and cost savings on server hardware and cloud-based programs that can be easily taken advantage of. Unlike traditional servers, cloud servers are distributed across multiple data centers worldwide. This geographic diversification provides superior reliability, greatly reducing the risk of downtime that can occur with a cloud outage or local power failure. Furthermore, cloud providers are often equipped to detect failures faster than a single in-house system allowing quicker recovery times when issues do arise. With cloud-based services, businesses can achieve increased uptime at a fraction of the cost, making it an ideal solution for reliable operations in today's modern digital world.
Cost-Effectiveness
With cloud computing, businesses discover the cost-effectiveness of technology they need to communicate and operate in today's competitive environment. Cloud solutions let you pay only for what is needed by scaling up or down resources, saving money. Subscribing to cloud services allows you to access powerful cloud software-as-a-service (SaaS) applications with a minimum upfront cash investment compared to purchasing software products outright. The cloud also offers lower infrastructure costs than traditional on-premise infrastructure by reducing outlay for IT support personnel and freeing up time for other business development tasks. Combining cloud services can also provide organizations with valuable insights into their business operations that they may not have previously had access to due to limited budgets and resources. Furthermore, cloud technology helps your organization keep up with the latest market trends, making it possible for your company to reach its full potential faster. Therefore, cloud computing is the ideal way of maximizing your resources while capitalizing on cost efficiency in order to stay ahead of the competition.
Conclusion
As you can see, there are many reasons why your business should be on the cloud. Making the switch to the cloud can help improve your efficiency, save you money, and give you access to new technologies. If you're still unsure about making the switch or have any questions, please don't hesitate to reach out to us for more information. We would be happy to discuss how moving your business to the cloud could benefit you.
Schedule a call with RevStar Consulting to get a free consultation.

Read On