careers
Our team is the most important resource we have and is the driving force behind our pursuit of better.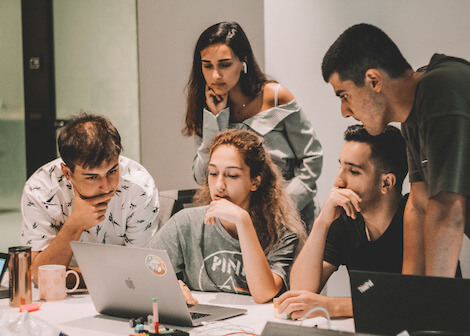 Why RevStar
We are a collection of customer-centric tech experts working collaboratively to deliver value-driven products to our customers. Get exposed to a range of industries, developing products using the latest cloud-native technologies. Be a part of our diverse global team and work comfortably from anywhere with our remote-first approach to business.
shaping the future
At RevStar we are in the pursuit of excellence, collectively working together to achieve continuous growth. We build products that matter for clients that value quality and performance.
Work with the latest technologies, for top companies, across a range of industries — while being part of a diverse team of coders, creatives, architects, and business leaders, that believe in your future and are invested in your growth.