How Cloud Computing is Changing the Role of the CFO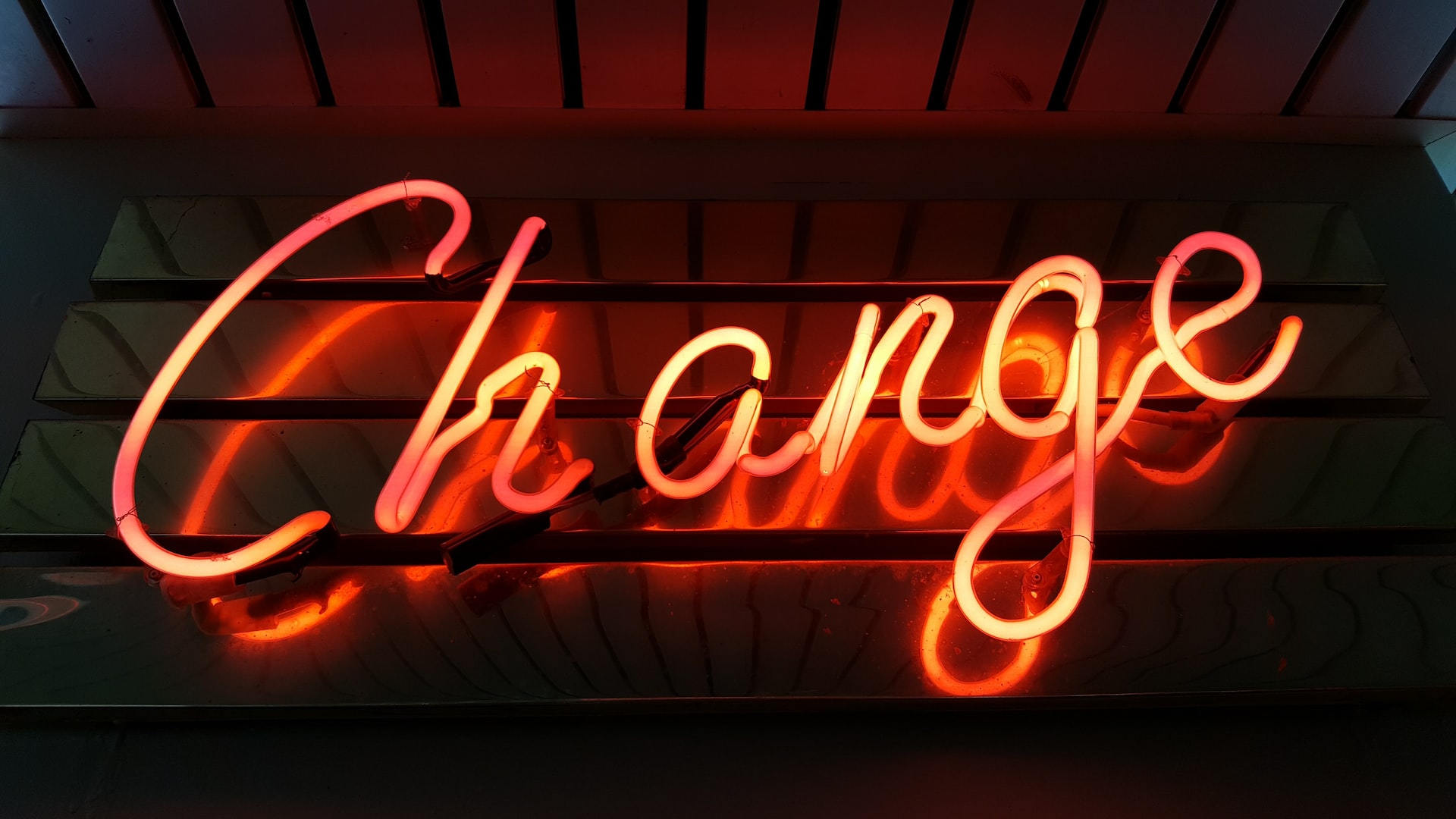 As organizations move more of their workload into the cloud, CFOs are playing a new and increasingly important role. Cloud technology is revolutionizing how companies operate, enabling them to take advantage of features such as scalability, flexibility, and automation that were not previously available. For CFOs this means having an understanding of the concept of cloud computing along with knowing how to use its capabilities for financial management. In this blog post, we will be looking at three ways in which cloud computing is changing the role of the CFO, from increased visibility over operations to real-time data access to improved cost savings potential. Whether you're a CEO or a developer working on DevOps initiatives it pays to understand what's going on across your entire organization, so read on!
Increased Visibility Over Operations
Cloud computing has granted CFOs unprecedented visibility over their operations. Cloud technology enables organizations to gain access to data from any part of the globe, enabling finance leaders to efficiently monitor and track operations across all divisions, departments, and sub-divisions. Furthermore, cloud technology also allows for real-time updates of financial data, providing CFOs with a regularly updated view of their organization's finances. Cloud computing is also greatly reducing the risks associated with manual data entry by automating processes and replacing it with more secure and reliable cloud storage solutions. As a result of these advancements, CFOs are now more empowered than ever before when it comes to making economic decisions that will profoundly affect their organization's future.
Real-Time Data Accessibility
Cloud computing has long been a powerful tool for corporations to access data in real time from any location with an internet connection. Among the many benefits of cloud computing, CFOs are especially well-suited to take advantage of its quick access and scalability. Cloud computing provides the ability for financial officers to store and analyze large quantities of data quickly and securely, allowing them to make critical decisions in seconds rather than hours or days. Cloud computing also ensures that financial reports remain accurate and up-to-date across multiple departments, as current information can be accessed from anywhere at any time. Cloud computing is revolutionizing the way CFOs view their role in decision-making, improving their speed and efficiency while allowing them to view the bigger picture without worrying about cumbersome details.
Cost Savings Potential
Cloud computing provides CFOs with an edge in cost savings potential by allowing them to link centralized data across departments and therefore better track spending. CFOs are able to leverage cloud computing's scalability and enhance their insights into business operations and create new models of financial measurement. It also reduces the need for costly infrastructure or manual labor, which frees up funds that can then be used to invest in growth areas. Cloud computing enables businesses to take advantage of a wide range of services that provide usage-based pricing which lowers costs even further. Additionally, cloud computing ensures payments are made on time with automated systems and records giving CFOs greater control over budgeting methods and invaluable knowledge about operational cost saving that no other technology can deliver.
Conclusion
Cloud computing is a game changer for the CFO. The traditional role of the CFO was to manage and control the financial resources of the company. With cloud computing, the CFO can now focus on strategic planning and analysis instead of managing IT infrastructure and systems. This shift in focus will allow CFOs to become more proactive in their decision-making and contribute more value to their companies. Are you ready to take your company's finances to the next level? Contact us today to learn how our cloud services can help you achieve your business goals.
Schedule a call with RevStar Consulting to get a free consultation.

Read On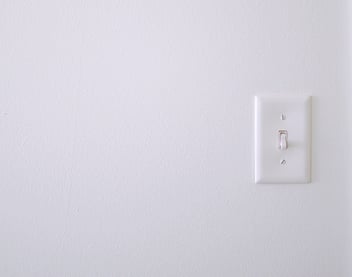 As the landscape of business technology advances, it's become increasingly important for CIOs to...