Recent Articles
Posts about Insider: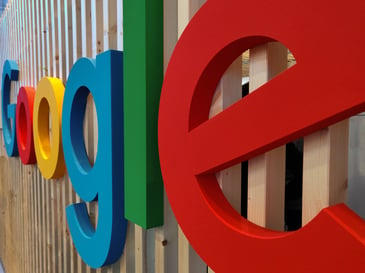 1. How can Google Cloud help you develop cloud-native software quickly and easily?
Google Cloud can...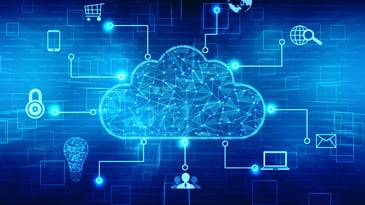 The cloud has given businesses unlimited access to new resources, storage and sharing capabilities,...

Let's Talk
Tell us about your next big initiative or challenge you're facing
We're your cloud-native service provider, here to help you envision and execute, value-driven, digital transformation through custom software development.