The Manifest Names RevStar As One of The Most Reviewed IT Service Providers in Austin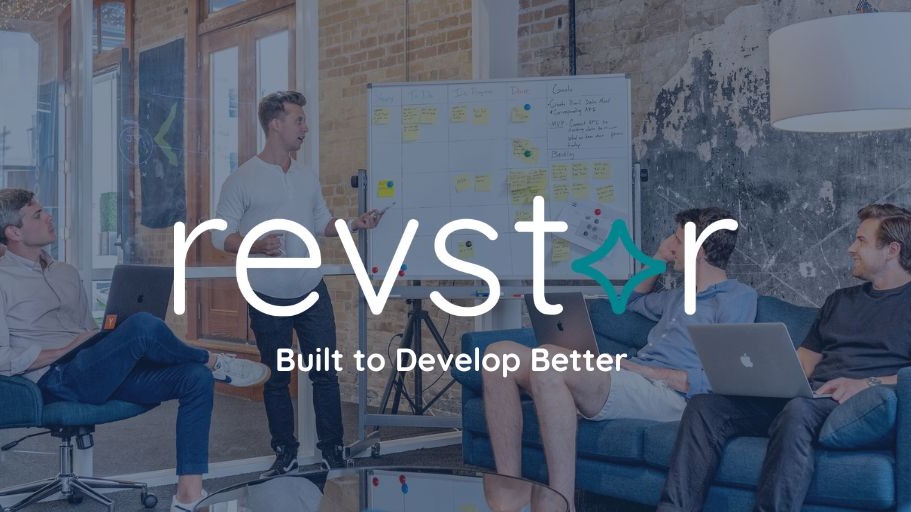 The IT industry is one of the most important ancillary fields in the world. Every company and business regardless of size relies on IT support in one way or another. This is great for teams like ours but it can be overwhelming for people on the outside who are just looking for a partner they can trust.

For many in Austin, this question has been answered. This is because RevStar has been named one of the most reviewed IT service companies by The Manifest.

The Manifest is a business blog resource whose main aim is to connect companies with their ideal project service vendor. They are able to do this through a combination of feedback-based rankings and a unique awards scheme that focuses on customer service.

When The Manifest shows off industry leaders, the companies on their lists have proven their quality to their respective markets. This is a system that we wholly endorse because it comes from the thoughts and opinions of our partners and clients. Those voices are the only ones that truly matter, and to have them say we're doing a good job means the world to us.

Our goal for the next few months will be to elevate our current level of service and give our clients even better results than what they've gotten used to. We believe we already have the tools, talent, and strategy to achieve everything we have planned. All we need is more people to believe in us and help make these plans come true.

RevStar stands out as a top-notch consulting partner for organizations seeking to drive growth and overcome complex challenges. The firm's commitment to collaboration, innovation, and exceptional client service is evident in its approach, values, and culture.

Overall, RevStar is a trusted advisor that offers impactful solutions and delivers results, making it an excellent choice for businesses looking to optimize their operations and maximize their potential.

If all these sound like great things you can use for your brand don't wait for another minute to partner with our team. Contact us today and we'll help you envision and execute a value-driven digital transformation. We look forward to working with you soon.
Schedule a call with RevStar Consulting to get a free consultation.

Read On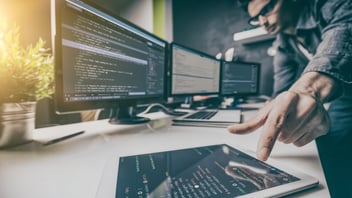 In recent years, the convergence of cloud computing and artificial intelligence (AI) has given rise...