We Are Hiring
UI/UX Designer
Job purpose
Fast-growing US software development company seeking a dynamic and motivated individual with UX/UI design experience to help define product roadmaps through wireframing and discovery sessions, design stunning UI for web and mobile applications and work with remote development teams to deliver custom applications. We're looking for a designer we can work with longer-term ongoing projects.g projects.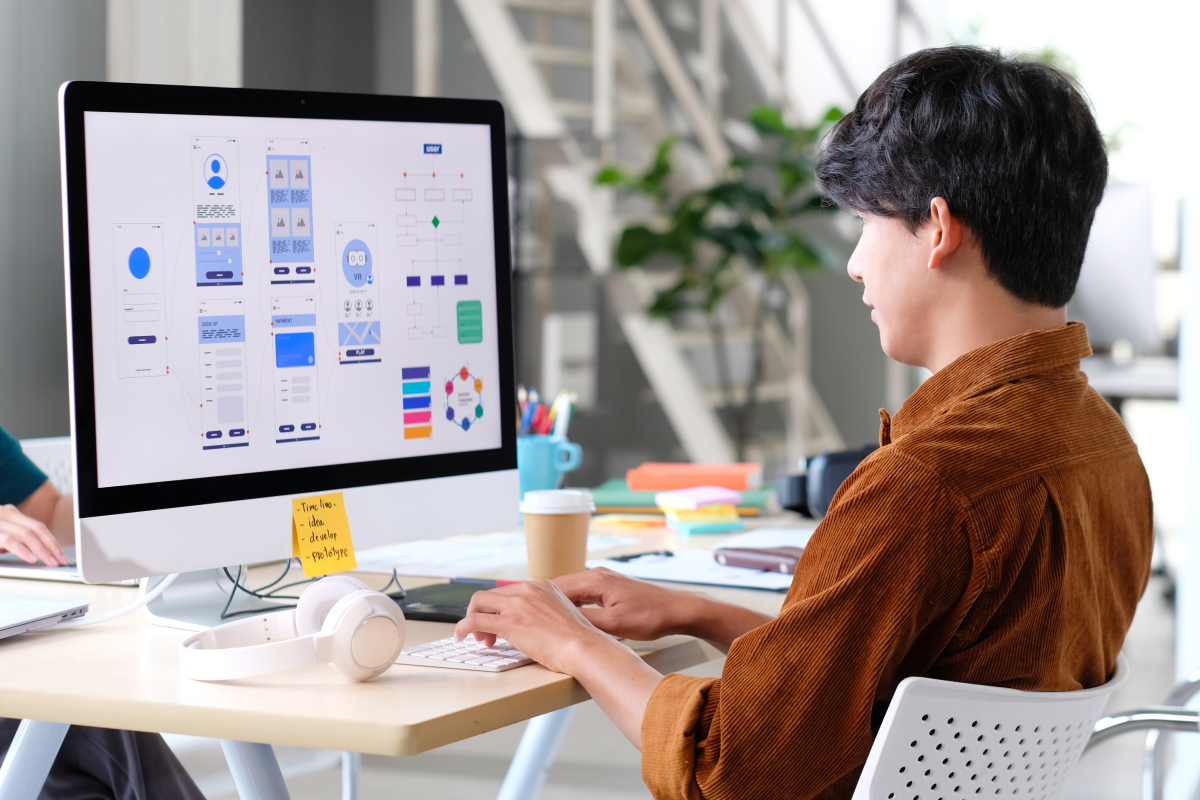 duties and responsibilities
Gather and evaluate user requirements in collaboration with product managers and engineers
Illustrate design ideas using storyboards, process flows and sitemaps
Design graphic user interface elements, like menus, tabs and widgets

Build page navigation buttons and search fields

Develop UI mockups and prototypes that clearly illustrate how sites function and look
Create original graphic designs (e.g. images, sketches and tables)
Prepare and present rough drafts to internal teams and key stakeholders
Identify and troubleshoot UX problems (e.g. responsiveness)
Conduct layout adjustments based on user feedback

Adhere to style standards on fonts, colors, and images

qualifications
Proven work experience as a UI/UX Designer or similar role

Knowledge of wireframe tools (e.g. InVision)

Up-to-date knowledge of design software like Figma, Adobe Illustrator and Photoshop, and XD
Team spirit; strong communication skills to collaborate with various stakeholders
Good time-management skills
BSc in Design, Computer Science or relevant field
* Please provide a design portfolio with your application

working conditions
This is a remote position but you will need to be available during US working hours and actively monitor our company Slack Channel.

physical requirements

working at revstar
What do we value in our candidates?
We are a remote-first global software consulting firm. Building solutions using the latest cloud-native technologies. Following an agile approach to delivery we value integrity, quality, collaboration and continuous improvement.
Group discounted Health, Dental, and Vision insurance
Collect discounted medical (US only)
Benefit from industry standard vacation & sick days
Enjoy a remote work environment
Get access to a certification reimbursement program
Work along side a large group of industry experts
Get exposed to a wide range of projects & industries
Be a part of a fast-growth opportunity rich organization