RevStar: HubSpot Implementations Simplified
Book a consultation with one of our certified Hubspot experts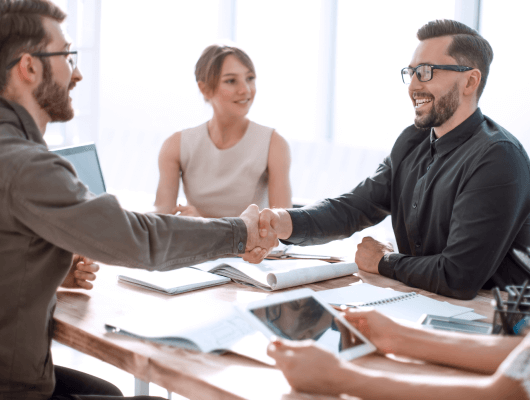 Welcome to RevStar, your dedicated partner for streamlined HubSpot implementations
As industry-leading experts in all things HubSpot, we specialize in aligning your HubSpot implementation to meet your longterm business objectives and seamlessly integrate with mission critical programs across your existing tech stack.
With our deep understanding of the platform's capabilities and a commitment to excellence, we make implementing HubSpot a breeze.
Get ready to unlock the full potential of HubSpot and take your business to new heights with the certified HubSpot experts at RevStar by your side.

Why RevStar?
Simple Solutions for Complex Challenges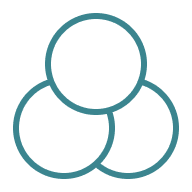 Custom Integrations
Leverage our expertise to create tailored integrations that meet your specific needs.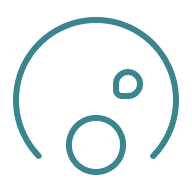 Automation and Workflows
Leverage our skilled development team to build automated processes and workflows for increased efficiency.

Deep Technical Resources
Benefit from our extensive technical knowledge to simplify complex tasks and challenges.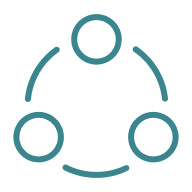 Connector between HubSpot and Other Systems
We ensure that your custom integrations and other systems work seamlessly together.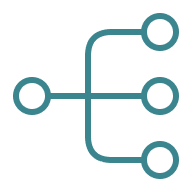 Robust Integrations
Connect HubSpot with other technical solutions to enhance your operations.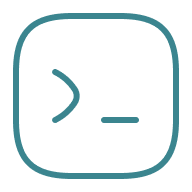 Deployment and Implementation
Our experience in deploying and implementing HubSpot systems across various business processes, including recruiting, customer success, sales, and marketing, uniquely positions us to understand your specific requirements.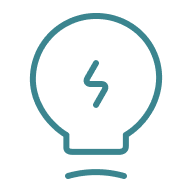 HubSpot Onboarding
We act as an extension of your team to provide support and assistance during the HubSpot onboarding process when resources may be limited or time is scarce.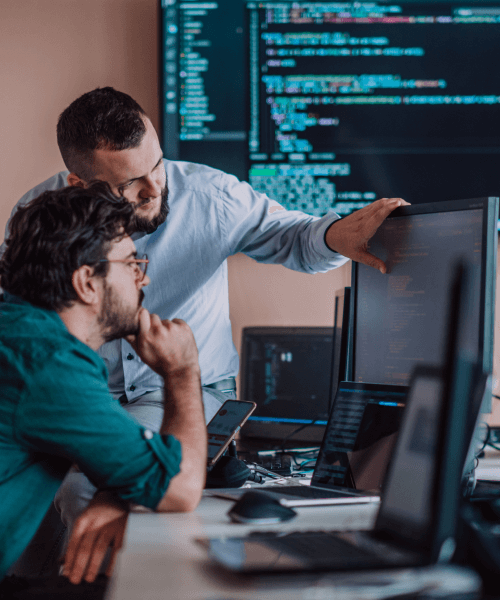 Key Features
HubSpot Marketing Hub
RevStar is your trusted partner for streamlined content creation and management, with added analytics to help you measure performance. We specialize in helping you harness the power of HubSpot's industry-leading tools to meet your goals, from consolidating your MarTech stack to centralizing performance data to power up your marketing strategy.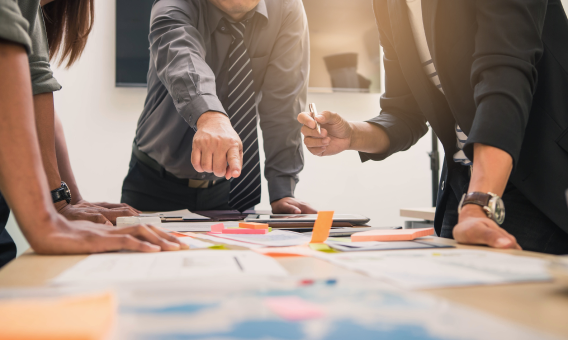 Simplify

social media management and maximize your social presence.

Manage

leads effectively, track their progress, and segment lists for targeted nurturing campaigns.

Take advantage

of free email hosting, a drag-and-drop email builder, and email marketing software.

Leverage

behavioral targeting and track ad ROI with campaign management and SEO marketing software.

Streamline

ads management, including Google Ads, for efficient campaign control

Automate

marketing processes and engage with customers using chatbots.

Capture

visitor information and boost conversions with exit intent forms.

Host and manage

videos seamlessly within your marketing campaigns.

Gain

valuable insights into your marketing performance through comprehensive analytics and dashboards.

Extend

the capabilities of your marketing efforts with a WordPress plugin.

Create and customize

online forms, landing pages, and pop-up forms effortlessly.

Implement

effective account-based marketing strategies with specialized ABM software.
HubSpot Service Hub
Elevate your customer support experience today harnessing the power of HubSpot's innovative solutions. With our combined expertise, we prioritize efficiency and effectiveness in delivering exceptional customer support.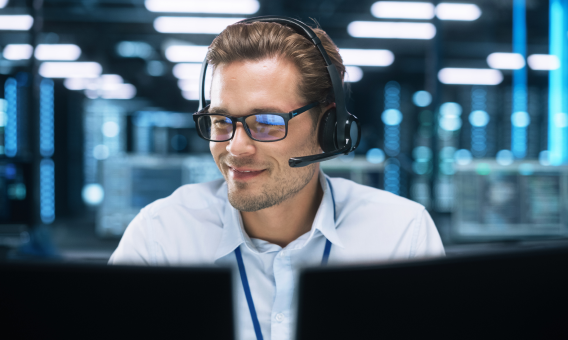 Gain

insights into service and support performance with Service & Support Analytics.

Access and manage

customer inquiries on the go with Mobile Inbox Service Hub.

Automate

customer service processes to improve efficiency and response times.

Create

a centralized knowledge base with Knowledge Base Software for self-help resources.

Manage

service level agreements (SLAs) to ensure timely resolution and customer satisfaction.

Utilize

Free Help Desk & Ticketing Software for effective customer support management.

Utilize

a comprehensive ticketing system for efficient issue tracking and resolution.

Collect and analyze

customer feedback to drive continuous improvement in service.

Enhance

customer experience with a dedicated Customer Portal for self-service support.

Streamline

customer service operations with software designed for small to enterprise businesses.
HubSpot Sales Hub
Revolutionize your sales operations and gain complete control over prospective client data and activities, empowering you to centralize information for comprehensive insights and maximum results.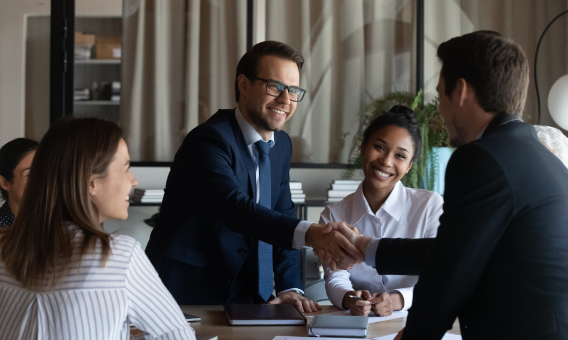 Never let a lead go cold again

— automate sales tasks, follow-ups, and outbound prospecting with Sales Automation Tools and Sequences.

Utilize

CRM integrations like Salesforce CRM Integration and Free CRM for Outlook.

Harness

the power of sales analytics and insights with custom reports, performance management tools with Business Insights and Dashboard & Reporting Software.

Access

mobile CRM functionality with Mobile CRM App for sales on-the-go.

Efficiently manage

your forecasting, sales pipeline, sales velocity, and closing metrics with Pipeline Management Software and Deal Pipeline.

Enhance

lead management with Predictive Lead Scoring Software and Free Sales Leads & Prospecting Software.

Seamlessly integrate

emails, track opens, and clicks on attachments with Email Integration and Free Email Tracking Software.

Digitize and organize

business cards easily with a Business Card Scanner App.

Streamline

call management and tracking with Call Logging App and Call Tracking Software.

Benefit

from VoIP Software for seamless sales communication.

Generate

quotes, send proposals, and capture payments all in one place.

Access

Free Meeting Scheduler and Free Email Templates Builder for efficient scheduling and email communication.

Utilize

Free Live Chat Software, and Free Form Builder for a holistic sales approach.
HubSpot Operations Hub
Supercharge your business operations with a comprehensive solution designed to streamline processes, drive efficiency, and deliver tangible results. Built to meet your needs and empower you to take control of your operations and achieve peak performance.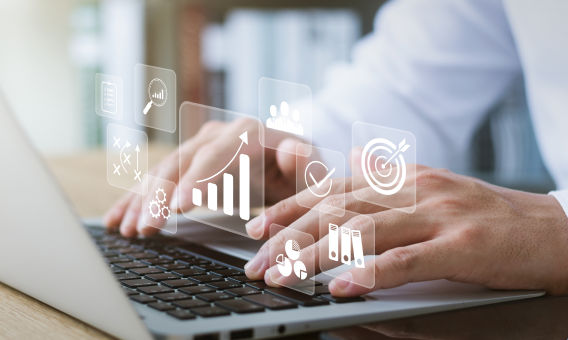 Streamline

operations with automated processes and customized workflows

Seamlessly integrate and synchronize

data across multiple platforms for consistent information

No more tedious data clean ups

— Data Quality Automation effortlessly ensures accurate, reliable, and up to date information across your customer base

Ensure

data accuracy and integrity through validation rules, error identification, and cleansing functions

Leverage

Hubspot workflows to automate actions across third party systems - from slack to asana and more

Seamlessly connect

Hubspot with your Snowflake instance, giving you freedom to manage and visualize data in your system of choice
HubSpot CMS Hub
Unleash the power of HubSpot's CMS Hub, a comprehensive content management solution that empowers you to create, optimize, and manage your digital content with ease. From designing captivating web pages to personalized experiences, the CMS Hub provides a robust platform to amplify your online presence.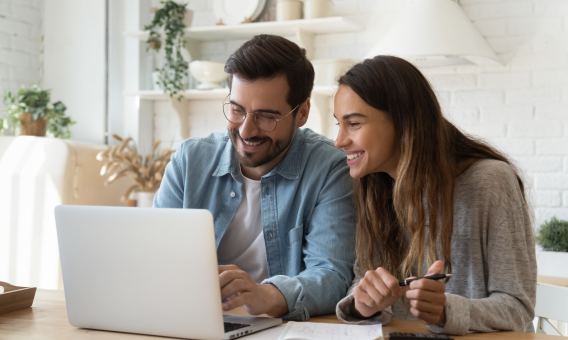 Build and customize

your website easily with Website Builder and Website Themes and Templates.

Create

membership sites and manage user access with Memberships and Single Sign-On Integration.

Accelerate

website performance with Free Built-in CDN (Content Delivery Network).

Protect

your website from malware and security threats with Free Malware Scanning and Web Application Firewall.

Track and monitor

website activity with Activity Logs and Website Monitoring Tools for IT Teams.

Utilize

Web Application Firewall for enhanced website security.

Host

your website for free with Free Web Hosting and ensure secure connections with Free SSL.

Utilize

CMS Hub's free tools to build your website with ease.
Unlock HubSpot's potential with RevStar, your trusted implementation partner. Simplify your processes and accelerate business growth with our team of certified HubSpot experts.
Schedule a consultation today and unleash the power of HubSpot for your success.
Looking for different services?
We offer full service software development, mobile app builds, cloud migrations, and more. Get in touch with one of our experts today to explore the full range of solutions.
Let us know if you're looking for something different, so we can connect you with the right information and the best experts to meet your needs.