The 5 Most Essential Aspects of Developing Cloud-Native Software in Google Cloud Platform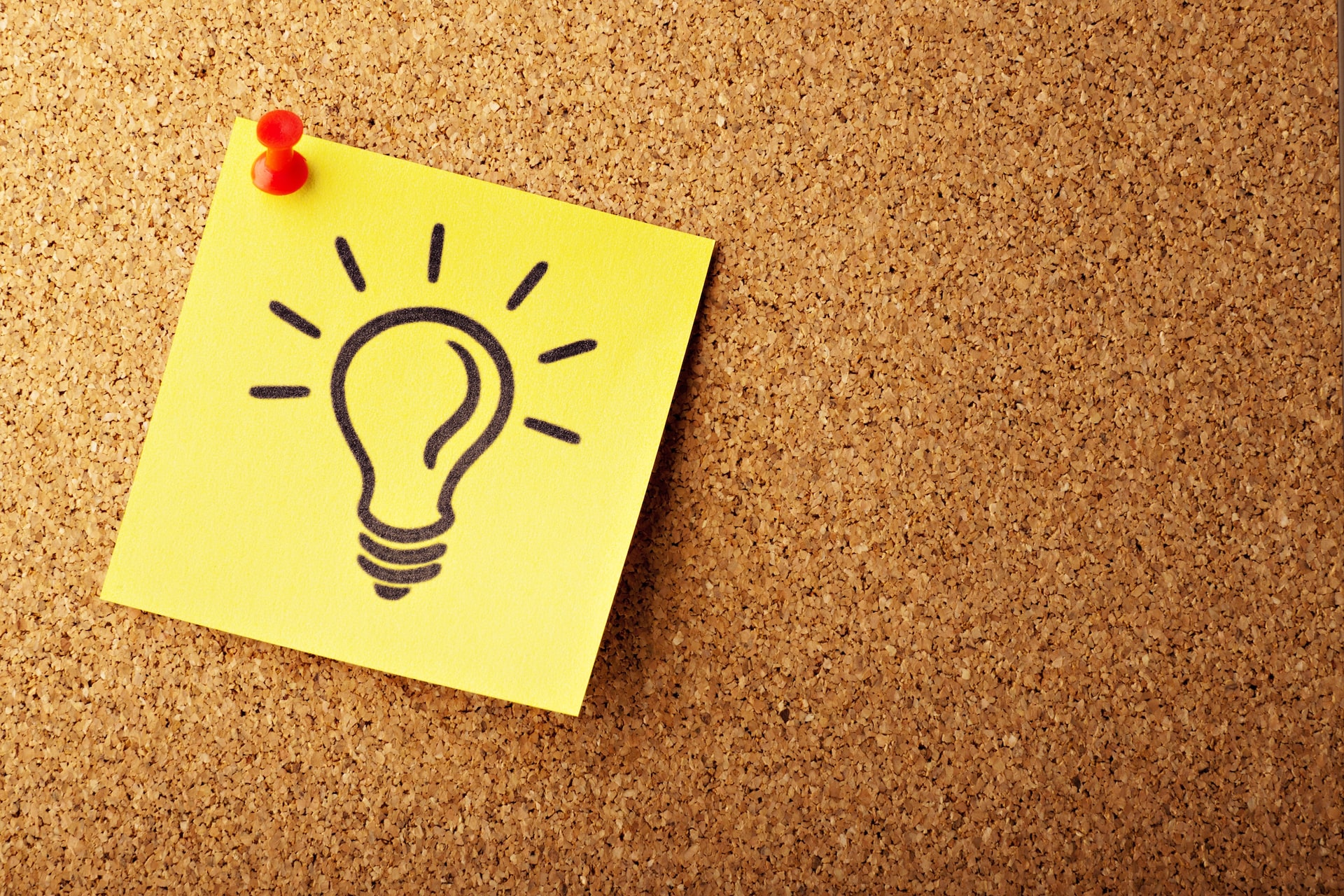 Google Cloud Platform is a suite of cloud computing services that offers developers and businesses a one-stop shop for creating and deploying their applications. Among the many features and services available on Google Cloud Platform, cloud-native software development is one of the most important. In this blog post, we'll discuss The five most essential aspects of developing cloud-native software in Google Cloud Platform.
1. Speed
Google Cloud Platform is a powerful tool that enables developers to build cloud-native applications that are scalable and reliable. One of the key advantages of Google Cloud Platform is its speed. By using Google's infrastructure, developers can deploy applications quickly and efficiently. This can save time and money, and it can help to ensure that applications are always available.
2. Security
As software and app development have moved to the cloud, security has become a top concern for developers. GCP is a leading provider of cloud-native services, and it offers a variety of security features to keep your data safe. One key feature is its identity and access management system, which lets you control who has access to your data. You can also use Google Cloud Platform to encrypt your data in transit so that it remains safe even if someone tries to intercept it. In addition, Google Cloud Platform provides a number of other security features, such as firewalls and intrusion detection, to help you protect your data.
3. Availability/Reliability
Google Cloud Platform's availability and reliability are essential for software and app development. The platform is designed to be cloud-native, meaning it is built specifically for the cloud environment. As a result, it is able to take advantage of the scalability, flexibility, and security that the cloud offers. Additionally, Google Cloud Platform is backed by Google's global infrastructure, which includes some of the most advanced data centers in the world. This ensures that the platform is always available and reliable, even during heavy traffic periods. As a result, developers can focus on creating their applications without worrying about availability or reliability issues.
4. Manageability
When it comes to software development and app development, Google Cloud Platform is a great option because of its manageability. One of the benefits of Google Cloud Platform is that it is cloud-native, meaning that it was designed specifically for the cloud. This means that developers don't have to worry about managing infrastructure or worrying about compatibility issues. In addition, Google Cloud Platform is easy to use and provides a wide range of tools and services that can be used by developers. This makes it a great choice for both small businesses and large enterprises.
5. Cost-effectiveness
One of the key advantages of GCP is its cost-effectiveness. The pay-as-you-go pricing model means that you only pay for the resources you use, making it a very cost-effective option for businesses. In addition, GCP offers a number of free services and products, which can further reduce costs. The wide range of services offered by GCP also makes it a very versatile platform, ideal for businesses of all sizes. Whether you're looking to develop a new app or migrate an existing one to the cloud, GCP is an excellent option.
Conclusion
We've looked at the five essential aspects of developing cloud-native software in Google Cloud Platform. Each of these facets is important for creating a successful and performant application. If you want to learn more about our cloud-native solutions or get started with GCP today, head over to our website. Our team of experts is standing by to help you get up and running on the platform quickly and easily so that you can focus on what's really important, building your product.
Schedule a call with RevStar Consulting to get a free consultation.

Read On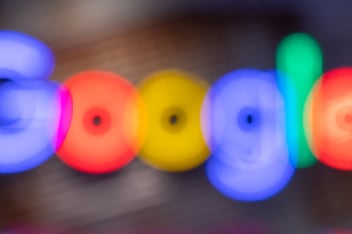 Google Cloud Platform is a suite of cloud-based services that provide developers with all the tools...